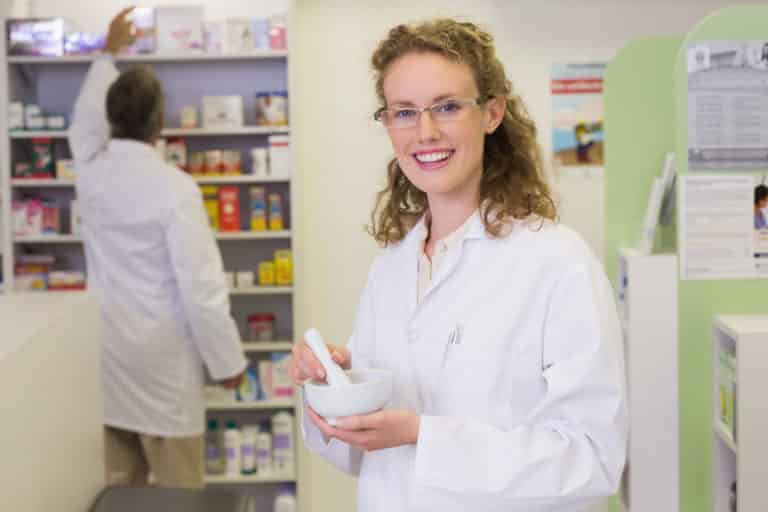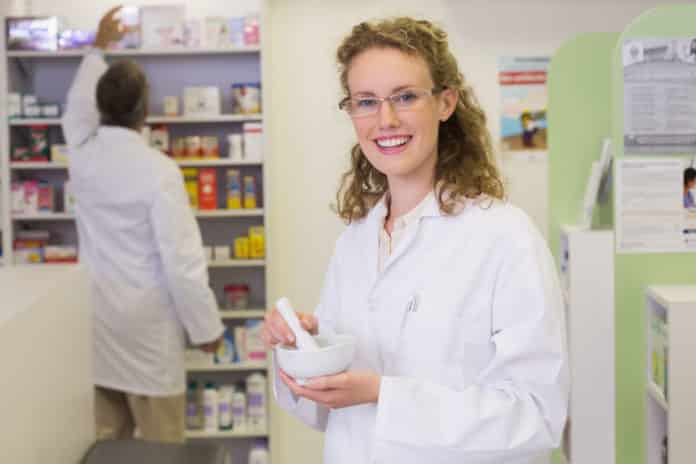 M. Pharma, PhD Junior Research Scientist Post @ Abbott
Graduate chemistry and Pharma candidates are invited for a job opening at Abbott. Junior Research Scientist post vacancy is announced by Abbott. Interested and Eligible candidates may apply for the post online. Interested candidates can check the eligibility criteria, pay scale and all other information related to the job. Check out all the details on the same below:
Abbott has a broad range of branded generic pharmaceuticals, medical devices, diagnostics, and nutrition products. The company's in-vitro diagnostics business performs immunoassays and blood screening. Its medical tests and diagnostic instrument systems are used worldwide by hospitals, laboratories, blood banks, and physician offices to diagnose and monitor diseases such as HIV, hepatitis, cancer, heart failure and metabolic disorders, as well as assess other indicators of health. In 1985, the company developed the first HIV blood-screening test.
Job Title: Junior Research Scientist- M. Pharm/PhD Junior Research
Location: Mumbai
Eligibility: M. Pharm/Ph. D.
Experience: 5 to 7 years
Purpose:
Deliver formulations in a defined timeframe to meet product delivery goals for I&D
Development of different formulations either as generic or differentiated generics. To demonstrate successful stability and scale up at the manufacturing site.
Core Job Responsibilities
• Development of formulation using scientific rationale in use of excipients to create a reproducible prototype formulation.
• Ensure Proper documentation of every trial in the log note books and then using the information for creation of the Product Development Report for use in dossier for filing.
• Use of QbD wherever required for Product and process optimization.
• Ensure proper upkeep, maintenance and calibration of the equipment.
• Ensure scale up of the developed formulation works at engineering batch level.
Key Deliverables:
• Literature/Patent search to create drug profile
• Prototype development with rationale use of excipients
• Preformulation study as may be required for formulation development
• Conduct 6 months accelerated stability studies to ensure stable formulation
• Proof of concept studies to demonstrate BE or comparative PK as the case may be
• Scale up studies at 1/10th scale or engineering batch
• Technology transfer and manufacturing of Bio/Clinical batch
Critical Success Factors: Functional/ Technical: Functional / Technical:
1. Formulation and Product Development
a. Schedule and follow all the steps to deliver the drug as per QTPP
b. Select the suitable polymers/excipients based on either properties or scientific rationale
c. Evaluation of CQA of drug/excipients and estimate its implications for product development
d. Designs the process which is reproducible and scalable with a higher yield, cost-effective, and environment-friendly
2. Design of Experiments
a. Executes the experiments as per DOE to optimize product and process
3. Pharmaceutical Development Report (PDR)
a. Prepares PDR as per Common Technical Document (CTD) module 3 requirements
b. Complies with regulatory requirements as defined in QTPP
4. Project Management
a. Is able to plan and prioritize multiple project deadlines to meet product delivery goals
Editor's Note: M. Pharma, PhD M.Msc Chemistry & M Pharma Associate Post Vacancy @ Abbott. B Pharma jobs M Pharma jobs. Msc Chemistry jobs. Chemistry jobs 2019. Pharma jobs 2019. Pharma Jobs at Abbott, Pharma jobs at Abbott, Chemistry jobs at Abbott, Bsc jobs, M Pharma, Pharma, Bsc, Subscribe to Rasayanika for latest chemistry and Pharma jobs.