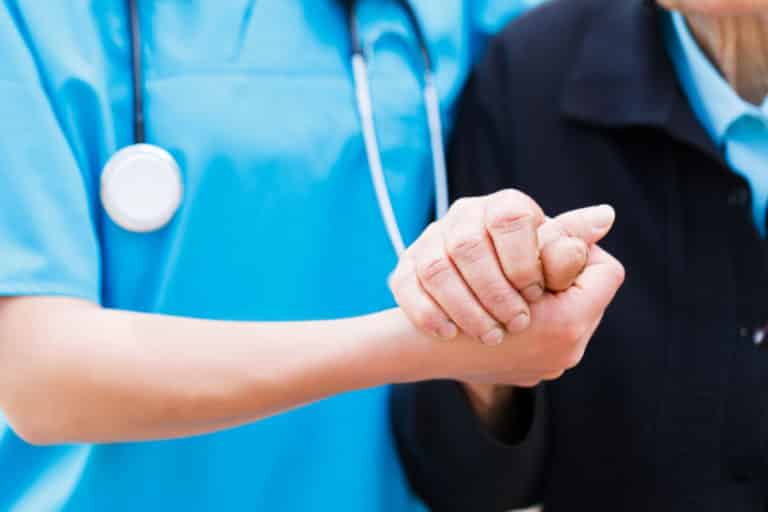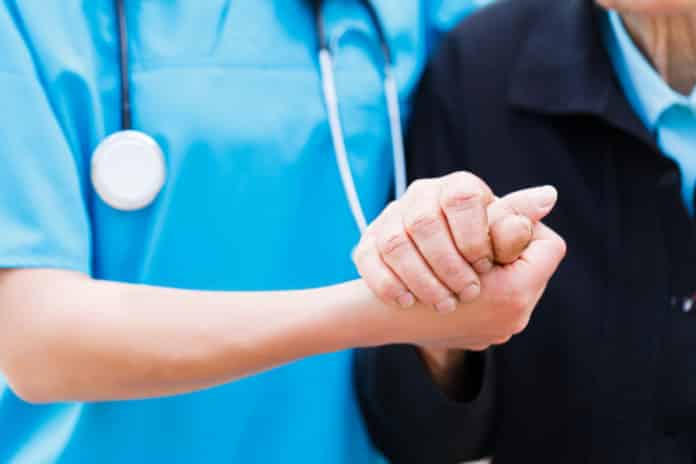 NHSRC- National Health Mission Recruitment 2019  
If you have a commitment to health equity and excellence, here is a unique chance to work with a team committed to shaping the public health landscape in India. The positions offer you an opportunity to actually participate in the process of strengthening health systems, improving health service delivery and enabling positive health outcomes, through hands-on implementation assistance at national, state and district levels. Working with a transdisciplinary team, you can discover, adapt, co-create and disseminate solutions to multiple challenges related to service delivery systems, universal primary health care, human resources for health, community processes, health financing, quality of care, public health planning and health promotion. This is an opportunity to support health systems strengthening at scale, learn from district and sub-district implementation, undertake knowledge translation, and enable the realization of the vision of universal health coverage.
NHSRC intends to engage Consultant – Health Policy and Integrated Planning, purely on contractual
basis.
Roles and Responsibilities
 Facilitate implementation of IPHS and health systems approach in program management in States; study progress of various programs, analyze program management issues and facilitate problem-solving
Carry out data analysis for assessment of conditionalities as prescribed by MoHFW
Support MoHFW in designing and finalizing the State Progress Reports
Support in analyzing program management activities and expenditure reported by States
Support MoHFW in simplification of planning and budgeting ; gather evidence to make the planning process more evidence based and robust
Co-ordinate with State/districts for piloting, roll out and better implementation of PIP software on day to day basis;
Support capacity building initiatives especially for SPMUs /DPMUs and BPMUs
Provide Technical Assistance in areas related to health systems strengthening
Undertake other assignments, which may be assigned from time to time by the Reporting Officer.
Qualifications, Skills and Experience
MBBS with Post Graduation or higher qualification in Public health, Community health,
Preventive & Social Medicine with a year of post qualification experience.
Or
Other non-MBBS candidates with a post-graduate qualification in public health, hospital
management, Statistics, Nursing or related field and with two years of relevant work experience are also eligible to apply.
Work experience/Competence in the area of planning particularly at State/district/block level for health or health systems strengthening would be an advantage.
 Computer proficiency with high level of familiarity with commonly used packages like MS Word, Excel, Power Point & Web surfing to search relevant data & documents.
Above average writing skills
 Ability to work in a team setting
Willingness to travel to states & districts to provide technical assistance & ability to work on different assignments simultaneously to meet the timelines for assignments.
Formal educational qualification and experience could be relaxed when there is published work of high quality or whenever there is work experience of specific relevance.
Age Limit: 40 years & below. (As on last date of application)
Location: New Delhi with Willingness to travel on need basis
Remuneration Range: Between Rs. 44,000/- to Rs. 99,000/- per month
How To Apply:
Candidates are requested to download the application form attached with the TOR, which is
uploaded on the NHSRC website and email the duly filled application form to
recruitments.nhsrc@gmail.com by 2 nd June 2019. Application submitted in other format will not be accepted. Please ensure to mention post applied for on the application form, without which the application form will not be accepted
Last Date To Apply: 2 nd June 2019
View Main Notification