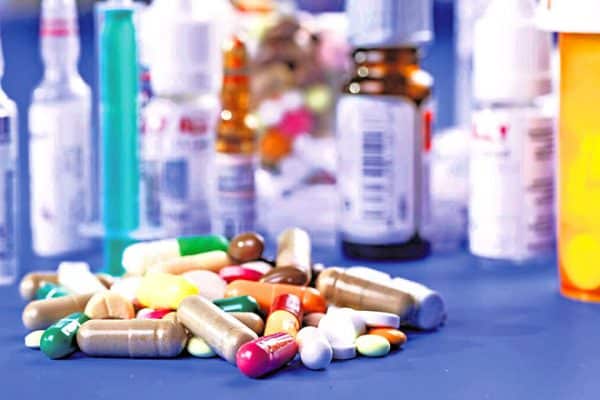 Pharma Jobs @ Parexel | Associate Project Support Coordinator
Parexel Invites Pharma Candidates, Pharmacist Post Vacancy. Parexel invites Candidates for the post of Associate Project Support Coordinator. Candidates with a postgraduate degree in Pharmacy may walk in for this post on the mentioned date. Check out all the details on the same below:
Job ID 52133BR
Work Location: Hyderabad, Telangana, India
Eligibility: M Pharma jobs
Experience: 2 to 4 years of relevant work experience, preferably in a clinical trials/pharmaceutical environment preferred but not essential
Skills:
Proficient in Microsoft Office including Word, PowerPoint and Excel.
• Fluent in verbal and written English
• Excellent interpersonal, verbal and written communication skills
• Attention to detail
• Problem resolution skills; ability to analyze and solve a range of simple and complex problems
• Works independently; may receive a moderate level of guidance and direction.
• Client focused approach to work
• Ability to learn and utilize software applications and work with databases
• Work in a matrix environment and value the importance of teamwork
Job Description:
Project Administration
Ensures delivery of PAREXEL Informatics products and services to clients within expected timelines and budget with quality
Provides timely notification to all appropriate parties regarding deliverable status and any deviations from timelines and/or deliverables
 Liaise with inter-departmental colleagues, in all locations on project related issues
Ensure project folders and study documents are maintained in accordance with SOPs
a positive, results orientated work environment, building partnerships, communicating to the internal team in an open, balanced and objective manner
 Occasionally provide coverage on project-related duties during the project build and during live system support
Occasionally may act as a secondary client contact and manage the client relationship, as requested/required
Communicates with PM and internal team members regarding study status.
Study Build Phase
Develop client testing documentation and perform testing as needed
Assist in the preparation of project documentation as necessary with supervision from the PM
 Where required, create, configure and amend projects within the appropriate toolset
Help the project team to identify, control, and track requirements and changes to requirements at any time as the project proceeds
Live Study Phase With direction and delegation from the PM
 Responsible for live study support activities
 Responsible for resolving study issues in a timely, proactive and effective manner
Perform live project reviews, when appropriate.
Provide proactive study intelligence to study team to enable proactive study and client management
Responsible for troubleshooting lives study issues as directed by PM or Project Team
Propose solutions or efficiencies on live study issues
Editor's Note: Pharma jobs, M Pharma jobs, Pharmacy, Regulatory Affairs Associate Post, Parexel, Pharma jobs at Parexel, pharma jobs 2019, M Pharma, M Pharma jobs, Subscribe to Rasayanika for Latest chemistry & Pharma jobs.