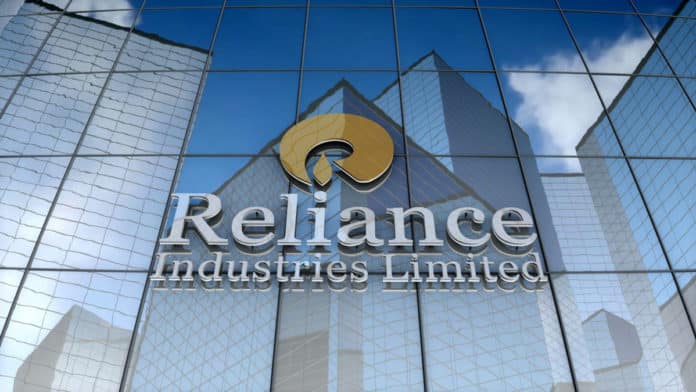 Reliance Industries Limited Hiring Chemistry Research Scientist
Phd Chemistry jobs at Reliance Industries Limited. Reliance hiring Ph.D. chemistry candidates for the post of Research Scientist. Ph.D. Chemistry jobs. Chemistry jobs 2019. Job Opportunity with Reliance Industries Limited. Reliance industries limited hiring chemistry candidates. Check out all the details on the same below:
Job Id: 57824643
Job Title: Research Scientist
Department: Molecular Management
Work Location: Navi Mumbai
Eligibility: Ph.D. in Chemistry/Chemical Engineering with specialization in relevant research area
Experience: Minimum 2-3 years of research experience
Skills & Competencies :
Conduct a literature survey in the area of research and compile information for dissemination & critical analysis.
Develop work method and prepare SOPs for experiments in research including designing & planning of experiments.
Prepare/Use simulation models.
Study technology offers/ process engineering documents
Perform process engineering design activities such as using relevant tools
Familiar with applicable guidelines /codes/standards/ legislation relevant to the field of research
Job Description:
Ensure completion of experiments and generate accurate and reproducible data from experiments. Develop relevant models and validation of the same.

Supervise and execute laboratory/pilot plant experiments pertaining to the relevant research area such as sample preparation using various methods, sample characterization using various analysis & evaluation of the concerned samples.

Organize facilities for experiments in research such as chemicals, equipment, analytical methods etc.

Participate in pilot plant operations/studies, utilize results as boundary conditions for model development

Support to plant operations

Collect data and conduct relevant analysis

Uploading reports on portal

Preparation of Internal Technical Report
Editor's Note: Phd Chemistry jobs, Chemistry, Chemistry jobs 2019, Diploma in chemical engineering jobs, Chemical engineering jobs, Subscribe to Rasayanika for latest pharma and Chemistry jobs.