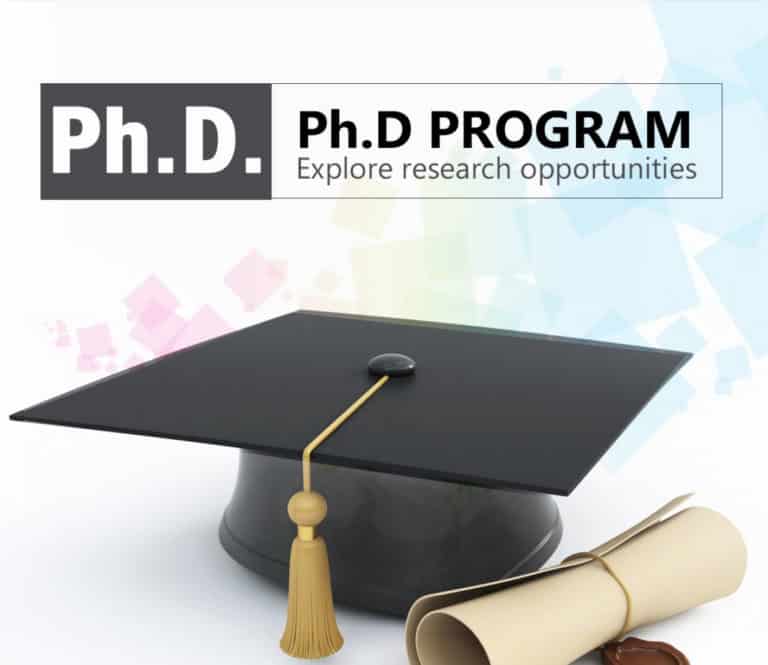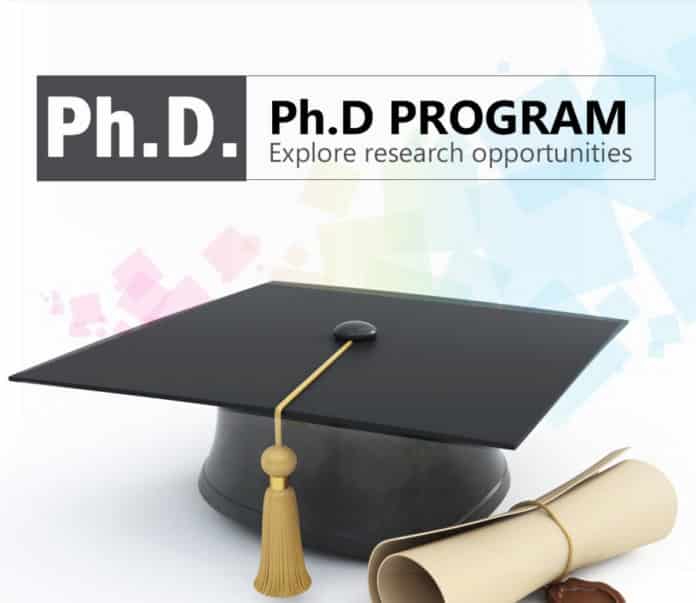 PhD Chemistry Admission Programme University of Cambridge – 2019
PhD Chemistry Admission Programme. University of Cambridge – Department of Chemistry encourages MSc chemistry candidates, to apply for Ph.D.hd Programme. Ph.D. chemistry Admission at University of Cambridge. University of Cambridge PhD admission 2019 MSc candidates can apply according to the details given below:
Educational aims of the Ph.D. programme:
Give students with relevant experience at master's level the opportunity to carry out focussed research in the discipline under close supervision.
Give students the opportunity to acquire or develop skills and expertise relevant to their research interests.
Provide all students with relevant and useful researcher development training opportunities to broaden their horizons and properly equip them for the opportunity which they seek following their Ph.D. studies.
Eligibility:
At least an II.i UK four-year "undergraduate master's" (honors) degree or a UK three-year bachelor's (honors) degree plus a relevant one- or two-year master's degree or equivalent.
Applicants with undergraduate degrees only will not usually be considered, although some 4-year programmes with a strong research component may be eligible for entry.
Please note that these are higher entry requirements than the University of Cambridge sets for postgraduate degrees in other departments
Note: If you are in any doubt about fulfilling the Department
of Chemistry entry requirements contact 
[email protected]
 before submitting an application. This will avoid your application being automatically rejected.
How To Apply:
The Apply Now button on the right will take you to the Applicant Portal, where you can create and submit your application and supporting documents, and request references.
An application is only complete when:
you have submitted your application and supporting documents via the Applicant Portal
you have paid the £60 application fee
your referees have provided their references.
Selection Process
Due to the large volume of applications that the Department of Chemistry receive, we will be considering applications for funding in two rounds:
Those applications submitted by the 10th November will be considered in the first round, with interviews scheduled to take place in December.
The remaining applications submitted by the University funding deadline of the 5th December will be considered in a second round with interviews taking place in January.
Please note that incomplete applications (those missing one or both academic references) will be seriously disadvantaged. Applicants should ensure that academic referees submit references BEFORE the funding deadline.
We strongly advise applicants to submit their applications as early as possible to maximize their chance for interview.
The Department will be conducting interviews by a panel of at least two academic members of staff on several key dates to identify the top ranked applicants to go forward to the University funding competition. Successful applicants will be made offers and entered for the funding competition by early February. Unsuccessful applicants will be notified as soon as possible.
Applications submitted after the University funding deadline will be considered on a rolling basis, and these applicants should expect to hear whether they have been successful within six weeks of their completed application having been received.
Learning Outcomes
By the end of the programme, students will have
a comprehensive understanding of techniques, and a thorough knowledge of the literature, applicable to their own research;
demonstrated originality in the application of knowledge, together with a practical understanding of how research and enquiry are used to create and interpret knowledge in their field;
shown abilities in the critical evaluation of current research, research techniques and methodologies;
demonstrated some self-direction and originality in tackling and solving problems, and acted autonomously in the planning and implementation of research; and
taken up relevant and highly useful researcher development training opportunities to develop skills and attributes for their desired future career.
Last Date To Apply: June 28, 2019
Editor's Note: PhD Chemistry Admission Programme, University of Cambridge Ph.D. programme 2019. PhD october 2019 session, PhD chemistry admission, Ph.D. pharmacy admission, Ph.D., Chemistry, Pharma, Subscribe to Rasayanika for latest job updates.