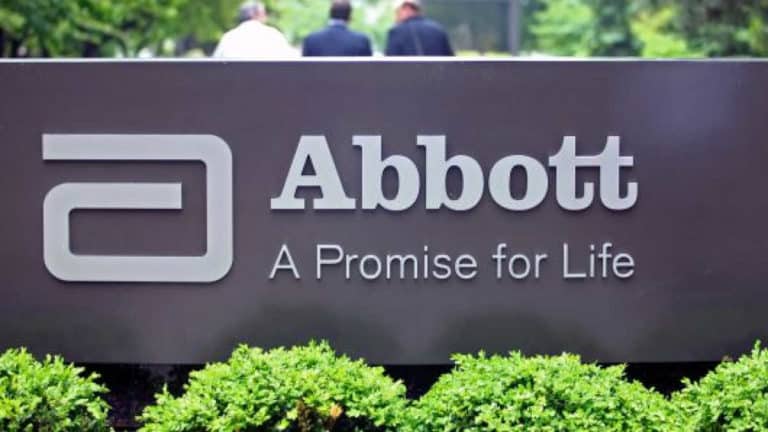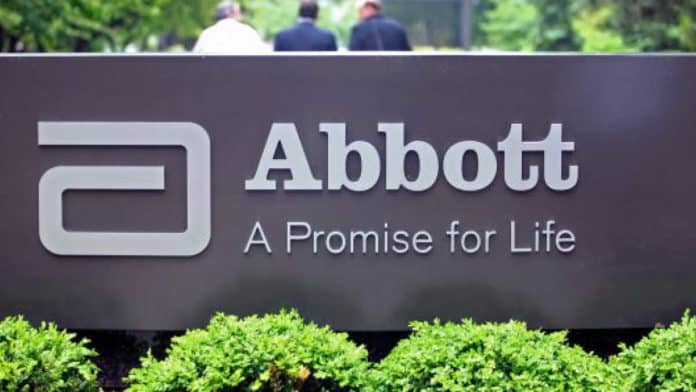 Pharma Jobs at Abbott, Research Scientist Post. Career @ Abbott.postgraduate and  Pharma candidates and Ph.D.candidates are invited for a job opening at Abbott. Intrested and Eligible candidates may apply for the post online. For details check below:
Job Title: Research Scientist
Job Id: 30909733
Work Location: Mumbai
Eligibility: M. Pharm/Ph. D.
Experience: 5 to 8 years
Purpose:
Deliver formulations in defined timeframe to meet product delivery goals for I&D
Development of different formulations either as generic or differentiated generics. To demonstrate successful stability and scale up at manufacturing site.
Core Job Responsibilities: 
Development of formulation using scientific rationale in use of excipients to create a reproducible prototype formulation.
Ensure Proper documentation of every trial in the log note books and then using the information for creation of the Product Development Report for use in dossier for filing.
Use of QbD wherever required for Product and process optimization.
Ensure proper upkeep, maintenance and calibration of the equipment.
Ensure scale up of the developed formulation works at engineering batch level.
Development of the patent non-infringing strategy for product development.
Preparation of regulatory documents for PK study and marketing approval from DCG (I).
Preparation of Pharmaceutical Development report for Quality module of CTD.
Key deliverables:
Literature/Patent search to create drug profile
Prototype development with rationale use of excipients
Pre-formulation study as may be required for formulation development
Conduct 6 months accelerated stability studies to ensure stable formulation
Proof of concept studies to demonstrate BE or comparative PK as the case may be
Scale up studies at 1/10th scale or engineering batch
Technology transfer and manufacturing of Bio/Clinical batch
Functional/Technical:
Formulation and Product Development
Schedule and follow all the steps to deliver the drug as per QTPP
Select the suitable polymers / excipients based on either properties or scientific rationale
Evaluation of CQA of drug / excipients and estimate its implications for product development
Designs the process which is reproducible and  scalable with  higher yield, cost effective, and environment friendly
Plan and executes the trial to identify Critical Process Parameters (CPP) and design the control strategy
Overcomes the limitations / problems and effectively resolves the same
Design of Experiments
Plans and executes the experiments as per DOE to optimize product and process
Applies basic principles of  experimentation
Pharmaceutical Development Report (PDR)
Prepares PDR as per Common Technical Document (CTD) module 3 requirements
Complies with regulatory requirements as defined in QTPP
PROJECT MANAGEMENT
Is able to plan and prioritize multiple project deadlines to meet product delivery goals