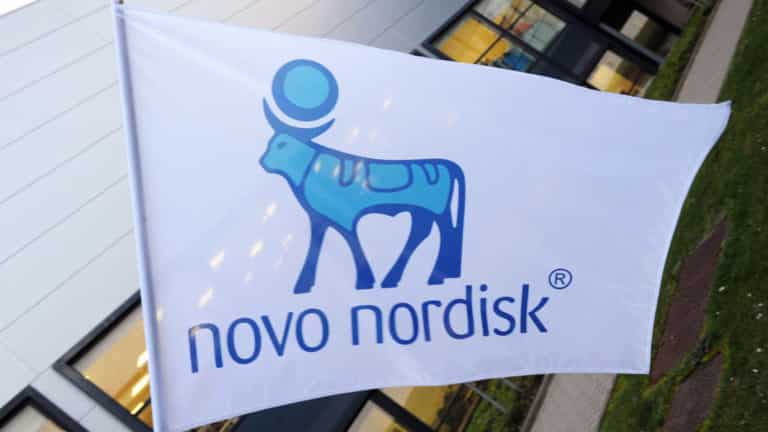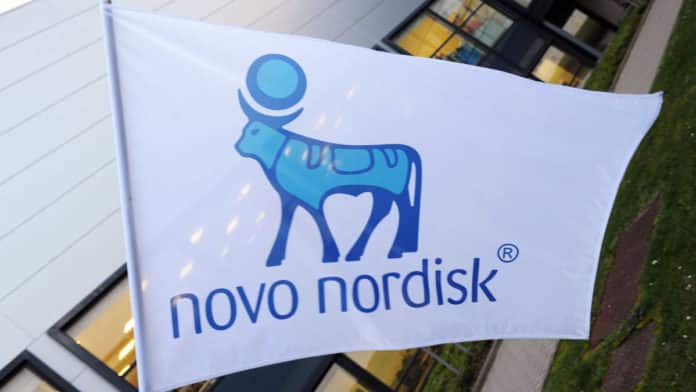 Chemistry & Pharma Jobs Senior Analyst @ Novo Nordisk
Msc Chemistry & M Pharma Senior Analyst @ Novo Nordisk. Career @ Novo Nordisk. M Pharma & Medicinal chemistry candidates can apply for this job post. MSc chemistry & Pharma candidates are encouraged to apply online for Senior Analyst vacancy. Interested and eligible candidates can check out all of the details on the same below:
Job Title:  Senior Analyst
Eligibility: postgraduate education in Science (e.g. Master of Pharmacy, Medicinal Chemistry.
Experience: two years of experience in Pharmaceutical Industry in Regulatory Affairs. Experience of compilation of dossier in eCTD, NeeS & Standard format and document Management system is preferred.
Desirable: Intermediate knowledge in MS-Office is preferred.
Job Description:
You will be delivering high quality registration dossiers, which require a good understanding of regulatory guidelines, administrative, chemistry, manufacturing and control (CMC), non-clinical & clinical documentation, different registration file formats (centralised procedure, mutual recognition procedure, decentralised procedure & national procedure for European Union (EU)) and the regulatory dossier publishing process. Hands on experience in publishing tools like Lorenz Docubridge, Liquent Insight, ISI Publishing, ISI Tool Box, Adobe Acrobat, etc. Hands on experience in validation tool like EURS, Lorenz, etc. Experience in xml editing & Document Management system is preferable. Exposure to e-submission gateways are mandatory.
The job involves close collaboration with global regulatory teams in Denmark, as well as Novo Nordisk affiliates across the EU to ensure timely submissions. Excellent communication and English proficiency is a must, especially with the global perspective of the role. Stakeholder satisfaction is one of the departmental and individual goals, so service mindedness towards our stakeholders within Novo Nordisk is a key priority.
Skills:
good communication skills
stakeholder management
detail oriented
readiness to change
service minded and customer oriented.
We expect you to demonstrate a high-quality mindset and accountable towards your task.
You should have the ability to work well as an individual and in teams.\
Last Date To Apply: 1st April 2019