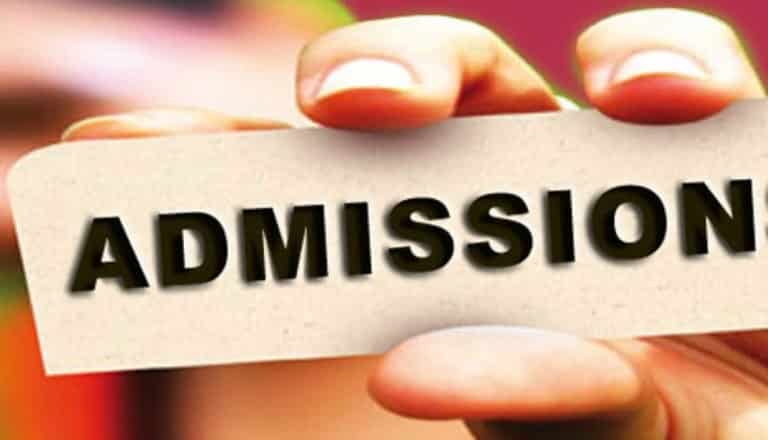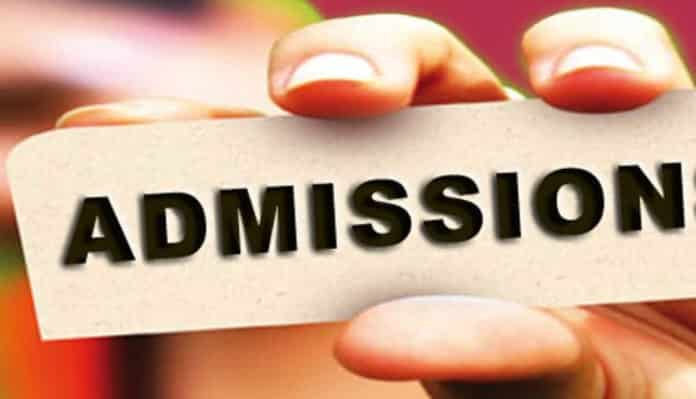 IISER Berhampur: Admission to Ph.D. Programme July-2019
IISER Berhampur– Department of Chemistry encourages MSc chemistry candidates, to apply for Ph.D.hd Programme. Phd chemistry Admission at IISER Berhampur. IISER Berhampur Ph.D. admission 2019 MSc candidates can apply according to the details given below:
Indian Institute of Science Education and Research Berhampur invites applications from highly motivated students for admission to the Ph.D. programme starting from July 2019. Currently, IISER Berhampur offers the Ph.D. programme in  Chemical Sciences. Students with a Master's degree or equivalent in Chemistry OR in any relevant interdisciplinary area closely related to the mainstream are encouraged to apply for the Ph.D. programme.
Eligibility: M.Sc./M.Tech. Degree in the relevant discipline with a minimum of 60% marks or CGPA/CPI of 7.0 on a 10 point scale. (Overall percentage/CGPA/CPI; not only in the majoring subject)
Desirable: Additionally, a National level examination like National Eligibility Test (NET)/GATE/UGC-JRF/CSIR-JRF/JEST/JGEEBILS/ICMR/INSPIRE-PhD/NET-LS/Rajiv Gandhi Fellowship or any other recognized score is mandatory. The certificate/fellowship MUST be valid at the time of admission
Note:
Ph.D. students must successfully complete course work, qualifying examination, seminars, and a dissertation. Besides the mandatory requirements, students are encouraged to participate in several professional activities such as workshops, review meetings and conferences. All doctoral students are also expected to participate in the undergraduate teaching programme of the Institute as a part of their training.
Area of Research:
Molecular Biophysics, Structural Biology, and Nuclear Magnetic Resonance.
Transition Metal Catalysis & Organocatalysis, Asymmetric Synthesis, Synthesis of Natural Products & Biologically Active Compounds.
Computational Chemistry, Molecular Dynamics,Gas separation and storage, energy storage, and material discovery, Chemical sensing and optoelectronics, Structure, dynamics, reactivity, and catalytic behavior.
Synthetic Organic Chemistry, Biological Inorganic Chemistry, Coordination Chemistry, Drug-Repurposing and Repositioning, Supramolecular Self-assemblies, Biodegradable Polymers, Drug Design and Delivery, Nanomedicine, Bio/Nano Sensors.
Total Synthesis of Natural Products, Enantioselective Catalysis
Luminescent nanomaterials, Artificial light harvesting, Photocatalytic solar water splitting and CO2 photoreduction for renewable energy research
How To Apply:
Complete application along with all certificates/enclosures (preferably in a single consolidated .pdf file) must be sent to the email id: 

[email protected]

Please write "APPLICATION FOR Ph.D. IN (DEPARTMENT NAME)" in your subject area of email. For example, if you are applying to the Ph.D. programme in Physics, please write "Application for Ph.D. in PHYSICS".
After the last date, all applications will be screened and candidates shortlisted for interviews will be intimated by email and same will be available on the institute website.
Only shortlisted candidates called for interview need to bring recommendation letters in sealed envelopes, superscribed with "Letter of Recommendation for <Applicant's Name> to Ph.D. Program in <Discipline Name >". Letter of recommendation not in a sealed envelope will not be accepted.
Contact Person: Chemistry: [email protected]
Last Date To Apply: April 30, 2019
Upload your CV to Rasayanika Talent Pool