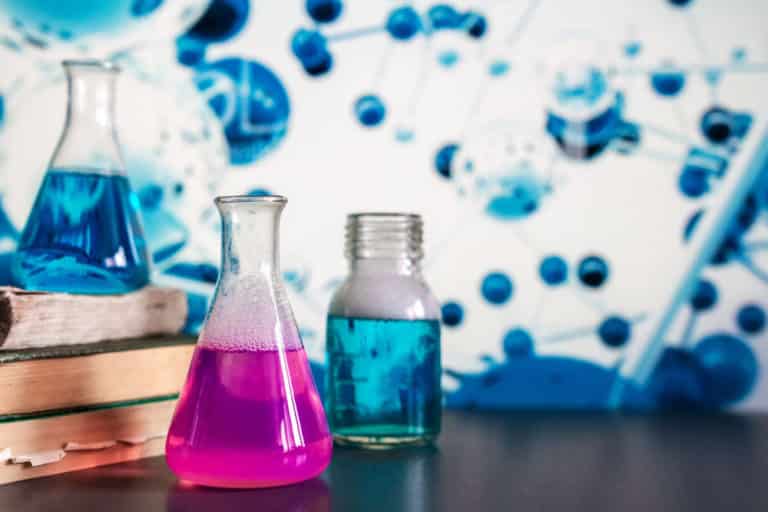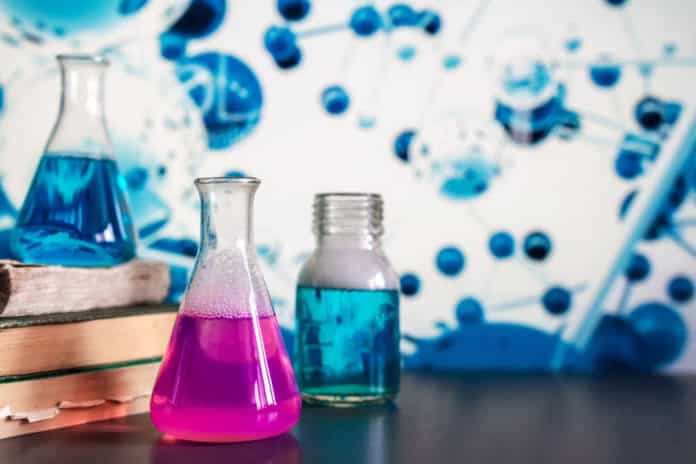 Chemistry Officer, Junior Production Officer Post Vacancy @ Lupin Ltd
Chemistry Officer, Junior Production Officer Post Vacancy @ Lupin Ltd. Career @ Lupin Ltd. Bsc Chemistry jobs, MSc Chemistry jobs, Chemistry jobs, Lupin Ltd invites undergraduate and Postgraduates Chemistry candidates for the post of Junior Production officer. Production Officer Post vacancy @ Lupin Ltd. Check out all the details on the same below:
Job Title: Officer/Junior Production
No.of posts: 10
Eligibility: BSc Chemistry/ MSc Chemistry
Desirable:
Relevant Exposure in API/Bulk Drug /Pharma/ Industry with Process Safety implementation, Excellent Communication & Interpersonal Skills.
Candidate must have scored 60% marks / 1st Class in their highest qualification, if having less than 05 years of post qualification experience.
Behavioral Attributes: Customer Focus, Effective communication skills, Execution Excellence, Building Positive Working relationship, Decision Making through strategic thinking, Achievement orientation, Developing others.
Physical Capabilities: Normal skin and appendages, no chest diseases no physical deformity/ disability/ disorder/ vision bilateral corrected, no color blindness,  normal blood pressure, no communicable /infectious/ occupational diseases.
Salary: INR 2,50,000 – 5,00,000 P.A.
Job Description:
To perform cleaning of equipment and utensils as per the define SOPs and instructions provided in BCR. Update the cleaning and usage status.
To follow the gowning requirements, hygienic practices and all measures to protect products from any external/environmental contaminates.
To maintain & monitor the defining environmental conditions in Powder Processing Area.
Perform the batch charging activities. Check the quantities and status of raw material being use for the batch are appropriate, adequate and calculated as specified in respective BPR.
Periodic cleaning and sanitization of Plant area & Powder processing area. Maintain the cleanliness of work area to prevent any chances of contamination.
To maintain the process parameters and conditions as per the instructions in BPR/BCR while batch operation. Having acquainted with critical and key conditions requirement for the batch/process/equipment.
Record and document the work done. Make the entry of observations, parameters, status and conditions as relevant and at define interval in BPR/BCR/Logbook while performing the task. Report the abnormality observed.
To perform in-processing / intermediate sampling during batch operation. Send the sample to QC lab for testing with proper identification and at define intervals.
To perform finished product processing, packing, sealing and labeling activity in PP area. Ensure proper storage and movement of finished product in PP area.
Material/chemical handling in safe and compliant manner. Weighing, labeling, transfer, storage, charging and unloading of raw materials, solvents and intermediates in plant area & powder processing area.
Editor's Note: Bsc Chemistry jobs, MSc Chemistry jobs, Chemistry jobs, Chemistry, MSc, BSc, Chemistry jobs at Lupin Ltd. Lupin Ltd. Subscribe to Rasayanika for latest chemistry and Pharma jobs.