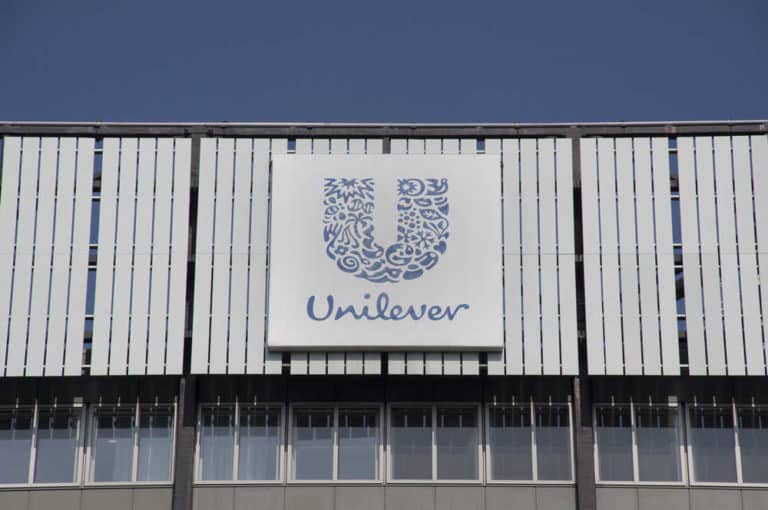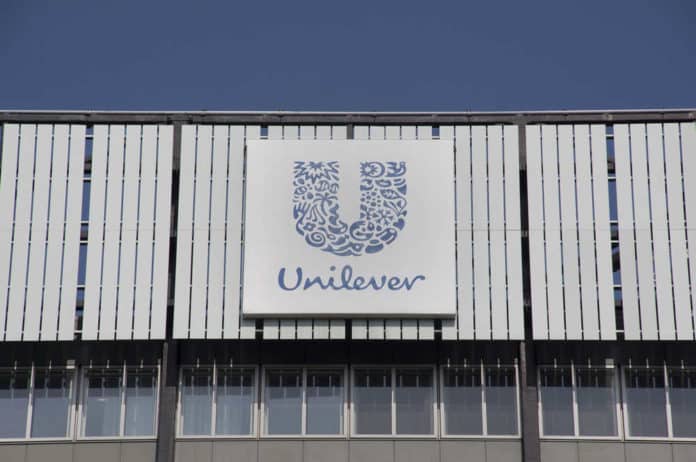 Phd Chemistry R&D Scientist Post Vacancy @ Unilever
Phd Chemistry R&D Scientist Post Vacancy @ Unilever. Career @ Unilever. Unilever invites Ph.D. chemistry candidates for the post of Scientist. Candidates interested in a career in Research and development can apply for this job post. Check out all the details below:
Job Title: Scientist – Physical Science / Informatics Modeller
Work Location:  Bangalore
Eligibility: A Ph.D. or equivalent in Material Science, Chemistry or Physics modelling – with an understanding in any of physical science related to soft matter, solution state, mesoscale or informatics related approaches.
Experience:
5 years or more total experience.
Proven track record of delivery
Skills:
The ability to work effectively across multiple sites and functions. This is particularly important as success depends upon tight coordination with Project Leaders and technical
experts in other groups and other sites.
The ability to present and communicate in a compelling, efficient and effective manner, even outside the R&D audience
The capability to manage external collaborations with strategic partners, both academic and industrial
Purpose: To help drive and develop a range of physical science, soft matter or informatics modelling approaches in our Digital R&D (DRD) organisation that will impact across our research and development sites and ensure that the science and technology developed translates directly to the business.
Accountabilities:
Engage in one or more areas of modeling and apply to Unilever physical science domains using expertise in any one of soft matter/solution state/informatics.
Help coordinate selected external modeling activities, translate, steer the direction and act to support most effective dissemination of outcomes/actions.
Work in partnership with Program Leaders to formulate applied research programs, articulate milestones and deliver them on time and in full.
Input into and help develop the scientific strategy for selected modeling themes.
Develop ideas and proposals that can contribute to longer-term DRD and business objectives.
Build and maintain modeling knowledge and networks of experts and activities across Unilever R&D.
Develop skills through coaching, mentoring, and formal training so that the quality of science is feed into the organisation.
Support the development of key strategic collaborators via engaging in the development of scientific capabilities/facilities both internally and externally.
Embrace the global way of working across Unilever R&D sites, promoting global mindset and collaboration – via all aspects of modeling activities and behaviors.
Promote the internal dissemination of results and ideas and bank them through the reporting system, external publication and IP opportunities arising.
Support democratization of models and ensure the right models are developed to work in practice (suitable for our fast-paced environment).