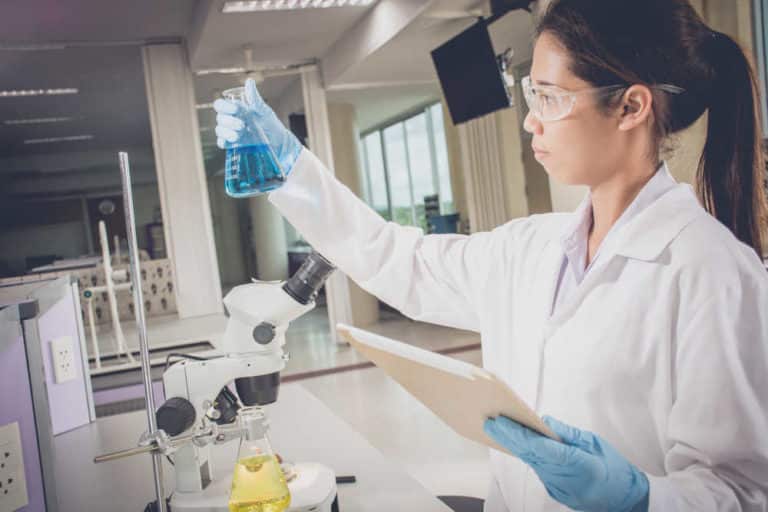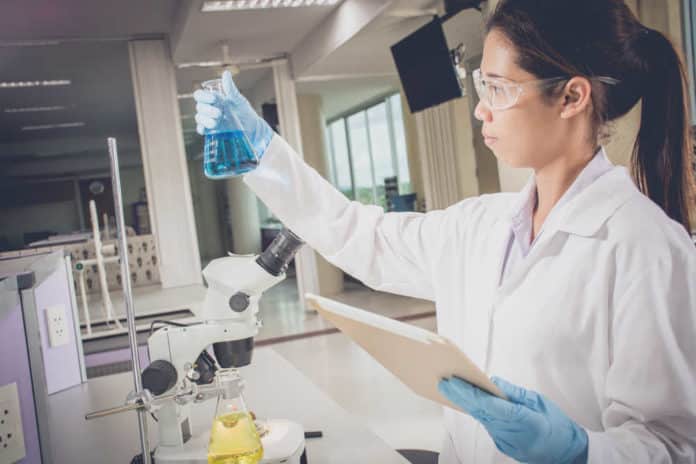 Bsc Chemistry & B Pharma QC-Chemist , Salary up to 5 lakh pa @ Intas
Bsc Chemistry & B Pharma QC-Chemist , Salary up to 5 lakh pa @ Intas. Bsc Chemistry & B Pharma QC-Chemist post. Bsc Chemistry jobs, B Pharma jobs. Chemistry & Pharma jobs @ Intas. job for Undergraduate chemistry @ Intas. Check out all the details on the same below:
Job Title: QC Chemist
Work Location: Ahmedabad
Eligibility: UG -B.Sc – Any Specialization, B.Pharma – Pharmacy
Salary: INR 2,25,000 – 5,00,000 P.A.
Job Description:
To carry out sampling of all the materials according to SOP.
To carry out testing of Raw/In process/Finished and Packing Materials according to approved procedures.
To release Raw Materials/In process/ Finished & Packing Materials.
To carry out calibration of instruments as per the Schedule.
To prepare working standards as per the guidelines and various pharmacopeias.
To ensure status tag on the released materials and transfer of materials to released areas.
To analyze the artwork as per the guidelines.
To follow & comply GLP and GMP Practices
To prepare reagents & volumetric solutions and standardize it.
To carry out all necessary test as per the General test Procedure (GTP)& Standard Test procedure STP.
To ensure only approved vendor materials are entered into the facility.
Online recording of test data and documentation
To intimate to supervisor for any failure, abnormalities, deviations, noncompliance in the raw and packing materials.
Editor's Note: Chemistry jobs, Chemist, Pharma jobs, Pharma and chemistry jobs, Qc chemist post, Intas, Chemistry jobs at Intas, Pharma jobs at Intas, Ahmedabad. Subscribe to Rsayanika for job notifications.
Upload your CV to Rasayanika Talent Pool