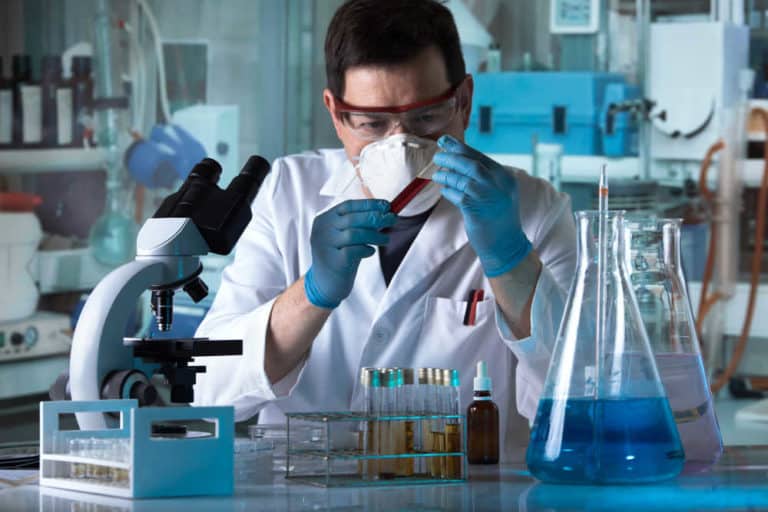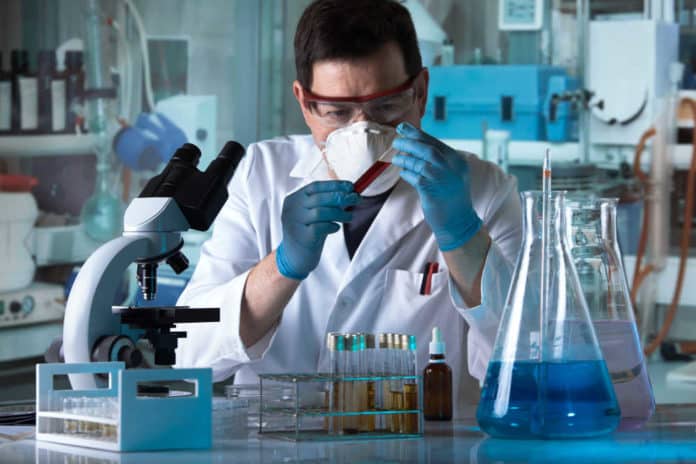 Post-Doctoral Research Associate (RA) In A DST Funded Project @ SNU
Post-Doctoral Research Associate (RA) In A DST Funded Project @ SNU. Career @ Shiv Nadar University. Ph.D. Chemistry candidates are invited for the post of Post-Doctoral Research Associate in DST project @ Shiv Nadar University. Shiv Nadar University hiring Post-Doctoral Research Associate. Check out all the details on the same below:
Job Id: 123
Project Title: "Exploring the Applications of Chemical Space Networks in Molecular Library Design and Drug Design"
Project Synopsis:
This project aims at the exploration of chemical space from a network-centric perspective. We propose to investigate molecular similarity networks using different families of molecular descriptors and similarity measures. The application of various network measures to the design of diversity-oriented molecular libraries is a major goal of this project.
Job Title: Post-Doctoral Research Associate
Eligibility: Ph.D. Chemistry  from a UGC recognized University with strong computational and programming skills and competence in Python, Java, R or C/C++
Experience:
Network theory (essential) and Game theory (desirable)
OR a proven record of publications in cheminformatics or bioinformatics
Desirable:
Candidates should be NET JRF qualified.
Candidate without such qualifications may be hired at a salary based on experience.
Objectives:
Comparison of molecular networks constructed from the whole molecule and fragment-based, 2-D and 3-D similarity measures;
Exploration of protein binding site similarity networks for predicting cross-reactivity of drugs;
Comparison of network measures for molecular interaction, transformation and similarity networks.
Nature of work: 
electronic structure computations; cheminformatics / statistical analysis; coding / scripting in Python, Java, R, C/C++ ; graphical  / network analysis. The candidates will work in an inter-disciplinary project, and will be required to interact with faculty, students and researchers across the Departments of Chemistry, Mathematics, Physics and the Center for Informatics.
Fellowship: As per DST norms, fellowship for RA is ₹ 36,000-40,000/- p.m. based on experience.
Duration of the Project: 3 Years. The candidates will be hired for a year with further extension based on satisfactory performance.
How To Apply:
Eligible and interested candidates should send their application with a complete CV (having personal details, academic qualifications, research experience, publications, name, affiliation and email address of two referees). Also, send photocopies of mark sheets/testimonials/certificates, a recent passport size photograph, and other relevant documents as a PDF attachment via email (preferable) or hard copies by Speed Post to the below address. All documents should reach the address:
Ms. Saritha Rajan,
EA to the Director (Center for Informatics),
School of Natural Sciences,
Shiv Nadar University,
NH-91, Tehsil Dadri, District Gautam Buddha Nagar,
UP – 201314, India.
Email: [email protected]