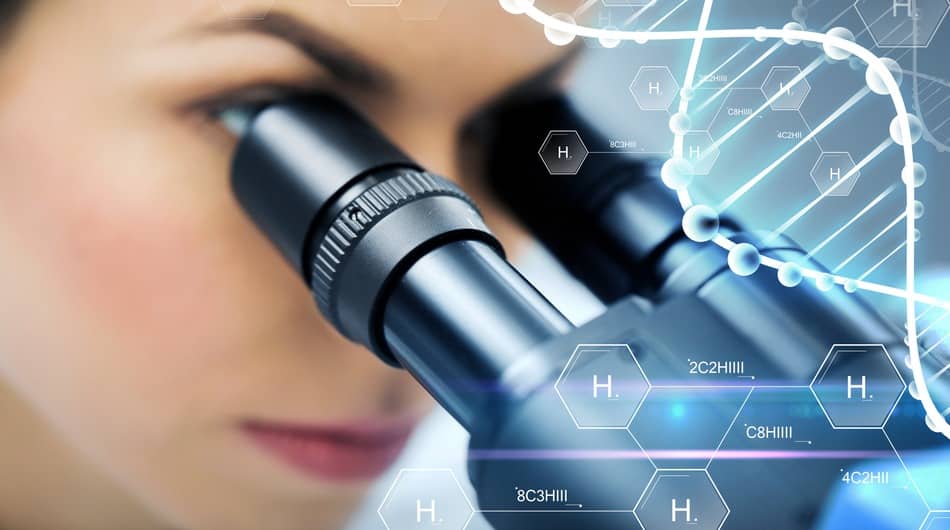 PhD Chemistry Research Associate Post @ IISER Pune
PhD chemistry candidates are encouraged to apply at IISER Pune. IISER Pune is hiring for Project Positions. PhD Chemistry candidates are encouraged to apply for research positions at IISER Pune. IISER Pune is recruiting msc biosciences for research vacancies as per the details given below:
Job Title : Research Associate (01)
Project Code : 30116233
Project : "Metal oxide and sulfide based nanostructures for Charge storage applications"
Tenure of Appointment : Initially for a period of one year which may be extended based on performance.
Age Limit : Not more than 35 years.
Consolidated emoluments per month: Rs. 36,000/- + HRA as applicable
Qualifications: 
Essential : Ph.D. in Chemistry
Desirable : Candidates having Hands on experience on Nano materials synthesis of selenides, sulphides,
(Chalcogenides)
How to Apply:
Interested applicants should send the application by email in the format accessible below this advertisement by email (convert to PDF Format) addressed to

[email protected]

before or on June 04, 2018. Please say "Research Associate, Proj. Code : 30116233" at the topic line of this email.

List of shortlisted candidates for choice procedure with details of date, time, place will probably be set upon the institute site below this advertising and applicants will be advised by email only

The print out of this application form delivered by email signed and dated by the applicant together with current passport size photograph and photocopies of relevant certificates and other testimonials in support of age, qualification, experience etc. will be gathered at the time of decision procedure. Applicant must deliver all of the original certificates at the time of selection procedure for the purpose of confirmation, along with a set of photocopies.
Last date: June 04, 2018