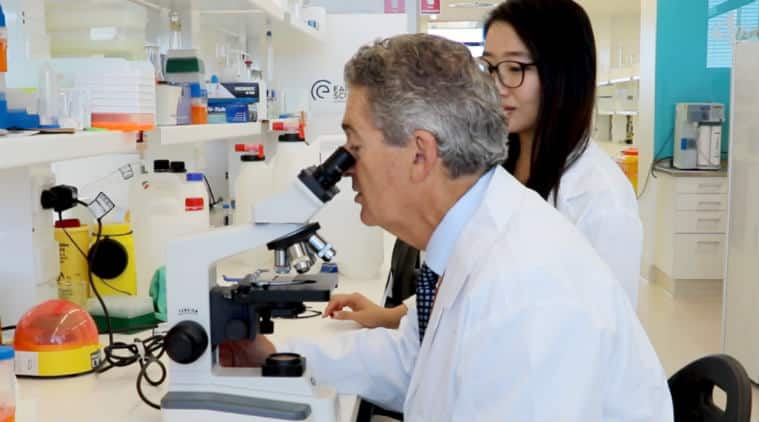 MPharma Associate Scientist Position Vacant @ Novartis
Pharma jobs for eligible and interested candidates at Novartis. Novartis is recruiting for mpharma candidates. Check out all of the details on the same below:
Job Title:    Associate Scientist 2
No. of Posts:   1
Job Description:
Major Accountabilities
1. Support development of early and late phase NCE development for solid, liquid, parenteral and topical dosage forms (including poorly soluble compounds). 2. Support entire drug product development process starting with first pre-formulation studies up to the manufacturing process transfer to production and the provision of the required documentation to allow worldwide registration 3. Support development of robust formulations and processes through optimization, scale-up and validation work applying QbD principles incl. risk assessments and DoEs 4. Provide documentation of raw data, evaluation and contribute to interpretation of results. Provide input for the selection of next experiments. 5. Communicate and address problems, perform safety and literature searches under guidance from more experienced team members.
Key Performance Indicator
1. Adherence to quality, quantity and timelines for all assigned tasks. 2. Adherence to Novartis standards, in particular, quality, ethical, health, safety, and environment standards (HSE), and information security standards (ISEC. 3. Ensures reproducibility of experiments and results. 4. Refer to annual individual and team objective setting
Qualifications: 
Minimum – M.Pharm. or equivalent Desirable – Advanced degree in a scientific or relevant discipline (Ph.D. or equivalent). English 1. Directly related experience as Associate scientist M.Pharm. with 1 to 5 years of experience or PhD in Science with focus on pharmaceutical sciences and technology (e.g. Pharmacy, Chemistry) 2. Awareness for safe handling of chemicals, potentially dangerous materials and equipment. 3. Adequate scientific or technical knowledge in a specific area (e.g. synthetic, analytical, galenical). 4. Basic knowledge in scientific/technical areas of collaboration. 5. Good knowledge of laboratory and/or technical tools. 6. Adequate knowledge of software and computer tools. 7. Creative thinking and effective interdisciplinary col-laboration with other functions. 8. Basic presentation skills and scientific/technical writ-ing skills. 9. Good communication skills and basic organizational, planning and negotiation skills.