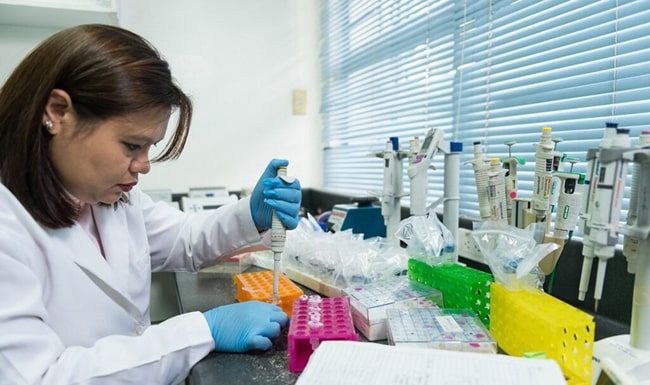 APQR Specialist for Chemistry & Pharma Candidates @ Novartis
Pharma and chemistry jobs at Novartis. Novartis is recruiting for APQR Specialist position for chemistry and pharma chemistry. Novartis careers for chemistry and pharma candidates. Check out all of the details on the same below:
Job Title:    APQR Specialist
Job Description:
Responsible for the preparation of the Annual Product Quality Review (APR/PQR)
Report for No-vartis marketed products and selected third party products in accordance with company and gov-ernment regulations.
Responsible for the extraction and data compilation of analytical, manufacturing (including deviations, complaints, and change requests) and regulatory data (HA commitments, varia-tion.
Responsible for the preparation of the APR/PQR Report according to the established schedule.
Responsible for collecting stability data and reports for product related evaluations. (e.g. com-pliance investigations, divestitures, product transfers, validation. etc.)
Responsible for writing and updating applicable SOP's.
Support maintenance of APR/PQR schedule.
Responsible for the APP/PQR Report recordkeeping progress and flag any delays on time
Responsible for scheduling meetings with the APR Team to determine and assign follow-up action items, if required.
Support ESO QAM responsible for the review of the APR/PQR and stability reports from CMO's to ensure compliance with Novartis requirements. Communicate with CMO's, as required.
Qualifications: 
A Bachelor of Science degree in a scientific discipline.
English
Minimum 3 years in the pharmaceutical industry with an emphasis on Quality Assurance.
Demonstrated cGMP knowledge.
Applicable PC software knowledge and prior experience with Dragon, TEDI, SAP, AQWA, LIMS (Laboratory Information Management) Systems.
Possess the ability to manage multiple tasks and work independently in ambiguous situations.
Excellent technical writing skills, file organization, and the ability to manage data is required.
Strong analytical background.
Knowledge of stability regulations and its application to the industry.
Knowledge of cGMPs. (ICH Guidelines)
Excellent organizational and communication skills.
Excellent interpersonal skills including use of tact, diplomacy, discretion and judgment.
Interpretation/Analytical data.