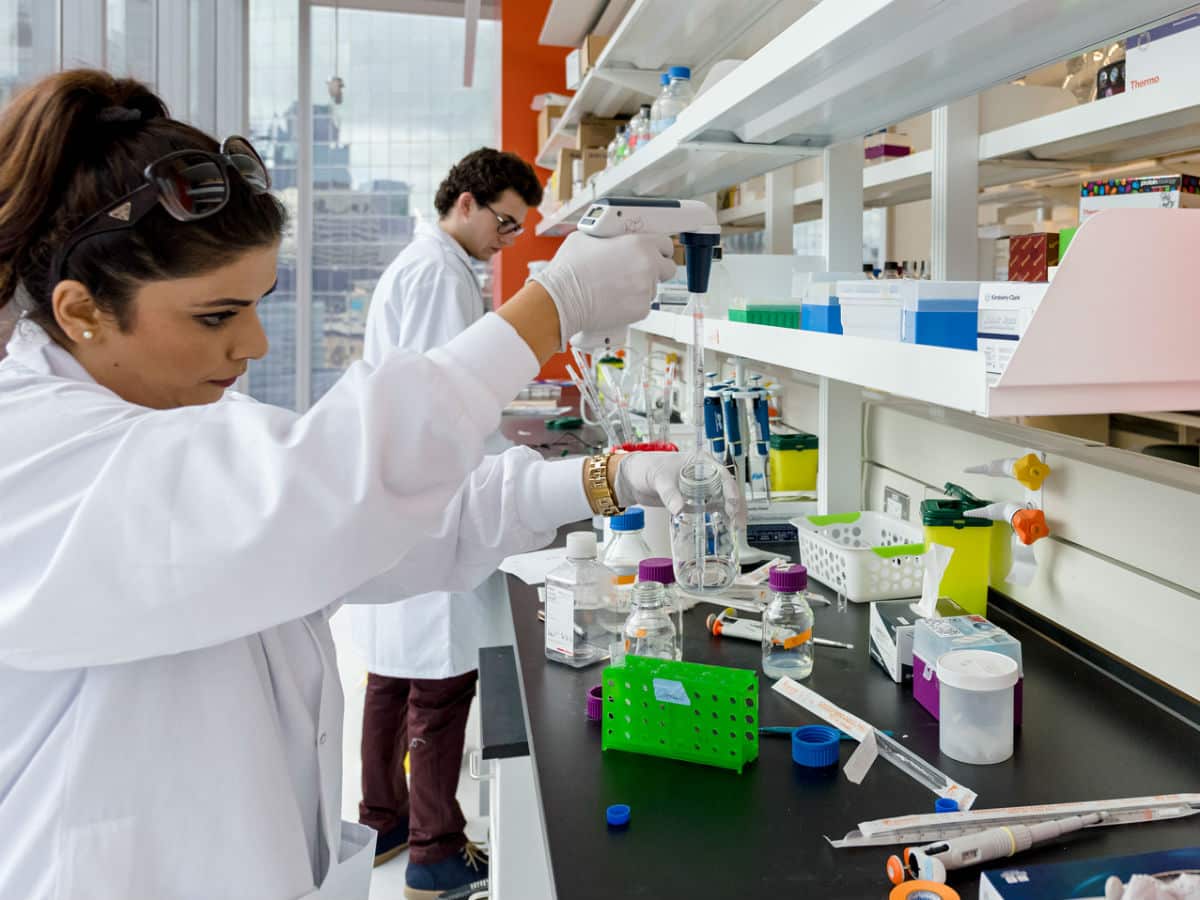 Indian Institute of Technology Kharagpur
Kharagpur, India – 721302
Phone: +91-3222-255221
FAX : +91-3222-255303
The motto of IIT Kharagpur is "Yogah Karmasu Kaushalam". This literally translates to "Excellence in action is Yoga", essentially implying that doing your work well is (true) yoga. This can be traced to Sri Krishna's discourse with Arjuna in the Bhagavad Gita. The quote, in the larger context of the Gita, urges man to acquire equanimity because a mind of equanimity allows a man to shed distracting thoughts of the effects of his deeds and concentrate on the task before him. Equanimity is the source of perfection in Karmic endeavours that leads to Salvation.
Job Title:     Junior Research Fellowship
No. of Posts:   1
Project Title: Radiation Processable Hybrid Polymer Nanocomposites Multilayer Films for Food Packaging Materials(RMF)
Principal Investigator: Narayan Chandra Das
Funding Agency: BRNS, DAE, MUMBAI(BRNS Secretariat, Department of Atomic Energy, Government of India, Central Complex, 1st floor BARC, Mumbai – 400 085)
Salary/Emoluments/Remuneration:  Upto Rs. 25000 (depending upon qualification & experience)
Qualifications:  M.Tech or B.Tech/BE/M.Sc degree having first class in Polymer Technology/Rubber Technology/Chemical Engineering/Applied Chemistry with experience in Polymer/Rubber Technology with valid GATE/NET score. The candidate should be well-versed in writing the scientific documents and reports.Knowledge of polymer/polymer films/polymer composites/polymer based food packaging.
Application Deadline 28-Mar-2018