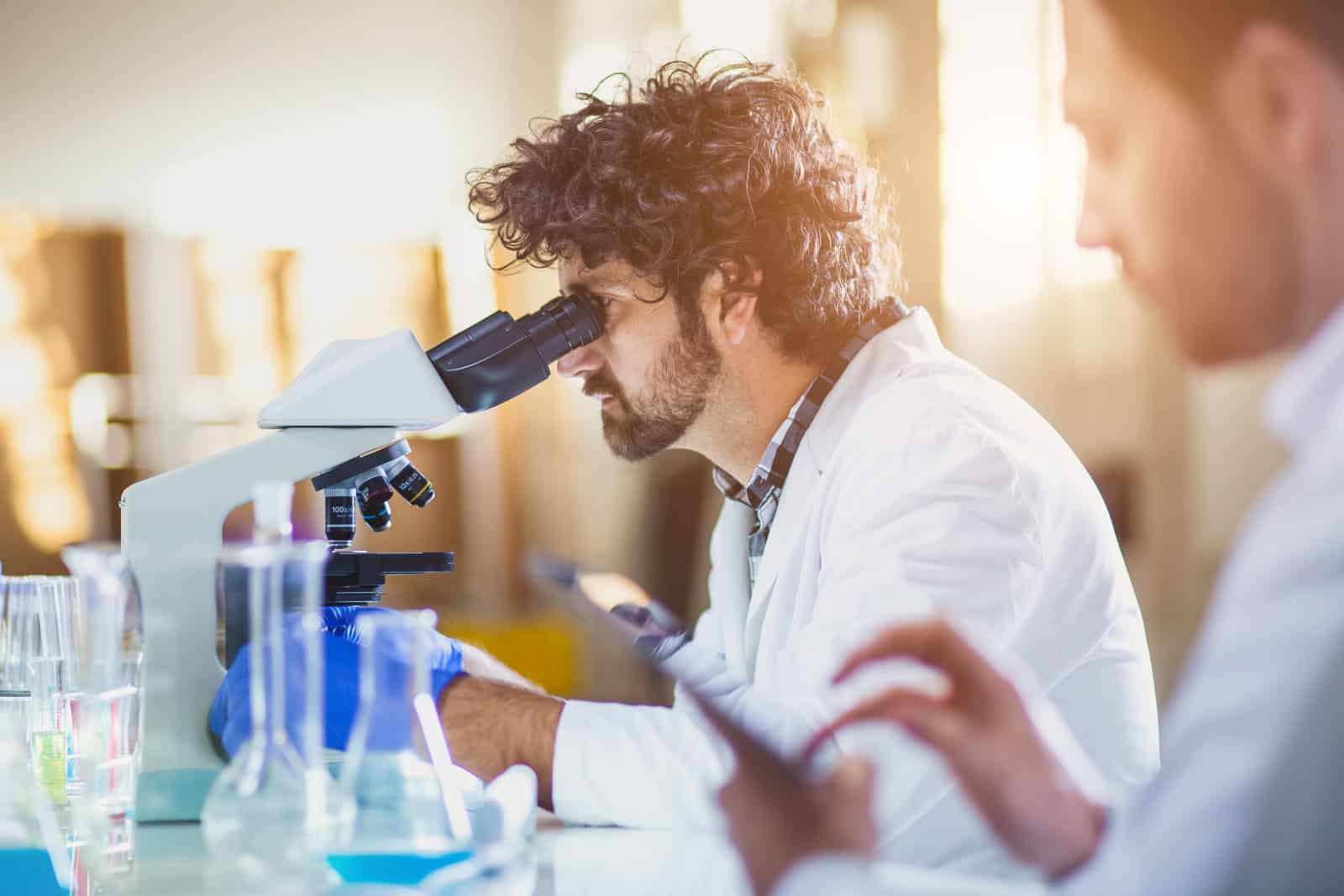 Syngene
Incorporated in 1993. Syngene is India's largest contract research organization, which supports R&D programs from lead generation to clinical supplies. Our multi-disciplinary skills in integrated drug discovery and development include capabilities in medicinal chemistry, biology, in vivo pharmacology, toxicology, custom synthesis, process R&D, cGMP manufacturing, formulation and analytical development along with Clinical development services.
Our highly experienced scientific and project management teams ensure:
Timely execution of projects
Cost effectiveness and quality of the projects
Confidentiality and protection of intellectual property
Job Title:     Research Associate-Bioanalytical
Req Id : 1661
Job Description:
The Research Associate will focus on quantitation of drugs in Biological samples.
KEY RESPONSIBILITIES:
To perform bioanalytical work including sample processing, etc as directed by Project Leader and assist Scientist for the same.
To monitor daily temperature, humidity in various laboratory areas and temperature for refrigerator and freezer and also to maintain records of the same, whenever necessary.
To supervise the laboratory assistant to maintain cleanliness and neatness in the laboratory
To get the water samples checked for quality in coordination with QC Department, Biocon and maintain the logbooks for QC checks for water used in the laboratory.
To follow EHS policies and procedures.
To perform daily calibration of pH meter and weighing balance as well as periodic calibration of weighing balances and pipettes.
Qualifications: 
EDUCATIONAL QUALIFICATION:
M.Pharm / B.Pharm / M.Sc. in Pharmaceutical Sciences / Analytical chemistry.
WORK EXPERIENCE:
0- 2 years' Experience in Bioanalytical Department.
TECHNICAL /FUNCTIONAL SKILLS:
Bioanalytical Sample processing techniques.
Basic knowledge on Mass spectrometer and HPLC.
GLP training once in a year.
FDA Method validation Guideline.
EMEA Method Validation Guideline.
ANVISA Method Validation Guideline.
BEHAVIORAL/MANAGERIAL SKILLS:
Time Management
Assertiveness at work