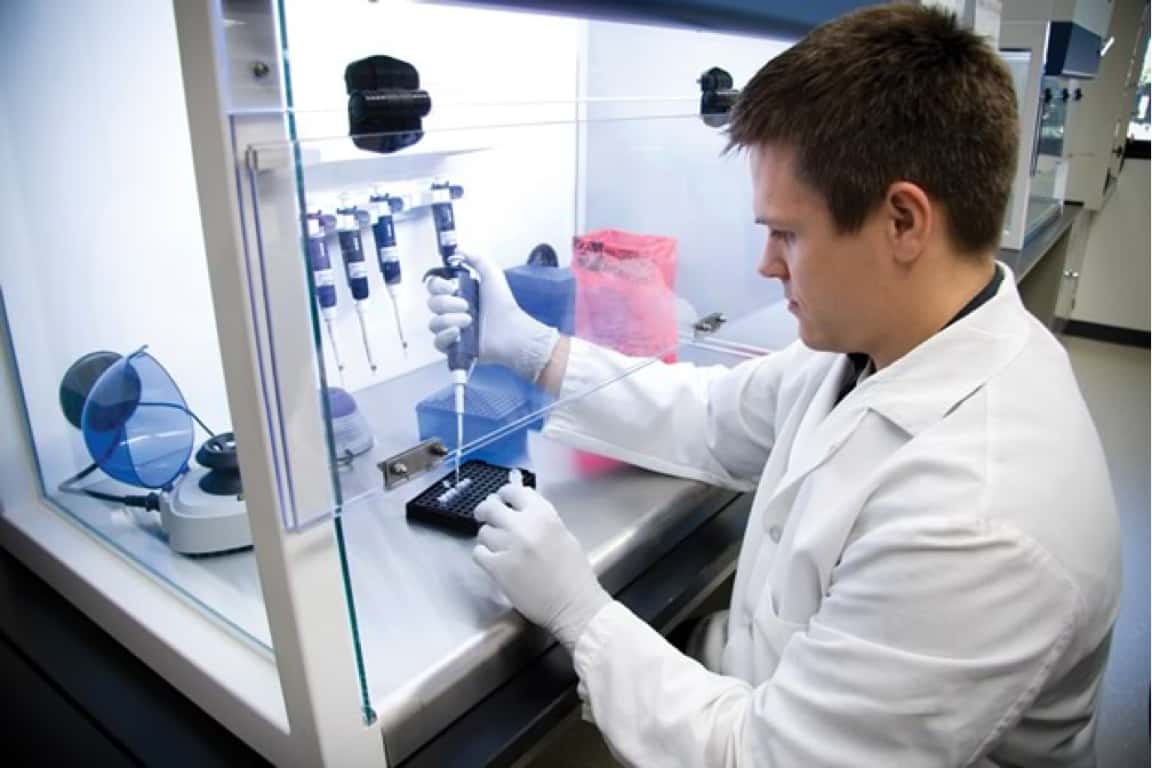 DowDuPont
DowDuPont (NYSE: DWDP) is a holding company comprised of Dow and DuPont with the intent to form strong, independent, publicly traded companies in agriculture, materials science and specialty products sectors that will lead their respective industries through productive, science-based innovation to meet the needs of customers and help solve global challenges.
Job Title:    Application Development Specialist
Requisition ID : 1800184
Location :  Europe-India-India-Mumbai
Job Description: 
Ensure opportunities for new application developments are identified; participate in development efforts thereafter leading the process of introduction at target customers.
Identifies performance requirements for new applications and further develops applications in close cooperation with colleagues in the R&D function; participates in market introduction in close cooperation with the commercial function and TS&D.
Project management and co-ordination of the technical aspects on business projects related to product applications or customers. Is responsible for setting goals & milestones & identifying barriers in these projects and communicating these within the organization.
Project & opportunity evaluation and exploration in specified application areas. Also requires development activities in application areas that may be new to Dow's businesses.
Customer/Account interfaces on technical aspects of the projects and internally interface with R&D and the Sales/Marketing functions.
Follow technology evolution and performance requirements of products, fabrication and end-use and translate into development project proposals.
Build and maintain expertise in all relevant fabrication processes and establish selected personal contacts with equipment manufacturers.
Monitor competitive product quality and technology development.
Qualifications: 
A Master's Degree in Polymer Science or Chemical Engineering

Knowledge and familiarity with the packaging industry / plastics industry is essential.

Strong Communication and Presentation Skills .

Product design and compounding knowledge is an advantage.

Broad knowledge of fabrication techniques like Co-extrusion (Blown/Cast), Laminations, Moldings, and Extrusion Coatings will be valuable.

A good understanding of Petrochemical Industry and of Polyolefins in particular is an advantage

Good teamwork skills and willingniss to learn and take initiative.