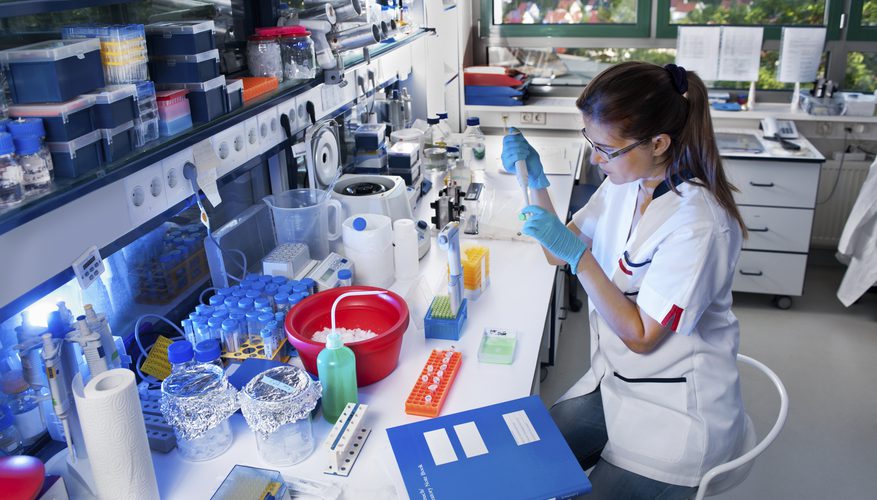 Bose Institute
A Walk-in-Interview will be held on February 09, 2018 at 11:30 A.M. in the Centenary Campus of Bose Institute, P-1/12, C.I.T. Scheme VII-M, Kolkata 700054 for one (01) post of Junior Research Fellow in the Ministry of Environment, Forest and Climate Change (MoEFCC), Govt. of India, sponsored project entitled, "National Carbonaceous Aerosol Programme (NCAP) working Group III" under the guidance of Dr. Abhijit Chatterjee, Environmental Science Section. The project is tenable upto 28.06.22. Details of qualification, fellowship, age etc. are as follows:
Job Title:    JRF
No. of Posts:   1
Project Title: "National Carbonaceous Aerosol Programme (NCAP) working Group III
Age Limit: Below 28 years as on the day on which the application is made. ( relaxable in case of SC/ST/OBC/Women candidates as per rules).
Salary:  Rs. 25,000/- p.m., plus 30% HRA.
Job Description:  
The project will involve in finding sources of carbonaceous aerosols with seasonal and spatial resolution. Receptor modelling approaches using aerosol chemical species concentrations and meteorological parameters asinputs will be used toward this end. This proposal will involve operation of a regionally representative sampling site, Darjeeling (27001'N, 880 15E, 2200 m asl), a high altitude station at eastern Himalaya using specified criteria.
The specific objectives of the project are the identification of a regionally representative location for
particle
sampling for black carbon source apportionment, analysis of seasonal variations in source contributions to ultrafine
aerosols as related to meteorology (using trajectory analysis and trajectory based receptor models) and emissions
(from emissions inventory), studies on the role of carbonaceous aerosols as cloud condensation nuclei and their
effect and interaction with precipitation; studies on the effect on fine mode aerosols and its carbonaceous
components on atmospheric radiative forcing and heating rate over high altitude Himalayan station, Darjeeling.
Qualifications: 
Essential Qualifications : M.Sc. in Environmental Science / Chemistry / Atmospheric Sciences /
Meteorology a from recognised University / Institution with NET / GATE / JEST qualified.
Desirable Qualifications : Good knowledge in the field of atmospheric chemistry/physics, air quality,
aerosols etc., computer usage and software packages. Special preference will be given to those who have experience in air pollution and air quality monitoring and analytical instruments. The fellow will mainly be engaged in research activities to be carried out under this project at the Darjeeling campus of Bose Institute
How to Apply:  
Interested and eligible candidates may appear before the Selection Committee with typed
application addressed to the Sr. Prof. & In-Charge, Registrar's Office, Bose Institute, P–1/12, C.I.T.
Scheme VII-M, Kankurgachi, Kolkata – 700 054 along with Bio-data giving details of qualification i.e.
examination passed, year, division, percentage of marks from Secondary onwards with attested copies of
Certificates, Mark-sheets and testimonials. The candidates should also bring original mark-sheets,
certificates, testimonials at the time on Intervies. No TA/DA is admissible for appearing at the Interview.
Walk-In Details
Date of Interview – February 09, 2018
Time of Interview –  11:30 A.M.
Venue of Interview -Centenary Campus
of Bose Institute, P-1/12, C.I.T. Scheme VII-M, Kolkata 700054