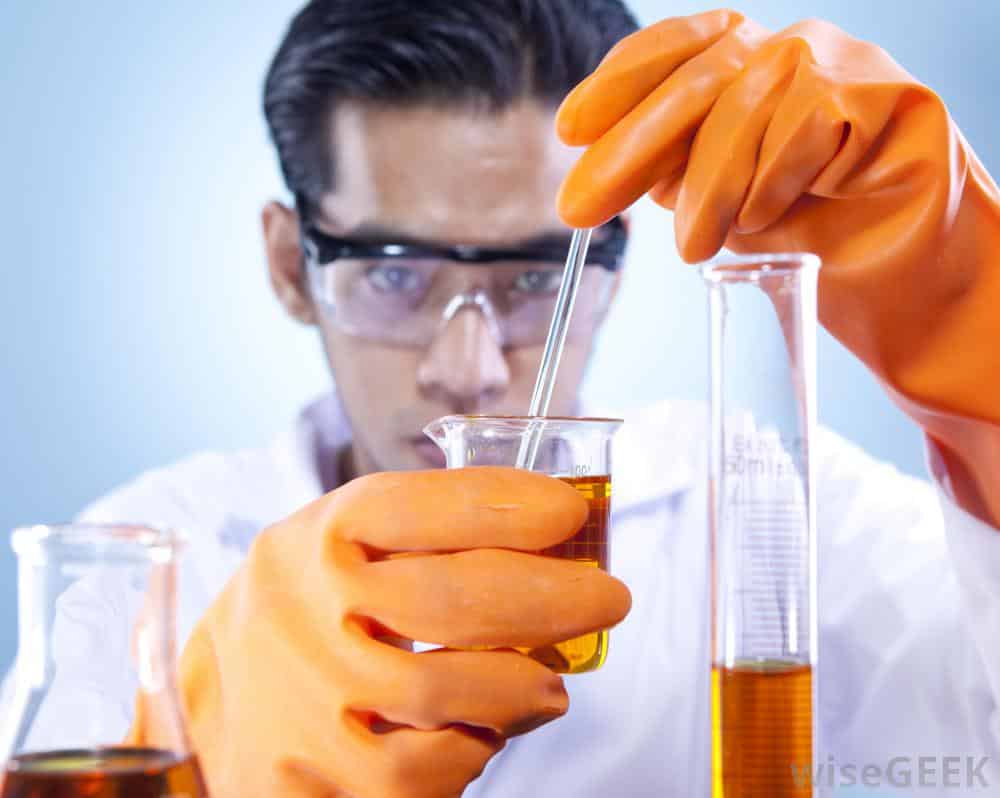 Syngene
Incorporated in 1993. Syngene is India's largest contract research organization, which supports R&D programs from lead generation to clinical supplies. Our multi-disciplinary skills in integrated drug discovery and development include capabilities in medicinal chemistry, biology, in vivo pharmacology, toxicology, custom synthesis, process R&D, cGMP manufacturing, formulation and analytical development along with Clinical development services.
Our highly experienced scientific and project management teams ensure:
Timely execution of projects
Cost effectiveness and quality of the projects
Confidentiality and protection of intellectual property
Job Title:    Research Associate
Requisition ID : 1268
Job Description:
1) Good knowledge of synthetic chemistry and Process R&D of API and advanced intermediate.
2) Planning and execution of the laboratory experiments associated with the assigned projects.
3) Responsible for execution of the assigned laboratory experiments (project) for Process R&D and scale-up.
4) Transfer the process to kilo-lab/pilot plant.
5) Handle the planning, execution and monitoring of resource
6) utilization and cost efficiency for the targeted projects.
7) Interdependent approach in the cross functional activities
8) Responsible for independent delivery.
9) Responsible for project (internal)/client issue's (external) troubleshooting.
10) Innovative approaches for trouble shooting.