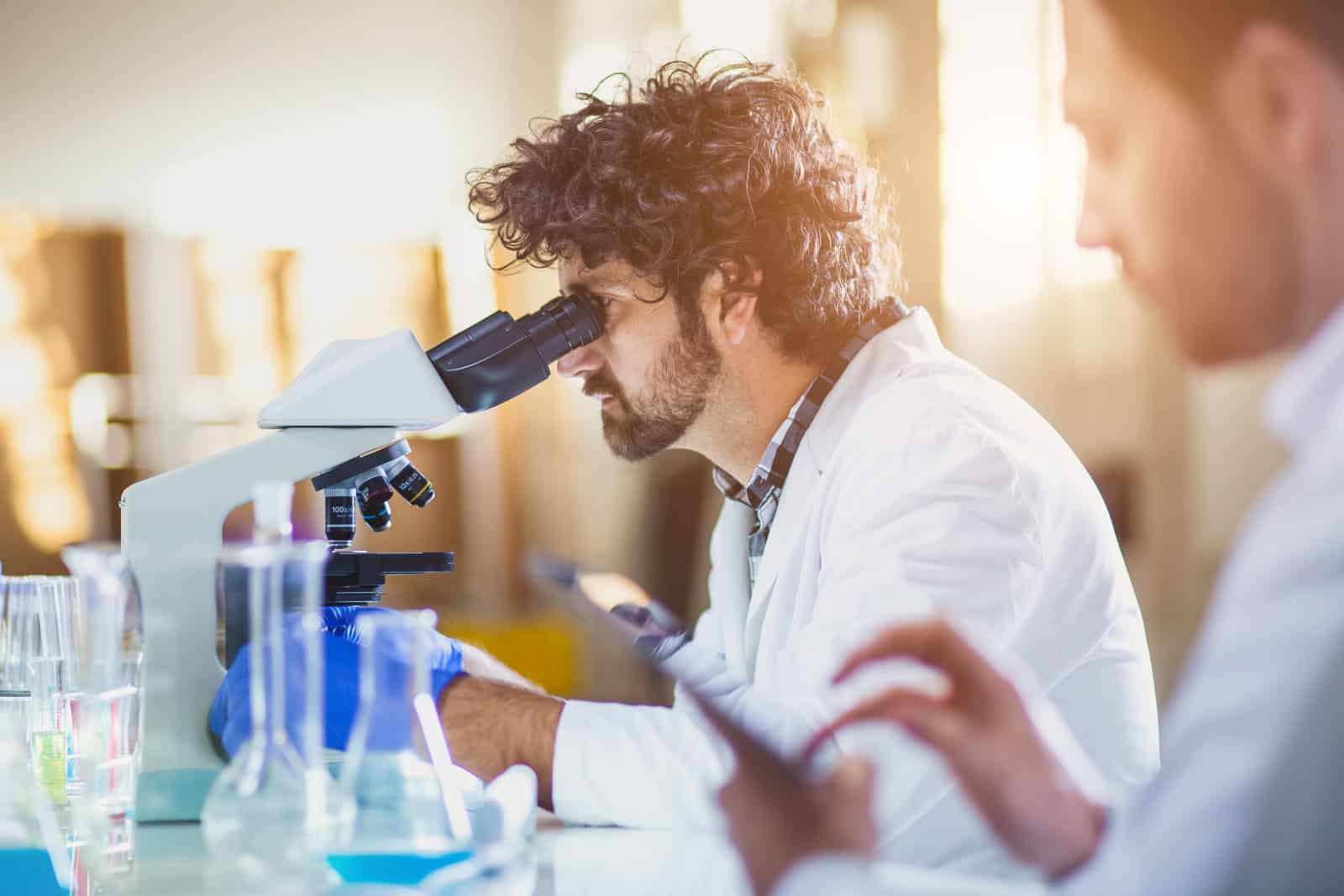 Union Public Service Comission
Advertisement No . 20/2017
UNION PUBLIC SERVICE COMMISSION INVITES ONLINE RECRUITMENT APPLICATIONS (ORA*) FOR RECRUITMENT BY SELECTION TO THE FOLLOWING POSTS
The Union Public Service Commission is India's central recruiting agency. It is responsible for appointments to and examinations for All India services and group A & group B of Central services.
Job Title : Junior Scientific Officer (Explosive)
Vacancy No. : 18010204227
No.of.Posts : 01
Probation : Two Year.
Head Quarter :  Head Quarter is at New Delhi with Laboratories at Kolkata, Chandigarh, Hyderabad, Bhopal, Guwahati and Pune. In connection with performing his duties the officer may be required to serve in any part of India.
Ministry/Administration : Ministry of Home Affairs
Department/Office : Directorate of Forensic Science Services
Organization : Central Forensic Science Laboratory
Age : Not exceeding 30 years as on normal closing date. Relaxable for regularly appointed Central/UT Govt. servants upto five years as per the instructions issued by the Govt. of India from time to time. For age concession applicable to some other categories of applicants, please see relevant paras of the 'Instructions and Additional Information to Candidates for Recruitment by Selection.'
Pay Scale : Pre-revised Pay Scale PB-2, Rs.9,300-34,800/- with Grade Pay of Rs. 4,600/- As per 7th CPC
- Level-7 (Rs.44900-142400/-) in the Pay Matrix.
Qualifications:
Essential:
A. EDUCATIONAL
Master's Degree in Chemistry / Forensic Science with Chemistry as one of the subjects at Bachelor of Science level from a recognized university or equivalent.
The specific essential educational qualifications mentioned in the existing Recruitment Rules only are required for direct recruitment to the post. No other educational qualification is needed to be included in the said educational qualifications under the ambit of the word equivalent.
B. EXPERIENCE-
Two years experience of Analytical method and research therein in the field of Explosives.
Note-I The qualifications are relaxable at Commission's discretion in case of candidates otherwise well qualified.
Duties:
Crime Scene Management, Crime Case Examination, giving evidences in the Courts of Law u/s 293 of Cr. PC, providing guidance to the junior scientific staff for case analysis, R and D activities on Forensic Activities and imparting training in their respective field of forensic specialization to the trainees from different investigating agencies / forensic science labs and other organizations.
Important : 
CLOSING DATE FOR SUBMISSION OF ONLINE RECRUITMENT APPLICATION (ORA) THROUGH ORA WEBSITE IS 23:59 HRS ON 15.02.2018.
THE LAST DATE FOR PRINTING OF COMPLETELY SUBMITTED ONLINE APPLICATION IS UPTO 23:59 HRS ON 16.02.2018.
DATE FOR DETERMINING THE ELIGIBILITY OF ALL CANDIDATES IN EVERY RESPECT SHALL BE THE PRESCRIBED CLOSING DATE FOR SUBMISISON OF ONLINE RECRUITMENT APPLICATION (ORA). THE APPLICANTS ARE ADVISED TO FILL IN ALL THEIR PARTICULARS IN THE ONLINE RECRUITMENT APPLICATION CAREFULLY AS SUBMISSION OF WRONG INFORMATION MAY LEAD TO REJECTION THROUGH
COMPUTER BASED SHORTLISTING APART FROM DEBARMENT BY THE COMMISSION.
DATE FOR THE INTERVIEW ON WHICH THE SHORTLISTED CANDIDATE IS REQUIRED TO BRING THE PRINTOUT OF HIS/HER ONLINE APPLICATION ALONGWITH OTHER DOCUMENTS AT UPSC SHALL BE INTIMATED SEPARATELY.
Prescribed Last Date (Online Recruitment Application):- 15.02.2018.