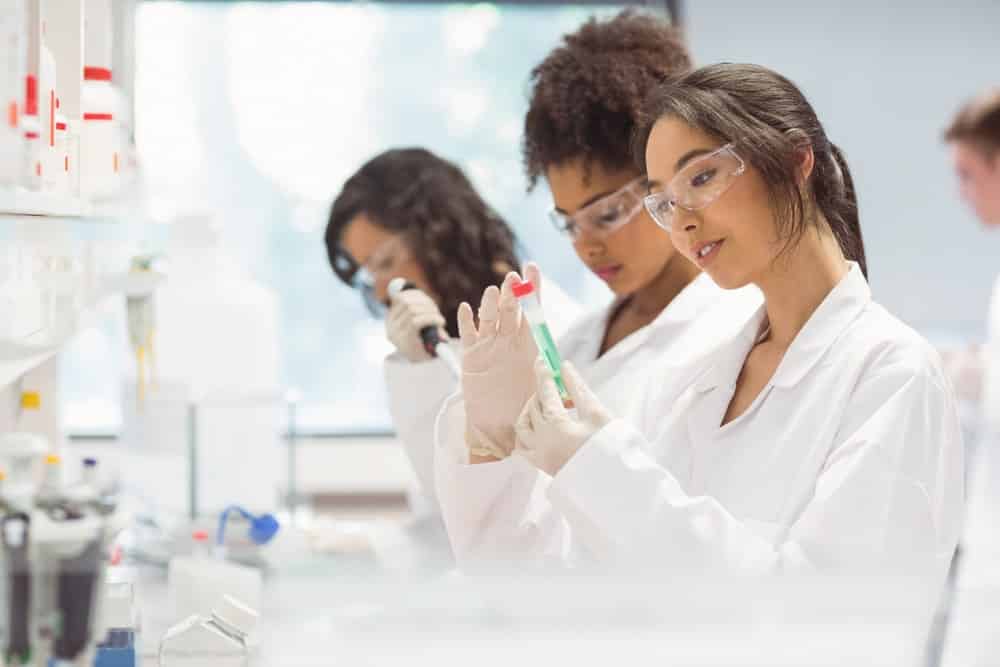 Indian Institute of Science Education and Research Bhopal Department of Chemistry
Applications are invited from Indian nationals for the post of "Project Post-doctoral Fellow" in an
industry-sponsored research project.
Job Title:     Post-doctoral Fellow
No. of Posts:   1
Project Title: Role of magnetisation on catalytic pathways of C-H activation
Salary:  Rs. 40,000 p.m. + HRA (20%)
Project Description:   The project involves the study of C-H activation catalysis on clusters supported on crystalline as well as amorphous silica with particular attention paid to role of spin-dependence of catalytic pathways. Techniques employed shall include densityfunctional theoretical calculations, wave function based methods as well as ab initio
molecular dynamics simulations.
Qualifications: 
Essential Qualifications : Ph.D in Computational Chemistry/Physics with good academic record; experience in electronic structure calculations using localized and/or plane-wave basis codes.
Research Experience : Candidates with a PhD thesis on problems related to catalysis, magnetism, structure and properties of metal clusters and surfaces will be preferred. Experience in classical / ab initio molecular dynamics simulations is desirable.
How to Apply:  
Applications should contain an updated CV with name and address of 2 referees as well as a brief writeup on their PhD thesis. Completed applications with all information should reach the undersigned on or before February 3rd, 2018 by e-mail ONLY to [email protected]. Incomplete applications
or those received after the last date
will not be considered and no correspondence will be entertained in this regard. Only shortlisted candidates will be notified with the date of the interview. No TA/DA will be paid to attend the interview.
Dr. Varadharajan Srinivasan,
Assistant Professor
Department of Chemistry,
IISER-Bhopal,
Bhopal By-pass Road, Bhauri,
Bhopal 462066
E-mail: [email protected]
Webpage: http://home.iiserb.ac.in/~vardha
Application Deadline – 3rd February, 2018.