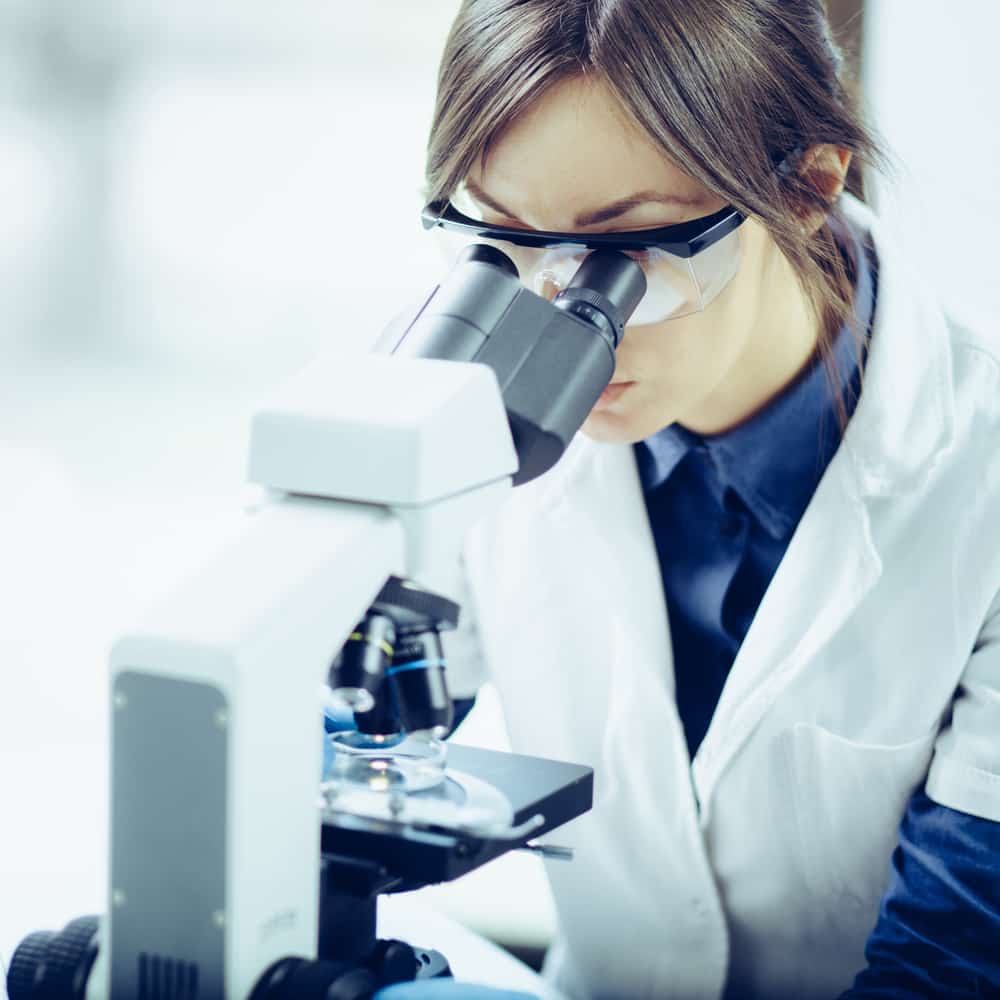 Abbott
At Abbott, we're all about helping you live the best life you can through good health. We keep your heart healthy, nourish your body at every stage of life, help you feel and move better, and bring you information, medicines and breakthroughs to manage your health. Every day and around the world, we're discovering new ways to make life better.
Job Title:    SR RESEARCH SCIENTIST
Job Description:
Development
Literature search related to the drug substance, create analytical profiles.
Develop suitable analytical method for drug substance or drug product if not in Pharmacopoeia
To carry out characterization of the API and conduct pre-formulation studies as planned by the formulator
To conduct analysis of development samples as received from formulator and provide them with analytical report in the defined timeline.
Instrumentation
To conduct calibration of allotted equipment with proper documentation and maintain the equipment in good condition. To follow the SOP of usage and document in the log books.
Stability
To conduct analysis of stability samples and prepare stability reports.
Validation
To validate the method developed and prepare validation report
Commercial Transfer
Perform Lab to lab or Technology transfer of analytical method to the transferring site.
Documentation
Prepare all documents related to Tech Pack for commercial transfer of the method.
Maintain lab notebooks in proper condition and keep it updated at all times.
Safety
To use PPE and follow safe practices in lab.
Critical Success Factors:
Development
Is able to conduct the literature search for every product and derive an analytical profile that helps in method development and analysis
Think in a scientific manner to develop analytical method and demonstrate practically with timelines
Is able to support Formulators for pre-formulation studies using various analytical techniques
Conducts the analysis on samples and provide the report within the timelines with no errors
Instrumentation
Understands the working of basic instruments such as Balances, pH meters, UV Spectrophotometer, HPLC, etc to do calibrations
Validation
Understands validation, prepares validation protocol and conducts validation studies & report within timelines
Stability
Is able to conduct the Stability studies within specified timeline and with accuracy. Indicate and report the change in the stability profiles
Commercial Transfer
Demonstrates the analytical method developed and transfers it without any issues to the receiving site
Project Management
Is able to plan and prioritize multiple project deadlines to meet product delivery goals
Documentation
Is able to write all documents based on the data from lab notebooks properly.
Maintains lab notes for history and reference
Safety
Understands the importance of PPE and practices the use of PPEs in the lab all the time (Personal Protective Equipment)