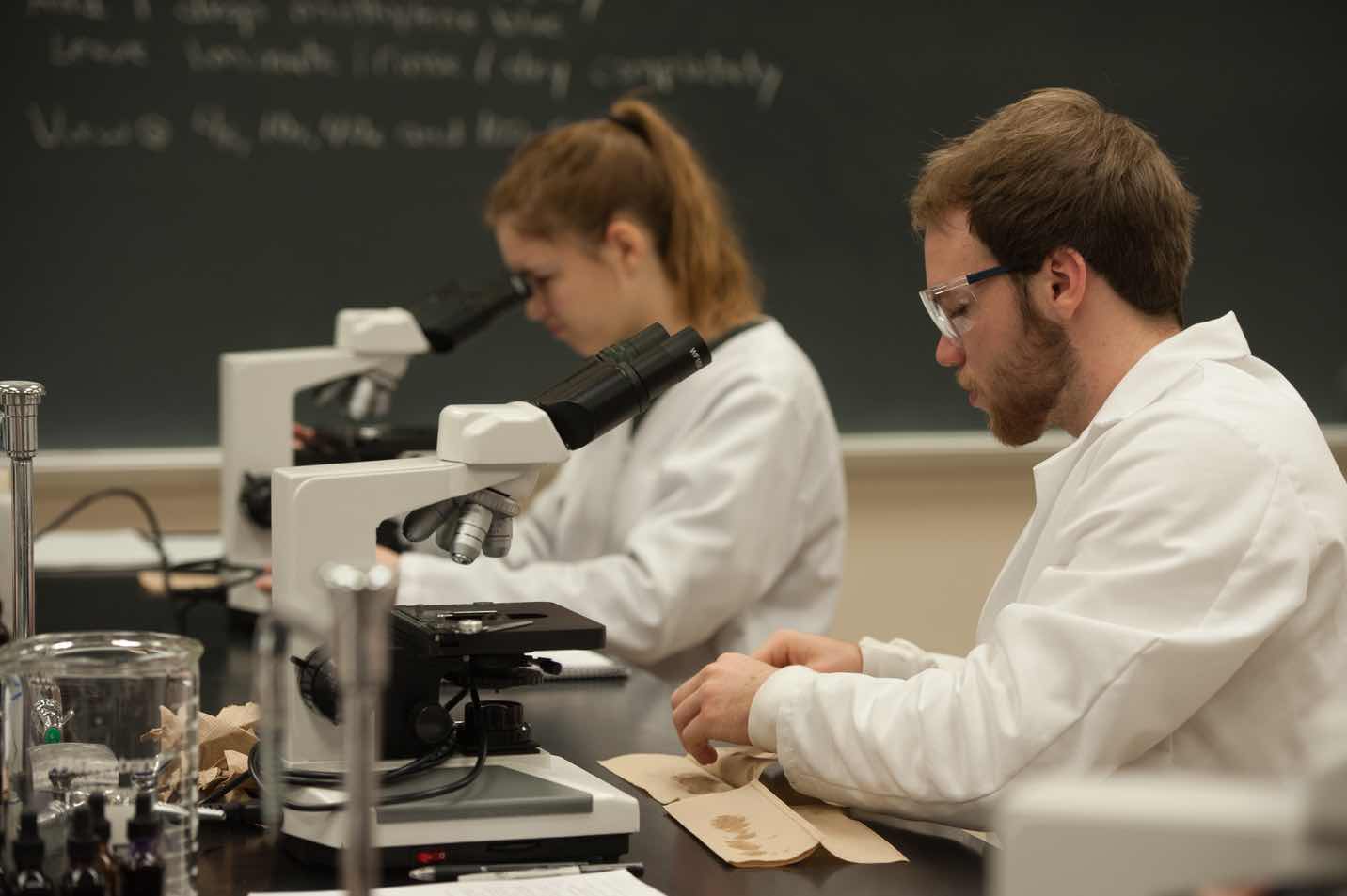 Firmenich
Firmenich is the largest private company in the Fragrance & Flavors industry, founded in 1895 in Geneva, Switzerland.
Led by our passion for taste and smell, we put our creativity and innovation to work to develop fragrances and flavors for the
world's most desirable brands, delighting billions of consumers every day.
Job Title:    Purchasing Senior Manager
Job Description:
Job Responsibility:
Leadership:
Ensures full implementation at local level of sourcing strategies defined by the Sourcing Managers/Directors;
Ensures successful delivery of identified cost savings and value creation opportunities, and reports status;
Monitors the local market on the news and updates;
Leads contract negotiations for local CoE spend;
Ensures local compliance with global Purchasing Policies, Strategies and Processes.
Operational:
Supports the Supply Chain to effectively and efficiently manage the continuous supply;
Improves PO punctuality by cooperating with Supply Chain & external suppliers;
Collaborates with Supply Chain and Quality on SNC follow up and closure;
Monitors and improves payment on time with Finance and Supply Chain;
Identifies opportunities to improve COGS, WC, Payment Terms, MOQ, LT, SOI and localization; proposes and gets alignment with Sourcing team where it is Sourcing spend;
Understands the Indian supplier moves, and tracks the market development;
Leads supplier qualification and performance measurement for CoE spend;
Tracks projects and activities.
Relationships:
Develops close working relationship and active dialog with internal customers such as Supply Chain, Quality, Legal, Finance, etc.;
Interacts with Sourcing Directors and Sourcing Managers to ensure that the sourcing strategy is executed, the implementation maximizes global benefits and that it is at the same time compatible with local needs;
Management:
Ensures of No stock outs for production;
Acts as a change agent in local Purchasing initiatives;
Manages CoE spend as well as supplier selection process including RMI and P12;
Contributes to Working Capital optimization and Lead Time optimization.
Job Responsibility:
As Senior Manager Purchasing CoE India, s/he reports to Purchasing CoE India Director
Qualifications: 
Education:
A 4-year university or similar degree in food, chemistry or purchasing is preferred Certified Purchasing Manager designation is preferred
Experience:
5 years' experience in purchasing, supply chain in related industries
Knowledge of the F&F industry and markets is desired
Knowledge of SAP a must
Experience in performing supplier audits
Experience in working with distribution
Qualifications:
Strong communication skills with suppliers and internal customers
Proven client focus (internal customers)
Ability to drive strong networking with suppliers
Ability to align with internal customers
Analytical skills & problem solving
Project management
Global and multicultural understanding
Integrated knowledge of business administration principles
Additional Qualifications:
Understanding of technical requirements of our spend.
Purchasing know-how and mastering the Strategic Sourcing Process (supplier industry analysis, supplier selection, fact-based negotiations etc.)
Knowledge of the specific supplier industry
Knowledge of local legal positions
Technical skills in computing and using standard software (Excel, Word, PowerPoint)
It may involve 10% travel requirement