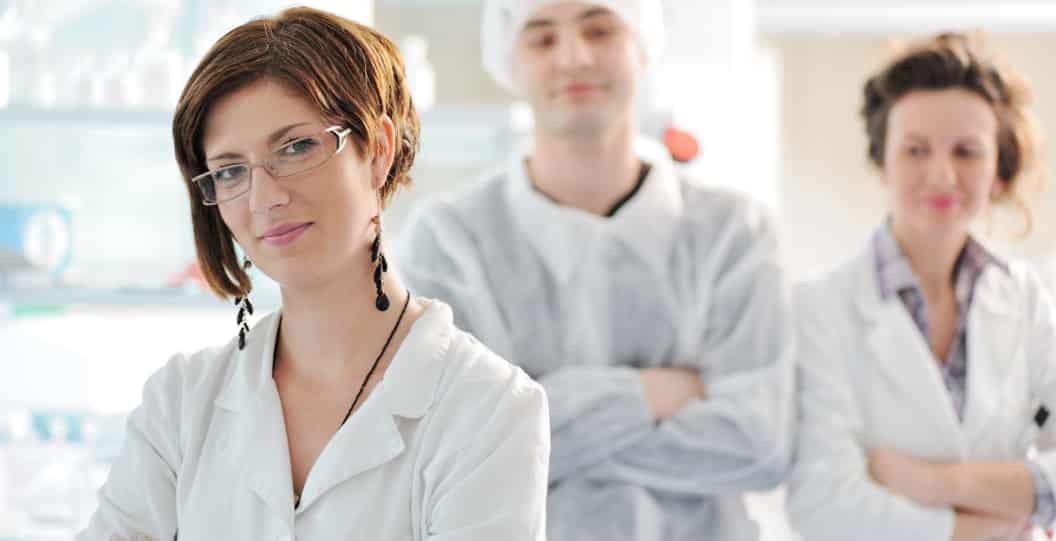 Merck
At Merck, there are always opportunities to break new ground. We empower you to fulfil your ambitions, and our diverse businesses offer various career moves to seek new horizons. We trust you with responsibility early on and support you to draw your own career map that is responsive to your aspirations and priorities in life. Join us and bring your curiosity to life!
Job Title:    Investment Projects Specialist
Job Description:
Our fast growing End-To-End SU & Investment Projects Organization in APAC is looking for an Investment Projects Specialist, based in Bangalore, India. You must be able to work independently with a strong customer focus, business acumen, lead change, and to effectively deliver new investment project wins.
As an Investment Projects Specialist and a sales leader for India, you will be responsible for driving overall sales activities and securing new End-To-End (E2E) Projects business, which includes all aspects of mAb production template from PD to commercial scale and from expansion of existing facilities to new green field facility projects.
You are also responsible for providing inputs for field marketing/ regional marketing activities to support Investment Projects and working closely with key local, regional and global partners from Commercial Sales, Sales Development, Technology Management
, Operations, and Customer Excellence partners.
Qualifications: 
Science and/or Engineering background (BSc, MSc, PhD in biopharmaceutical or related subject) plus 5 or more years of experience in life sciences, chemistry, engineering, business or related field.
Good understanding the project content within a pharmaceutical, biotechnology or contract manufacturing /contract services organization, including familiarity with biotech manufacturing process
Demonstrated successful large commercial project execution and implementation, especially with single use technologies, bioprocessing systems, and bioprocessing applications for mAb is a plus
Work naturally well in a team environment, exhibit strong team leadership, provide motivation, inspiration, and vision to the teams and is able to facilitate high performing teams and decision making based on what's best for the business.
Strong interpersonal skills, ability to manage and communicate across boundaries, build cross-functional collaboration, and influence without direct authority
Up to 50% domestic and international travel may be required
Must be fluent and proficient in oral and written English, other foreign languages is a plus