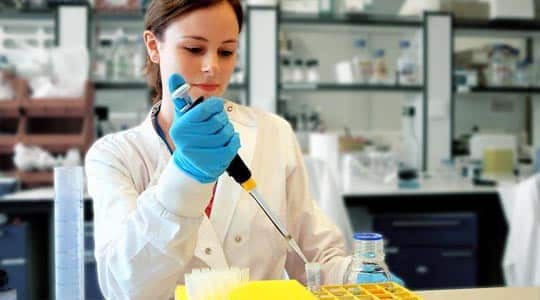 LUPIN LIMITED
Lupin Limited is one of India's largest manufacturers of bulk actives and formulations. The principal bulk actives manufactured by it include Rifampicin, Pyrazinamide, Ethambutol (anti-TB), Cephalosporins (anti-infectives) and cardiovasculars. The company also possesses competencies in phytomedicines, in which medicines are made out of plant and herbal resources supported by the discipline of modern medicine
Job Title:    Associate / Jr. Officer / Officer
No. of Posts:   1
Job Description:
Handling of change control, Deviation, Batch Failure, OOS ,OOT, CAPA, reprocess, rework, market complaints, return goods.
Review & monitoring of validation / qualification activities.
Review of executed batch production records, batch cleaning records and analytical documents prior to batch release and other release related activities eg. Pasting of labels on containers etc.
Sampling of finished products & line clearances.
Tracking and monitoring of self inspection and their compliances.
Trend analysis for Deviation, market complaint, OOS and OOT
Preparation of APQR, SMF, VMP & other QA related documents.
Handling of Batch production records & market samples and questionnaire.
Coordinate with RA for fulfilling the requirement of various regulatory documents.
Knowledge of PPE
Safety procedure to be followed during calibration at site
Awareness about hazardous areas and precaution to be taken during operation.
Work Experience – 01 – 08 yrs
Qualification : ONLY B.Sc (Chemical / Lifescience)
Education:
UG -B.Sc – Any Specialization
Doctorate – Doctorate Not Required