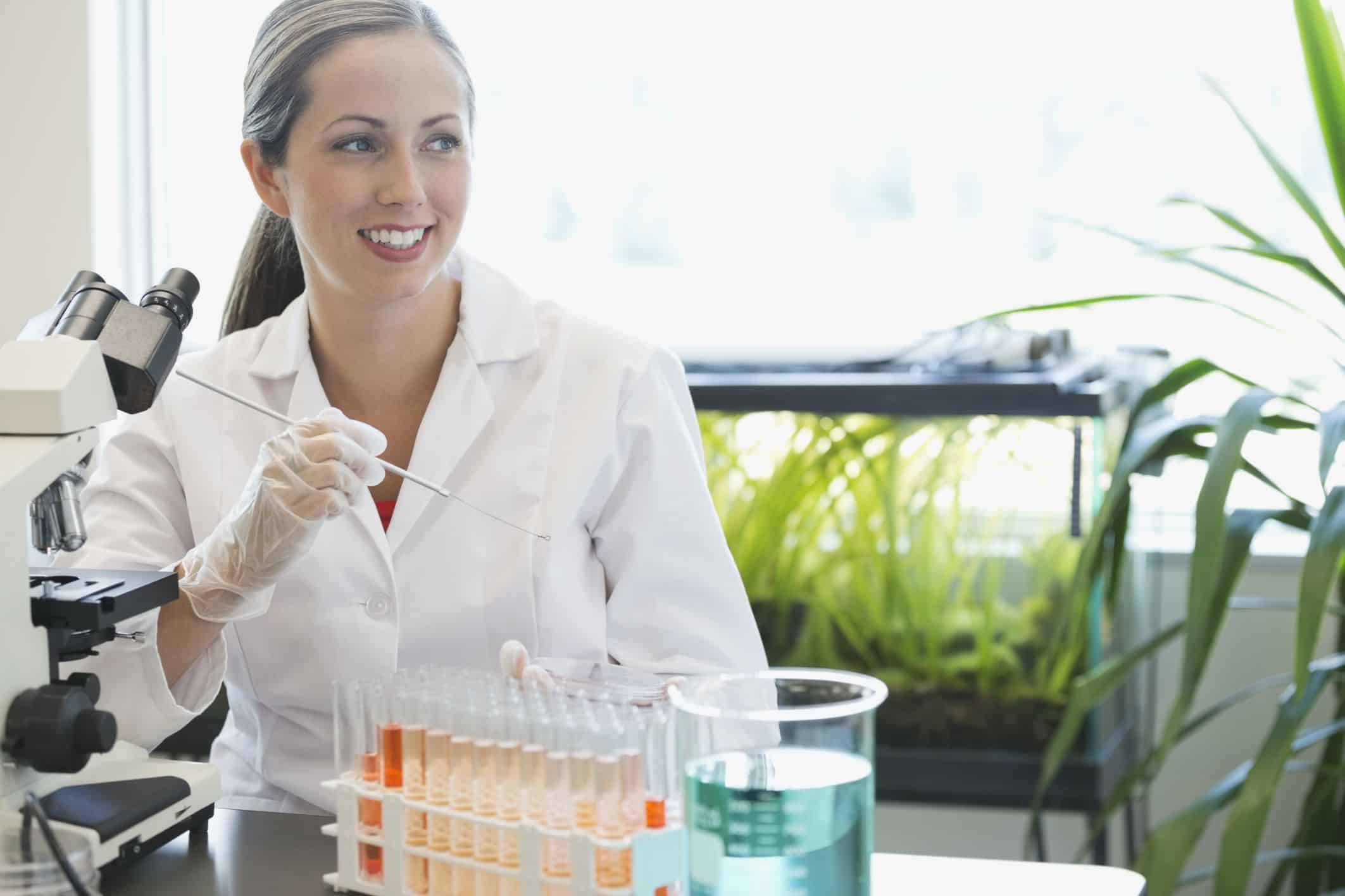 Johnson & Johnson Services, Inc
Caring for the world, one person at a time, inspires and unites the people of Johnson & Johnson. We embrace innovation—bringing ideas, products and services to life to advance the health and well-being of people around the world. We believe in collaboration, and that has led to breakthrough after breakthrough, from medical miracles that have changed lives, to the simple consumer products that make every day a little better. Our over 125,000 employees in 60 countries are united in a common mission: To help people everywhere live longer, healthier, happier lives.
Job Title:    Associate Analyst
Job Description:
Objectives and Responsibilities
The analyst is responsible for performing analyses and investigations according to established methodology and implementation of established procedures.
Main Duties/Additional Duties/Sphere of authority
Personnel
Perform analysis in accordance with the cGMP/Data Integrity requirements. Analyzing the data with respect to ALCOA principles
Thorough knowledge in the area of stability testing and all the applicable regulations
Ensure proper planning for execution of within window analysis.
To ensure immediate escalation of issues not in conformity with applicable procedures /policies etc.
Results entry into the applicable LIMS system as per established procedures.
Knowledge of maintenance and qualification/calibration (execute) of
lab equipments. Knowledge of FMEA analysis, risk analysis for instrument qualification
Up to date knowledge of current regulatory requirements and pharmacopoeil updates
Technical/scientific support to other labs within the premise.
Participate in project teams as analytical technical team member.
Attend (in-house) seminars, scientific meetings in own field.
Comply with the applicable responsibilities according to various procedures.
Training of colleagues (if applicable).
Initiate and document deviations in applicable Event Tracking System in timely manner.
Initiate (if applicable) and implement CAPA's in timely manner.
Compilation of work instructions and standard operating procedures.
Initiate applicable change requests according to the procedures.
Execute the tasks according to the cGMP guidelines.
Following Procedures & self-upgrade knowledge of key areas.
Employee safety and health
Ensure that respective guidelines and SOPs are followed
Environmental Care
Ensure that respective guidelines and SOPs are followed
Quality
Ensure that respective guidelines and SOPs are followed
Financial management
Ensure that respective guidelines / practices are followed
Identify cost saving opportunities
Business Policy
Follow all applicable company business policies.
MIS Policy
Follow all applicable company business policies.
Credo and Leadership Imperatives
Respect and make the credo values respected.
Stimulate and encourage new ideas and improvement processes.
Practice and implement Leadership imperatives (connect, deliver, lead, and shape) for customer satisfaction, innovation, mastering complexity, collaboration.
Cooperate efficiently with the different partners.
Qualifications: 
Minimum Qualification for the position:
Science/Pharmacy Graduate.
Deputy Arrangement (active/Passive):
Active representation: the employee represents the following persons in case of absence
Passive representation: in absence, the employee is represented by
Active representation:
Analyst within SO lab
Passive representation:
Other analysts within SO lab