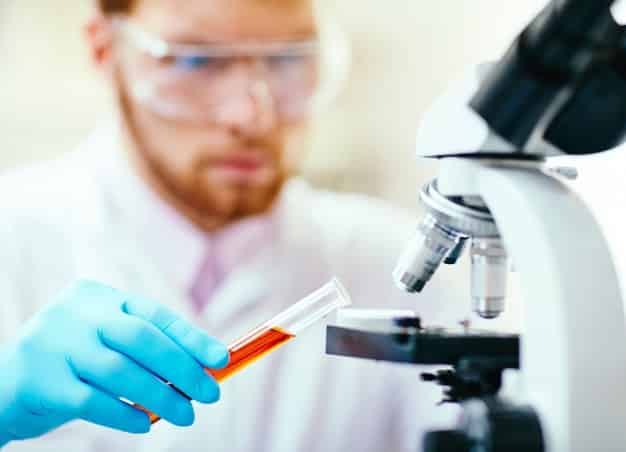 Chemistry Lecturer / Professor Post Vacant @ Biotecnika
BioTecNika Info Labs Pvt Ltd which runs India's Largest Biosciences Career & education Portal is looking for passionate candidates having sound academic qualifications, Excellent Communication skills & Teaching Experience, willing to join India's Largest Biosciences Career & Education Portal as Academic Support Specialist at our Office in Bangalore.
Name of the Position : Academic Support Specialist ( Chemical Science )
Reference Code : JGJG -CSS18
Location : Bangalore
Salary range : Rs 3 Lakh Per Annum to 8 lakh Per annum + Attractive Incentives
Desired Candidate Profile :
You should be M.Sc / M.Tech in Chemical Science/ Chemistry / B.pharma / M.pharma
 GPAT / GATE / CSIR Qualification desired
Ph.D/ Post Docs would be preferred. 
You should be a passionate teacher who is looking forward to innovate and teach with latest e-learning tools and techniques.
With/ without teaching experience.
Excellent communication skills and presentation skills.
Passion for work and ability to develop & maintain effective working relationships.
NB : View complete Job Description and Apply Online by clicking on the below link.