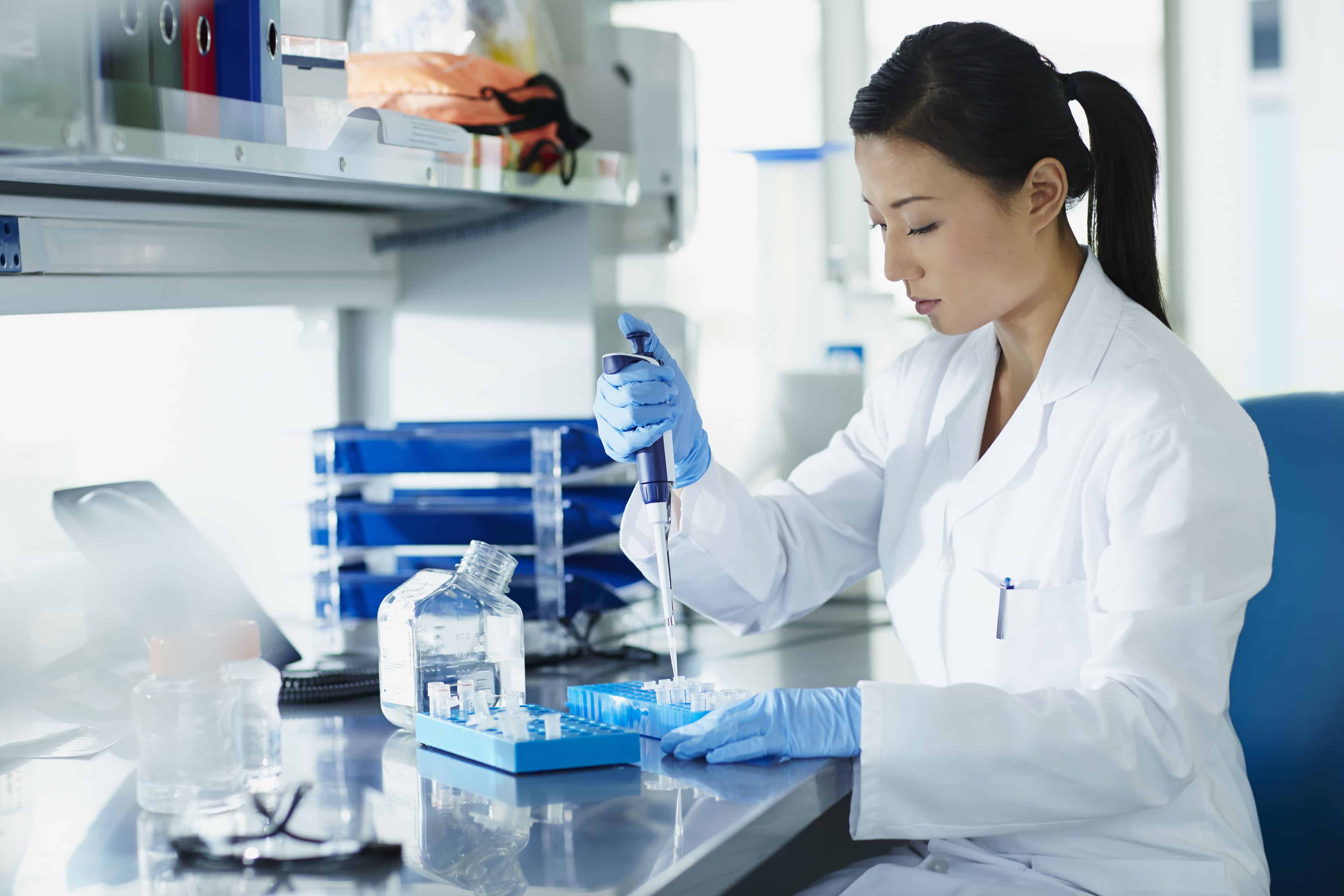 Novo Nordisk
Novo Nordisk is a global healthcare company with more than 90 years of innovation and leadership in diabetes care. This heritage has given us experience and capabilities that also enable us to help people defeat obesity, haemophilia, growth disorders and other serious chronic diseases.
Job Title:    Drug Safety Associate
Job Description:
As a Drug Safety Associate you will be part of a young and dynamic team currently consisting of 72 dedicated employees.
Responsibilities include:
Perform initial evaluation of reported adverse events (serious and non-serious) from all sources.
Perform case entry and verification of reported non-serious and serious adverse events; enter the reported information in the Novo Nordisk safety database, on the basis of individual case histories, correspondence with affiliates/sites and other departments in headquarters (HQ) and various administrative assignments.
Ensure accurate and consistent coding of all events for serious and non-serious cases entered in the Argus with the use of MedDRA (Medical Dictionary for Regulatory Activities).
Evaluate causality, seriousness and listedness for all cases.
Ensure that case narrative comprises correct and appropriate safety information.
Assess the need for follow up information and issue follow up requests for all cases and post queries in EDC and/or to affiliate
To be responsible for Periodic Safety Update Report (PSUR) clean up and other case clean-up activities.
Ensure that all tasks are performed in compliance in accordance to GXP requirements.
Maintain a network of safety contacts within Global Safety (GS) and affiliates.
Participate in projects in Global Safety or in other parts of the organisation with impact in Global Safety processes.
Liaise with affiliates and partners for local literature and compliance.
Liaise with Safety Reporting and IT in all aspects of data retrieval and custom reporting.
Participate in inspections and audits when required.
Assist with related administrative and procedural activities as required or requested.
Independent decisions making regarding evaluating the submission of adverse event reports.
Ensure compliance with the training plan provided for the role.
Act as a buddy for colleagues and provide trainings as required
We also expect you to take an active part in the continuous development of the growing department.