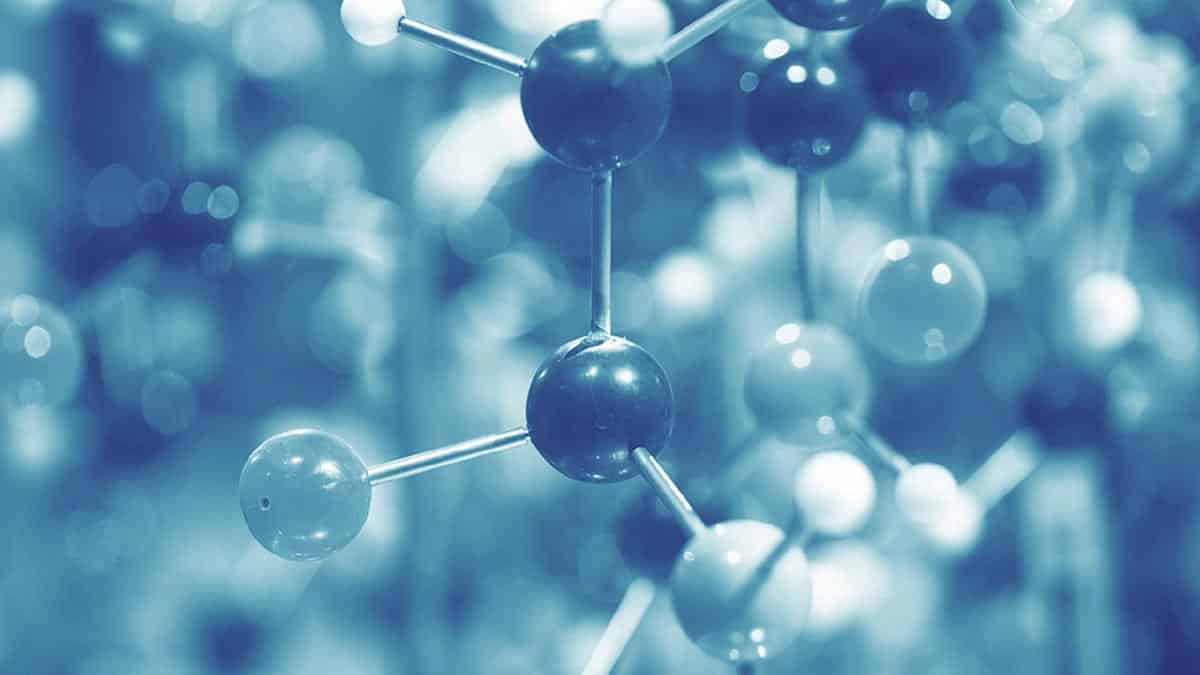 Waters Corporation
For over 50 years, Waters Corporation has developed innovative analytical science solutions to support customer discoveries, operations, performance, and regulatory compliance. Specifically, the company designs, manufactures, sells, and services high performance liquid chromatography, ultra performance liquid chromatography, and mass spectrometry technology systems and support products primarily in the United States, Europe, Japan, and Asia. Our innovations enable significant advancements within the pharmaceutical, life science, biochemical, industrial, food safety, environmental, academic and government industries. Waters is a publicly traded corporation (NYSE:WAT) with more than 6,500 employees and is represented in more than 100 countries around the world.
Job Title:    Senior Product Specialist – CG
Job Description:
The main responsibilities includes:
1.Responsible for selling chemistry products, Meet or exceed sales targets
Meet or exceed annual sales targets
Submit accurate and timely monthly reports and sales forecasts
Attendance at conferences and trade shows
Keep current on vertical markets dynamics, application trends, and competitive information
Presentation of courses and seminars on consumables and related topics.
Support sales team for system configuration definition
Partner with other consmables Team Members, the Sales team and distributors in order to assist throughout the sales process
Ability to execution market programs to ensure business objectives are met.
Maintain existing customers and develop potential new customers and achieving a high level of customer satisfaction.
Develop/ Conduct seminars, product introduction and product demonstration / workshops at customer accounts and regional events
Collaborate with marketing team to ensure alignment and integration of market strategies and priorities.
Aggressively develop new prospects and penetrate competitive accounts
Visit customers on a daily basis to highlight Waters solutions and help customers with their challenges
Develop and execute a business plan to effectively expand business within accounts and capture new business through conversion of take-share opportunities
Interface with Waters matrix organization on strategic planning to grow the consumables business within our customer base
Qualifications: 
Degree/Master/PHD in scientific areas such as chemistry, analytical chemistry, pharmacy, biochemistry or a related field of science
Minimum of 3 years experience utilizing Mass Spectrometry systems.  Additional experience with UPLC, HPLC, field sales and/or marketing is a plus
Previous sales experience, preferably selling mass spectrometry or similar scientific instrumentation/systems strong preferred.
Action orientation and self-driven for results
Good communication and presentation skills
Good organization / planning / time management skills
Strong interpersonal skills and a good listener