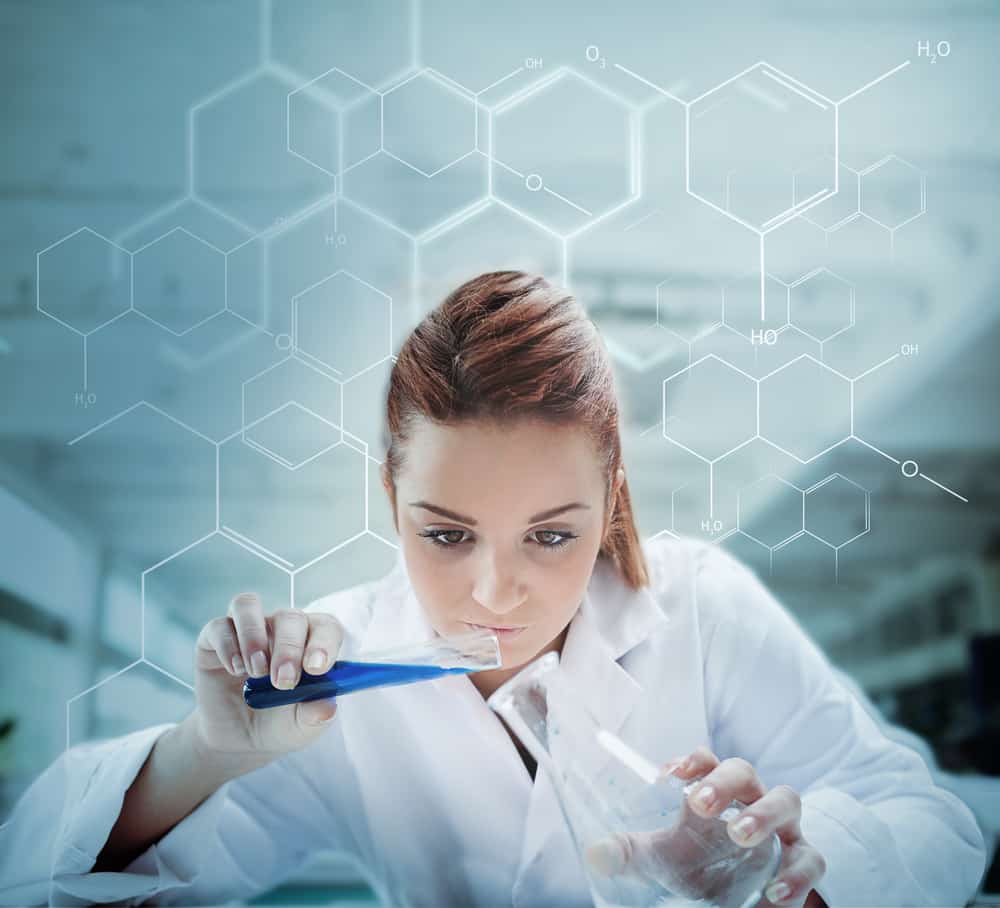 Novo Nordisk
Novo Nordisk is a global healthcare company with more than 90 years of innovation and leadership in diabetes care. This heritage has given us experience and capabilities that also enable us to help people defeat obesity, haemophilia, growth disorders and other serious chronic diseases.
Job Title :  Global Product Manager
Job Description:
Global Product Manager – new generation insulin 
Do you want to be part of launching best in class products across the globe and shape the way we communicate to our customers? If so, you could be the right person to join our new generation insulin global marketing team as a global product manager.
About the department
The Strategy, Access & Marketing (SAM) unit in the Global Service Centre, India, primarily aims at delivering value-add and agility to the Global SAM unit in Denmark. The unit is responsible for driving deliverables for multiple CVP areas within SAM, including Insulin and GLP-1 Marketing, Market Access, Commercial Planning and Commercial Operations. The unit will function as an extension of SAM unit in Denmark.
About Insulin Marketing – new generation insulin global marketing team
The new generation insulin global marketing team is responsible for delivering the annual global brand strategy, promotional cycle material, sales training and support to affiliates in their tactical planning and execution in collaboration with many different functions in Novo Nordisk headquarters and with our key affiliates.
The job is located in Bangalore, India under the Strategy, Access and Marketing area. Reporting to the Team Lead and with guidance from an experienced Senior Product Manager, you will be joining a team of energetic and driven professionals engaged in the promotion of Novo Nordisk new generations insulin brands, making a difference in lives for millions of people with diabetes.
The job
Our customers, healthcare professionals and people with diabetes, depend on the product information we provide to make critical decisions about care. Our sales and marketing teams around the world depend on impactful, effective sales and promotional materials to help them reach their strategic ambitions and goals. You will work to support the development of the cycle deliverables as well as digital initiatives.
You will become part of a great team of experienced global marketers and drive or support development of tactics, internal and external communication material, as defined in the global marketing strategy, in collaboration with the global brand team. This is a global role and will involve 8-10 days of international travel a year.
Qualifications:
To master the job as Global Product Manager you need to have deep understanding of marketing processes, excellent communication skills, basic medical/science knowledge. Fluency in both spoken and written English is a requirement. You hold an academic degree and have 4+ years of experience in the Pharmaceutical Marketing/Brand Management/Project Management. Experience within Diabetes therapy area is preferred. Experience in brand strategy & tactical plan development and implementation and cycle material development and their application to maximise brand performance is required . On the personal side, you have a positive can-do attitude and can deliver on projects equally well if you drive them alone or if you contribute as part of a project team. You set ambitious goals for the projects you manage and strive for excellence and creating better practice
Your development is important to us. Being part of SAM and the new generation insulin marketing team, will give you; business understanding, international and management exposure along with many learnings being directly involved in the activities with these launching brands.
At Novo Nordisk we use our skills, dedication and ambition to help people with diabetes. We offer you the chance to be part of a truly global work place, where passion and engagement are met with opportunities for professional and personal development