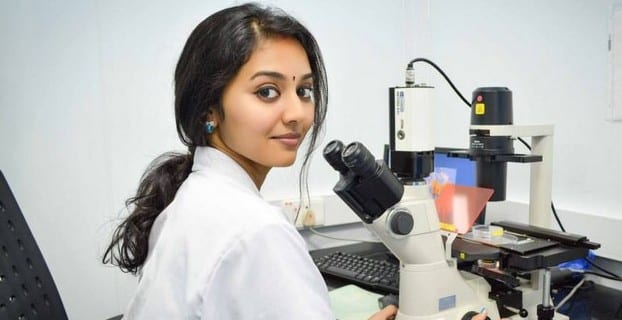 Otsuka Pharmaceutical India Pvt Ltd.
Otsuka Pharmaceutical India Private Limited (OPI) is a Joint Venture between Otsuka Pharmaceutical Factory, Inc., Japan, Mitsui & Co. Ltd., Japan, and Claris Lifesciences Ltd., India, for Infusion Business in India and Emerging Markets. We primarily manufacture & market products across multiple markets and therapeutic segments. Being a leader in intravenous nutrition products, we are committed to being the best partner of patients and healthcare professionals in the field of clinical nutrition. We deal in infusion products across therapeutic segments including infusion therapy, parenteral nutrition, anti-infective, and plasma volume expanders. We offer injectable via various delivery systems, such as glass and plastic bottles (EURO Head & Nipple Head), ampoules, and non-PVC/PVC bags. Our customer base primarily includes government & private hospitals, aid agencies, and nursing homes.
Salary :  2,25,000 – 3,00,000 P.A.
Job Description:
* literature search, patent search and evaluation, evaluation of suitable excipient for formulation, evaluation of packaging material, and evaluation of suitable manufacturing process according to take trial batches.
Literature Survey, Pre-formulation Study, Incompatibility Study and Innovator sample characterization.
Utilizing QBD & DOE approach with Min tap software for development of products.
Checking in-process parameters during product development.
Create, conduct and evaluate the stability programs as per ICH guidelines supporting the product development process.
Preparation of technology transfer documents, Product Development Report as per CTD format, Master formula record, Batch manufacturing record, Stability protocol etc.
Involvement with Regulatory department for responding various regulatory queries
Qualifications:
UG -B.Pharma – Pharmacy
PG – M.Pharma – Pharmacy