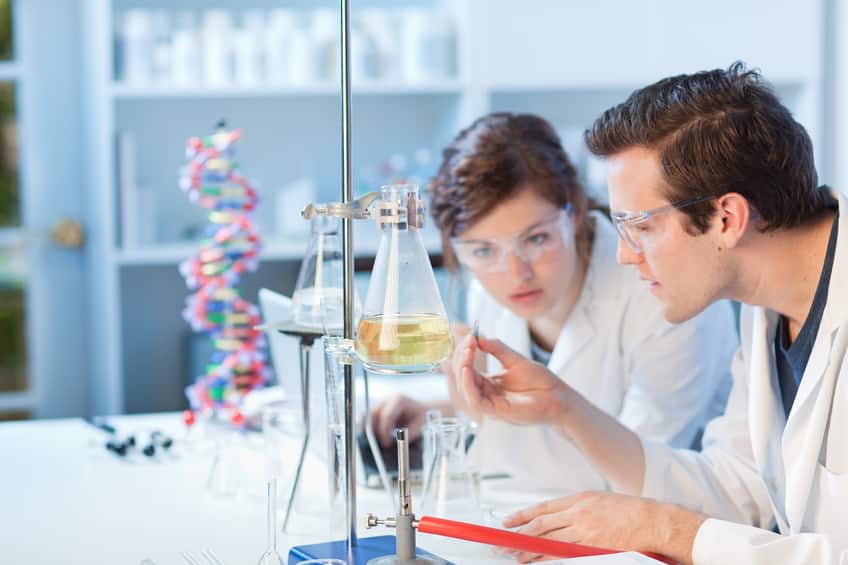 QC Analyst (Water Testing) Post Vacant @ J.Mitra And Co. Pvt. Ltd
J.Mitra and Co. Pvt. Ltd
A Leading WHO-GMP, ISO Certified Company in the field of specialised Medical Equipments, Diagnostic Kits & Reagents as well as Blood Bags.WHO-GMP, ISO Certified Company.
Job Title:  QC Analyst (Water Testing)
Job Description:
To ensure timely sampling and analysis of Raw material &water samples as per approved procedures.
To ensure that all volumetric solutions, reagents and indicators are prepared, standardized and re-standardized as per approved procedures.
To Prepare all reports related to Water Samples and Raw material.
To attend trainings on Water sample and Raw material analysis.
To report all failures to QC Head/in charge immediately after notice, related to water and Raw material sampling and testing.
To maintain stock of chemicals, glassware and reagents required for Raw material and Water analysis is monitored and maintained.
To prepare & review all documents related to Raw material and water analysis.
To maintain change room practices.
 Any other task assigned by reporting manager/seniors.
Functional Reporting shall be as per departmental organogram.
The responsibilities may be reviewed /added as per company requirement as & when required
Qualifications: Msc ( Chemistry )