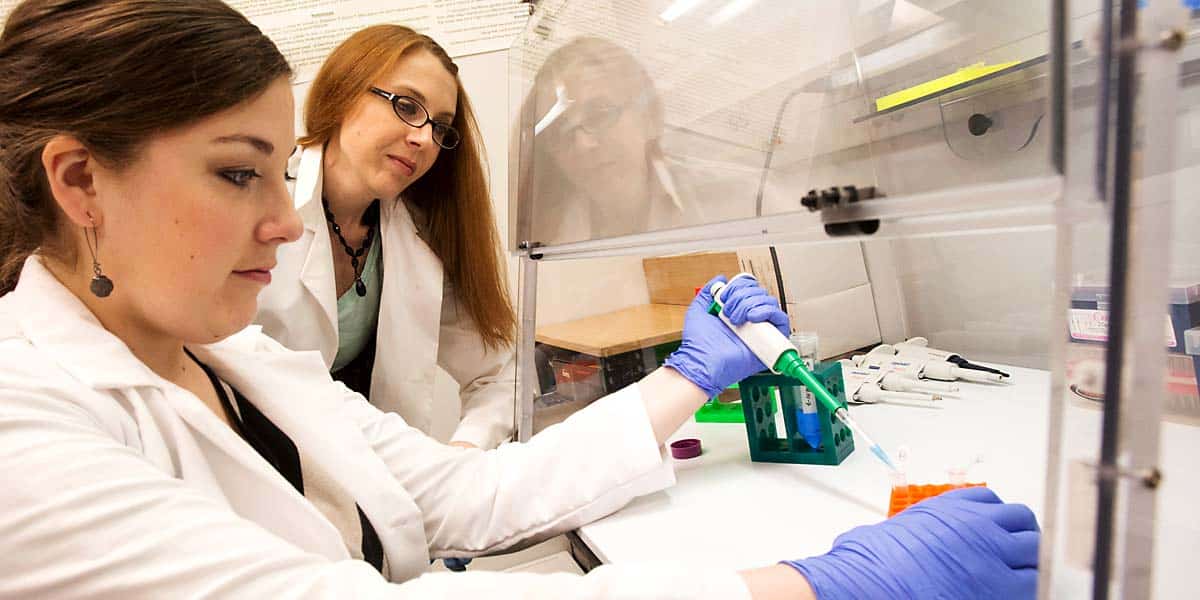 Junior Research Fellow Posts Vacant @ IRCC – IIT Bombay
INDUSTRIAL RESEARCH & CONSULTANCY CENTRE
OFFICE OF THE DEAN(R&D)
INDIAN INSTITUTE OF TECHNOLOGY,BOMBAY.
Research and development activities from the lifeline of a vibrant academic institution. Dean R&D and IRCC play a vital role in IITB's intellectual output by providing end-to-end support, from conceptualization to commercialization, of research ideas, specifically by
Ensuring that environment is created / nurtured / maintained so that faculty and scientists at IITB are able to conduct research of the highest caliber.
The research environment includes laboratories' civil infrastructure, equipment, support staff — both technical and administrative — and research staff .
Providing support for researchers to liaise with (potential) funding sources so as to be able to finance their research and development activities.
Spotting and nurturing opportunities for collaboration between researchers (within IITB) and their counterparts in other institutions.
Ensuring that IITB researchers are positioned to contribute to the state of the art in cutting edge and emerging areas of research in Science and Engineering.
Identifying and putting in place ways and means by which work done by researchers at IITB can be exploited whenever appropriate and possible – to address problems faced by society and industry. Towards this, licensing, commercialization and agile processes for industry-academia partnerships are a must.
Providing admin support for conducting research – management of human resources, financial management, procurement.
Job Title :  Junior Research Fellow
No. of Posts :   2
Project Title :  National Centre for Photovoltaic Research and Education (NCPRE) Phase-II
Salary : Consolidated salary Rs.25000/- p.m. + HRA
Job Description : Development of low cost cathode and anode material for Li-ion batteries fabrication
Qualifications :
MSc. in Inorganic Chemistry /Physical Chemistry/Physics /Chemistry/Material Science/Nanotechnology with percentage 60% and above. The applicant should have prior experience in below:
1) basic knowledge of performing experiments like XRD, SEM, Ball milling etc.
2) basic knowledge of solution preparation, chemical handling chemical reactions, sample preparation using furnace etc.
Application Instructions:
Candidate possessing the requisite qualification and experience should apply online athttp://www.ircc.iitb.ac.in/IRCC-Webpage/rnd/HRMSLoginPage.jsp on or before 22nd November, 2017 . Call letters will be sent through e-mail to the candidates shortlisted for interview and will also be displayed on IRCC website. Candidates called for interview will be required to attend at their own expenses.