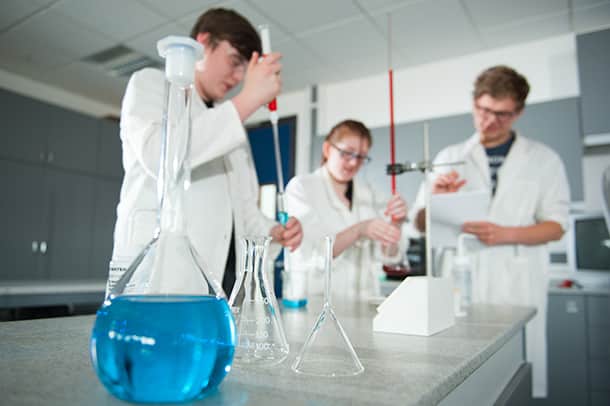 Junior Research Fellow Post Vacant for MSc & M.Tech @ IISER Bhopal
INDIAN INSTITUTE OF SCIENCE EDUCATION AND RESEARCH BHOPAL
BHOPAL BY-PASS ROAD, BHAURI, BHOPAL 462 066
DEPARTMENT OF EARTH AND ENVIRONMENTAL SCIENCES
Applications are invited from Indian nationals for the posts of "Junior Research Fellow (JRF)" for a research project entitled "Source apportionment and identification of source locations for ambient PM2.5 measured over Ghaziabad using advanced factor analytic tools" funded by UPPCB (Uttar Pradesh Pollution Control Board). This project is a joint project between IISER Bhopal and IIT Delhi
Job Title:  Junior Research Fellow (JRF)
No. of Posts:  1
Project Title:  Source apportionment and identification of source locations for ambient PM2.5 measured over Ghaziabad using advanced factor analytic tools
Funding Agency:  UPPCB (Uttar Pradesh Pollution Control Board)
Salary:   Rs. 25,000 pm + HRA
Job Description:  
The JRF will actively participate in making field measurements and will be involved in ambient aerosol chemical characterization. She/he will participate in the development and application of appropriate protocols of instruments like IC, ICP-OES, thermal-optical carbon analysis, GC-MS etc for characterization of various chemical species. The JRF will also work on exploiting the measurements using multivariate models for aerosol source apportionment.
This appointment is for a time bound project and the candidates are required to work mainly for the successful completion of the project.
Qualifications:  
Minimum qualifications: This position requires a post-graduate degree (MS, MSc, M.Tech) in
Physics, Atmospheric Sciences, Atmospheric Chemistry, Civil/Environmental/Chemical
Engineering or related fields from a recognized University/Institute. The candidate should have a
firm fundamental knowledge of ambient aerosol physics and chemistry and be willing to
participate in field campaigns (involving some travel).
Desirable:
GATE/NET/UGC/CSIR JRF qualification
This position will be centered on field sampling and chemical analyses. Thus,participation in aerosol sampling field campaigns and experience in aerosol chemicalanalysis is desirable. Prior experience in operating instruments such as particulate matterair samplers, nephelometers, Transmissiometer, and weather stations are highly desirable.Ability to work on and develop protocols for ED-XRF, IC, GC-MS, OC-EC analyses andother laboratory chemical analyses are also desirable.
The position requires excellent English communication (oral and written) skills.
Application Instructions
Procedure to submit applications: Applications are to be made (hard copy or electronic copy) by submitting a curriculum vitaé (CV) (in accordance with the appended format) along with a statement of purpose. The application should including a passport-sized photograph and at least two letters of recommendation.
Completed applications should preferably reach the undersigned by Oct 31, 2017 by post or email. However, application deadline may be extended for exceptionally qualified candidates and positions will remain open until filled. Further, the selection committee may offer lower or higher designation and lower or higher salary depending upon the experience and performance of the candidate in the interview.
Only shortlisted applicants will be intimated and called for an interview. No interim correspondence will be entertained. For any questions regarding the post, the nature of the project, or the suitability of your candidature for the advertised post please contact the undersigned.
Mail applications to:
Dr. Ramya Sunder Raman
Associate Professor, Earth and Environmental Sciences
#29, Academic Building 2
Indian Institute of Science Education and Research (IISER) Bhopal
Bhopal by-pass road, Bhauri
Bhopal- 462 066, Madhya Pradesh, INDIA
Phone: + 91-755-6691 371
Email : [email protected]
Web : www.iiserb.ac.in/ramyasr