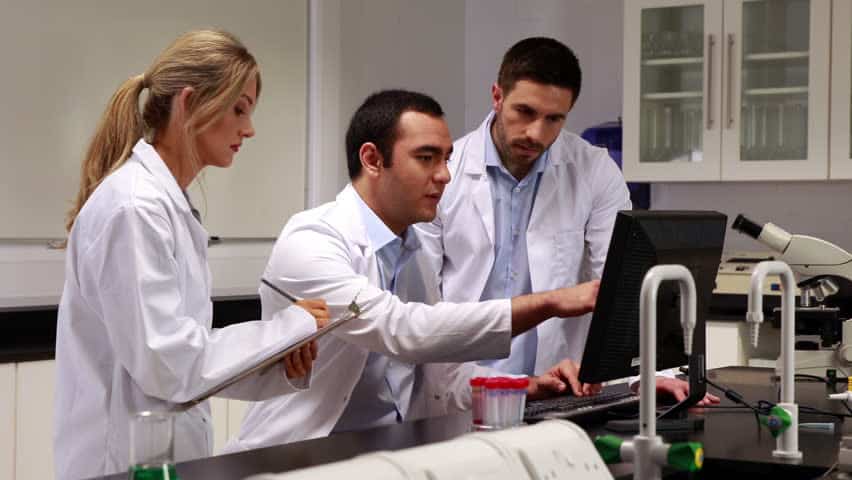 JRF & SRF Positions for Chemistry Candidates @ IIT Kharagpur
Indian Institute of Technology Kharagpur
IIT/SRIC/R/GDD/2017/102
Indian Institute of Technology Kharagpur, fondly referred to as IITKGP by its kin, right from its inception formed the bridge between India's ancient wisdom and modern technology. From the inspiration of the tree of knowledge to the motto of  yoga results in perfect action?, IITKGP echoes Indian ethos of enlightenment. On the other hand, the inspiration was the model of education imparted at institutions like MIT with eminent faculty from Europe who joined the Institute in its formative years.
Job Title:  Junior Research Fellowship/Senior Research Fellowship
No. of Posts:  1
Project Title:  Development of High Energy and High Power Density Lithium Ion Battery for Under Water Application (Project No. 5469)(EIB)
Principal Investigator:  Subhasish Basu Majumder
Funding Agency:  MHRD(DEPARTMENT OF HIGHER EDUCATION,NEW DELHI),Indian Council of Medical Research, Dept. of Health Research, Ministry of Health and Family Welfare(V. Ramalingamswami Bhawan, Ansari Nagar, New Delhi – 110 029)
Age Limit:  28
Salary:  Upto Rs. 25000 (depending upon qualification & experience)
Job Description/Nature of Work:  
Qualifications:  
M. Tech in Materials Science OR M.Sc in Physics/Chemistry/Materials Science( with valid GATE/NET score) or B.Tech in Ceramics Engineering (with valid GATE/NET score) with at least 65% marks (or CGPA 7.0) in last qualifying examination passed.
Knowledge in materials synthesis. Prior experience in rechargeable battery work is preferable.
Application Deadline –  22-Oct-2017