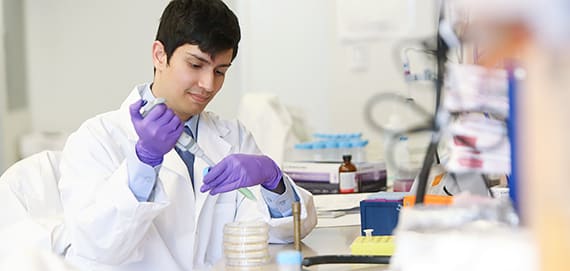 Research Associate Post for MSc Chemistry @ Inter University Accelerator Centre
INTER UNIVERSITY ACCELERATOR CENTRE
(IUAC) NEW DELHI-110067
Applications on plain paper with complete CV and list of publications are invited from candidates for filling up a post of Research Associate under a DST funded research project. The details are as follows:
Job Title:  Research Associate
No. of Posts:   1
Funding Agency:  DST
Age Limit:   less than 28 years as on 1st October 2017
Remuneration:   Rs. 18, 000/- (Consolidated as approved by DST)
Job Description/Nature of Work:  
Qualifications:  Essential qualification: M.Sc. / Chemistry (Physical) or Physics with atleast 60% marks or its equivalent grade. Experience of working in experimental laboratory.
General Terms and Conditions:  
Application Instructions –
Applications must be submitted to the undersigned by 15 October 2017 by 15th October 2017 only by email.
Dr. K. Rawat
DST-inspire faculty
SCNS, JNU/IUAC, New Delhi-67
Email: [email protected]
Contact: 9013461490/9818147232/01126704699
Application Deadline –  15 October 2017 by 15th October 2017