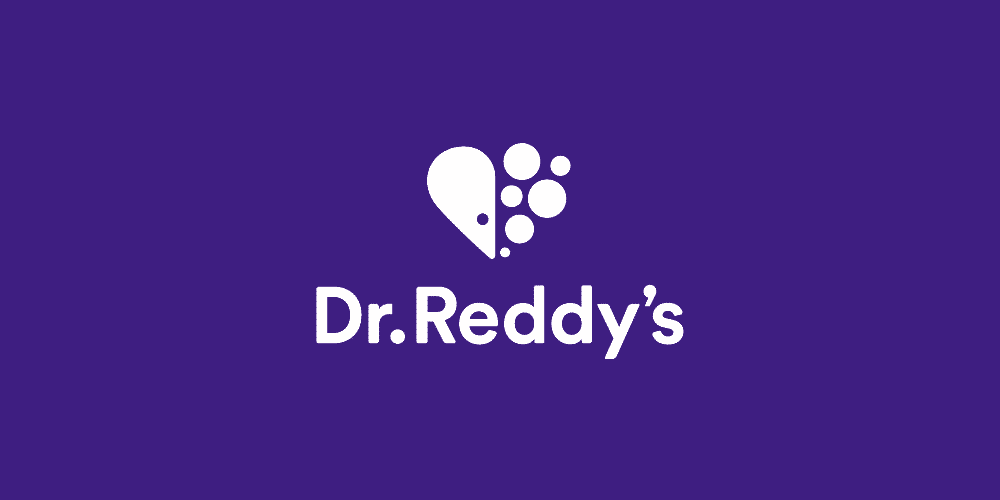 At Dr. Reddy's, a global pharmaceutical company, you will contribute to making the breakthroughs of tomorrow a reality today! From making medicines more affordable to discovering innovative treatment options to satisfy unmet medical needs, we are dedicated to helping people lead longer and healthier lives. We are seeking dynamic and energetic individuals ready to inspire, ready to make a difference for their community and every community.
Job Title – QC Chemist
Location – Shreveport, LA, USA
Qualifications, Experience, Skills, Attributes and Knowledge:
Bachelor Degree in Chemistry or Biochemistry is normally required. Candidates with alternative post-secondary qualifications in Chemistry or other relevant area of life science in conjunction with significant relevant work experience may be considered.
Three (3) to five (5) years' experience testing pharmaceutical products in a GMP regulated QC laboratory is desirable. Experience in chemical analysis of other materials may be considered if applicable.
Basic understanding of the requirements of the USP and GMP requirements as applied to the testing of pharmaceuticals.
Ability to read and comprehend methods and other instructional documents such as SOPs.
Attention to detail and the ability to perform and document work in an accurate and repeatable fashion.
Good interpersonal skills that support working in a team environment.
Conducts, with minimal supervision, basic and complex analyses of raw material, release and/or stability samples following approved methods, standard operating procedures and other instructional documentation.
Prepares accurate and complete records of the work performed.
Sets up and operates more complex laboratory equipment such as dissolution apparatus, HPLC and GC inclusive of any computerized software required for the operation of the equipment or analysis of results.
Makes recommendations with respect to the cause and resolution of equipment issues or malfunctions
Conducts investigations of laboratory incidents and the investigation of out-of-specification and out-of-trend results. Demonstrates an understanding of the factors impacting analytical test results and makes recommendations with respect to root cause, corrective action and actions to prevent recurrence (i.e. CAPA) inclusive of changes to methods and procedures. May act as a second chemist where additional testing is used as part of the investigation process. Documents investigations in a clear, accurate and concise fashion.
With the approval of area management mentors Technicians and other Chemists and identifies opportunities to improve knowledge or technique.
Reviews the work or Technicians and may review the work of other Chemists for accuracy and completeness.
Performs routine maintenance activities in the laboratory and participates in the qualification and periodic calibration of equipment.
Participates in method transfer studies and in other laboratory testing to support compliance (e.g. testing of product validation samples).
Follows safe work practices to avoid injury to self and others. Councils other staff when unsafe practices are observed and makes recommendation to improve laboratory practices in this area.
Able to work flexible shifts.