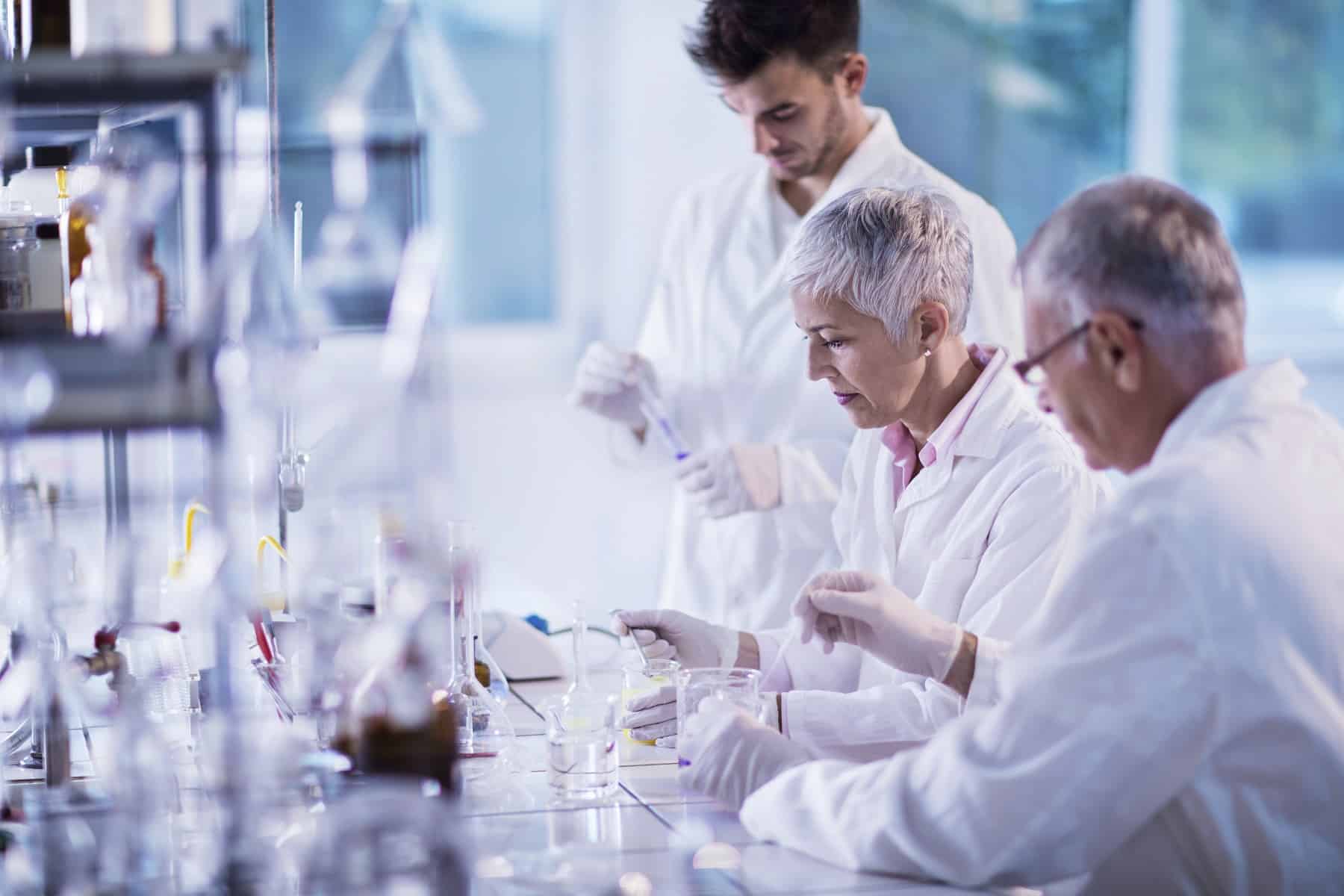 INDIAN INSTITUTE OF TECHNOLOGY, ROORKEE
SAHARANPUR CAMPUS, SAHARANPUR
(Department of Polymer & Process Engineering)
Applications are invited from Indian nationals only for project position(s) as per the details given below for the consultancy/research project(s) under the Principal investigator (Name: Dr. Kaushik Pal), Dept ofMechanical and Industrial Engg., Indian Institute of Technology, Roorkee.
Job Title:  Project Assistant
No. of Posts:   1
Project Title:  2D transition metal carbides(MXene) based hybrid symmetric/asymmetric supercapacitor for energy storage application
Funding Agency: SERB/DST
Emoluments: Rs. 15,000/- pm
Job Description:  Multi-tasking – literature survey, experimentation, data collection and compilation, analyzing the data, preparing reports, publication.
Qualifications:  
i) B.Tech./ M.Tech./ M.Sc. degree or equivalent degree in Chemistry/ Chemical/ Nanoscience and Nanotechnology/ Nanotechnology/ Mechanical/ Material Science/Electronics with a minimum Cumulative Grade Point Average (CGPA) of 7.0 on a 10 point scale or equivalent as determined by the Institute or 60% marks in aggregate.
li) Qualified national level graduate entrance test: GATE/UGC-NET /CSIR-NET or equivalent.
iii) The candidates must have in-depth knowledge in inorganic chemistry.
iv) Also, knowledge about composite preparation is highly desirable.
Application Instructions :
Candidates before appearing for the interview shall ensure that they are eligible for the position they intend to apply.
Candidates desiring to appear for the Interview should submit their applications with the following documents to the office of Principal Investigator through email, by post or produce at the time of Interview:
Application in a plain paper with detailed CV including chronological discipline of degree/certificates
Experience including research, industrial field and others.
Self-attested copies of degree/certificate and experience certificate.
Candidate shall bring along with them the original degree(s)/mark sheets/certificate(s) and experience certificate(s) at the time of interview for verification.
Preference will be given to SC/ST candidates on equal qualification and experience.
Please note that no TA/DA is admissible for attending the interview.Email:

[email protected]
Walk-In Details  
Date of Interview – 23.10.2 17
Time of Interview – 04:30 PM
Venue of Interview – Committee Room, Centre of Nanotechnology