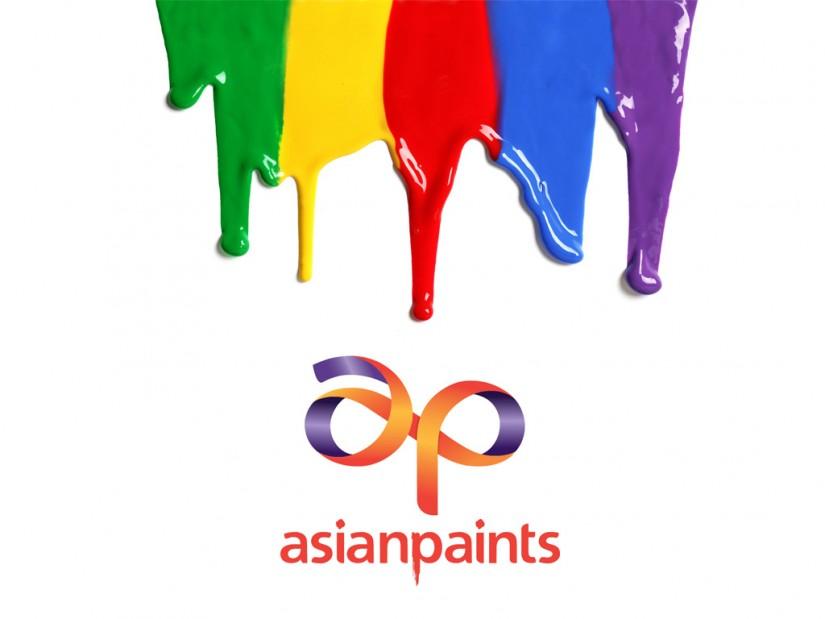 Asian Paints Limited is an Indian multinational paint company headquartered in Mumbai, Maharashtra. The Company is engaged in the business of manufacturing, selling and distribution of paints, coatings, products related to home decor, bath fittings and providing of related services. Asian Paints is India's largest and Asia's fourth largest paints corporation.
Job Title:  Researcher – I (Functional Resin)
Req ID : 5743
Job Description:  
Development and modification of polymers for Decorative and Industrial Paint applications. Work involves synthesis and characterization of various polymers like Alkyds, Acrylics, Polyesters, Polyurethanes etc. in line with latest technological trends such as water borne, high solids and based on renewable materials.
Designing of synthetic resins for surface coating applications
Processing and testing of the experimental designs as per test protocol defined
Characterization of developed polymers and their preliminary evaluation in paint prototype
Testing of benchmark samples
Evaluation of alternate RMs in the existing product formulation for suitability
Support to plant wrt standardization of the product at PEL/ OPC
Maintaining appropriate and updated records of experiments in lab note book & Optiva
Co-ordination with Paint development laboratory
Qualifications & Experience:  
B. Tech(oil/ polymer/ Paint Technology), MSc Organic  Chemistry.
1 – 3 years of experience and should be conversant with synthetic polymer raw materials, formulation aspects, resin processing aspect, testing of resin physical properties as well as cured paint