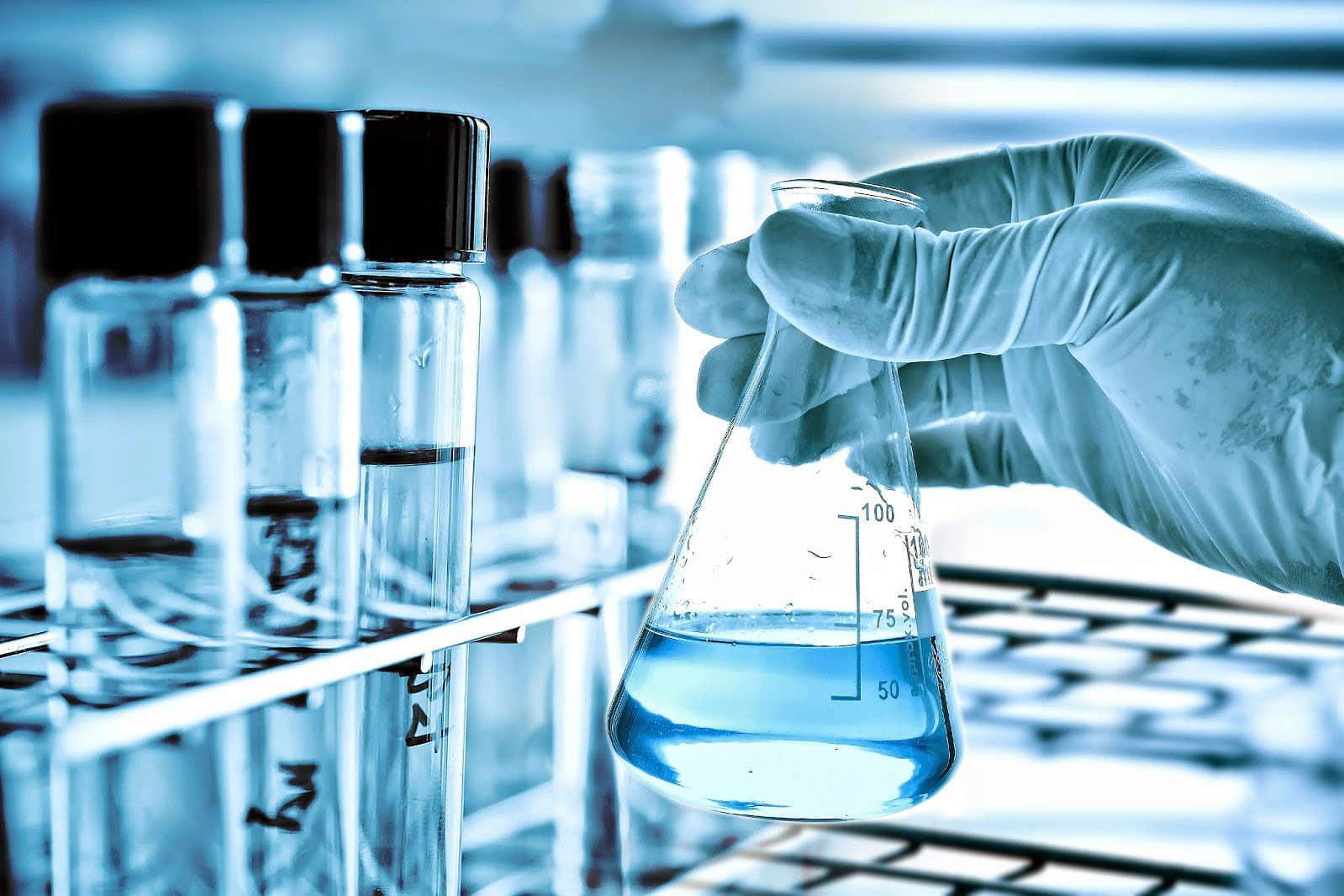 Lupin Limited is one of India's largest manufacturers of bulk actives and formulations. The principal bulk actives manufactured by it include Rifampicin, Pyrazinamide, Ethambutol (anti-TB), Cephalosporins (anti-infectives) and cardiovasculars. The company also possesses competencies in phytomedicines, in which medicines are made out of plant and herbal resources supported by the discipline of modern medicine.
Job Title : Officer/Exe-Regulatory Affairs
Experience : 2 – 4 Years
Location : Aurangabad
Salary : INR 2,00,000 – 4,00,000 P.A.
Job Description:
1. The person will be responsible for all the activities at site related to registration and regulatory affairs in USA, Europe, Australia, Brazil, ROW – including South Africa, etc.
2. To provide all the necessary support to corporate RA for regulatory submissions related to Formulations for all countries.
3. To share the regulatory deficiencies with concerned Departments and provide related response and documents to Corporate RA for further action.
4. To ensure Regulatory compliance by providing required documentation for the submission of amendments, supplements/variations and timely Annual updates.
5. To review and approve all master documents and review of executed documents (like Specifications, Test Methods, Batch Production Records, Stability Protocols and Reports, etc) prior to submission.
6. Evaluation of post approval changes for impact assessment and regulatory filings. If required consult corporate RA and co-ordinate with other departments to understand the regulatory submission strategies.
7. Intimation of Post-Approval changes to Inter and Intra Department as and when required.
Desired Candidate Profile:
UG -B.Pharma – Pharmacy
PG – MS/M.Sc(Science) – Any Specialization, Chemistry
Upload your CV to Rasayanika Talent Pool