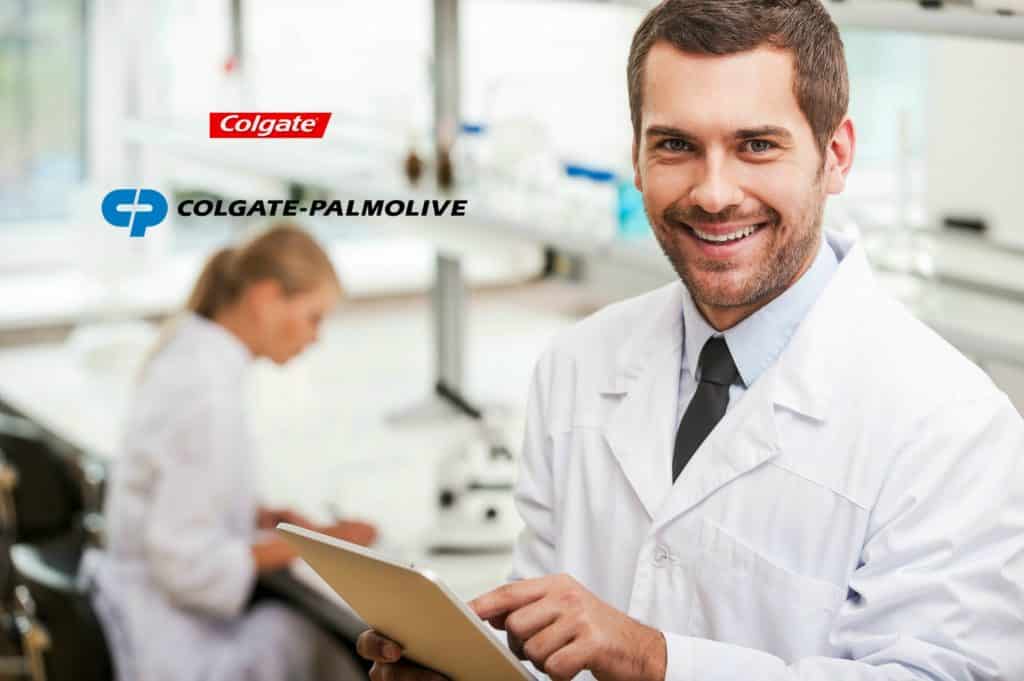 Colgate-Palmolive is a leading global consumer products company, tightly focused on Oral Care, Personal Care, Home Care and Pet Nutrition. Colgate sells its products in over 200 countries and territories around the world under such internationally recognized brand names as Colgate, Palmolive, Mennen, Softsoap, Irish Spring, Tom's of Maine, Ajax, Fabuloso, Haci Sakir, elmex, and Suavitel, as well as Hill's Science Diet and Hill's Prescription Diet.
Job Title : Worldwide Environmental Regulatory Compliance Solutions (WERCS) Associate
Location : Mumbai, MH, IN
Job ID : # 56103
Division : Global Research and Development
Function : Research and Development
Scope of Responsibility:
The WERCS Associate is responsible for the entry and updating of Colgate product information into third party systems that support requirements for on-boarding of Colgate products to US retailers. This individual's core work includes:
Documentation & Data:
Exhibiting and delivering the expertise, skill set and organizational understanding to support data entry into third party systems.
Responding to workflow requests
Understanding the criticality of data accuracy.
Working closely with functional experts in multiple data bases to ensure appropriate product name, SKU identification and ingredient information.
Maintaining Community workflow status updates.
Partnering closely with Hazard Communication Leader & Scientists, R&D Scientists and Foundation
Data/HER Scientist to troubleshoot challenges with data and data entry.
As expertise develops, contributing to Workflow system modifications and innovative approaches to streamline and simplify.
Establishing relationships within CP Customer Development Organization to understand requests and requirements.
Work within EOHS team to develop solution for I&S formulation changes and maintain updated data entry.
Education:
An advanced degree M.S, in Toxicology, Chemistry or other related sciences preferred.
Experience:
1+ years' experience working in toxicology Environmental Science, sustainability or other related discipline.
Knowledge of information technology tools such as capabilities of SAP EHS module, PDM and Lotus Notes.
Knowledge of raw materials utilized in products
Upload your CV to Rasayanika Talent Pool