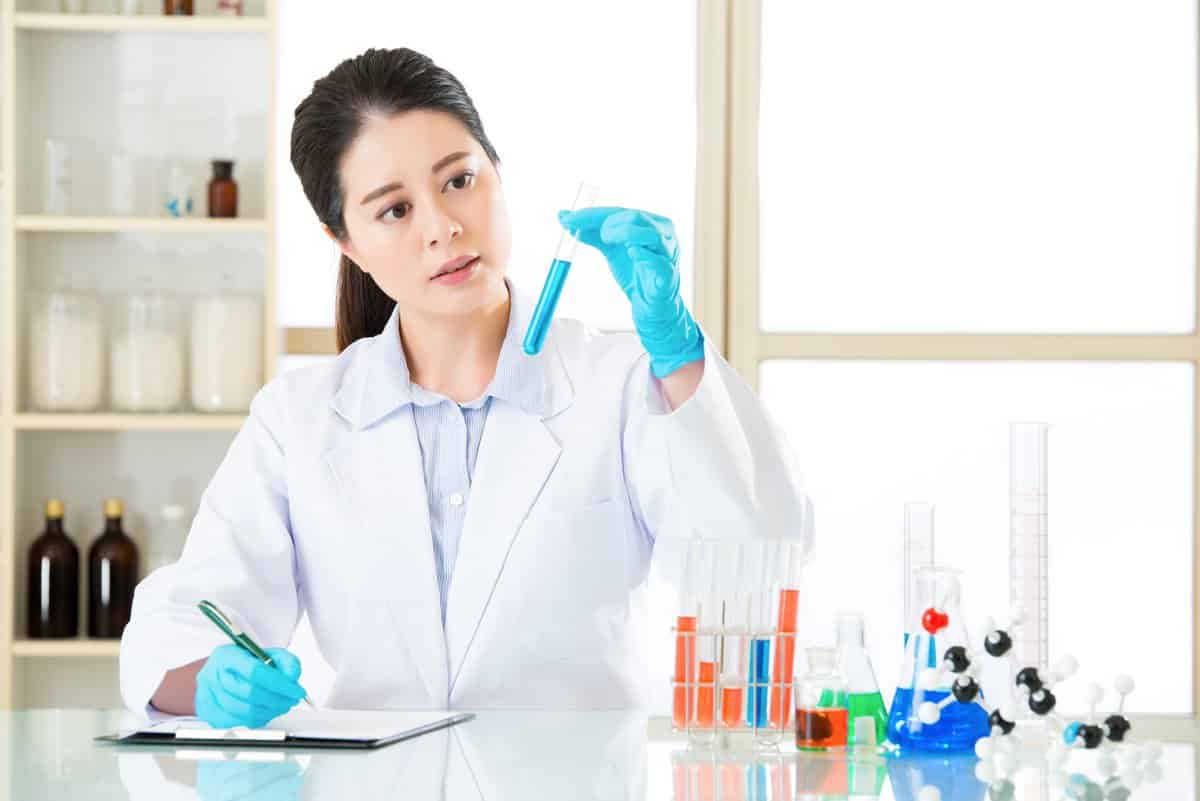 Sun Pharma an international,specialty pharmaceutical company headquartered in India with a global manufacturing network across 25 countries. We manufacture and market a large basket of pharmaceutical formulations as branded generics & generics in India, US and across the world.
Job Title : Officer/Sr. officer – Production
Location : Rupnagar, Toansa Punjab
Experience : 2 – 7 Years
No.of.Openings : 15
Salary : INR 2,50,000 – 6,00,000 P.A.
Job Description:
1. Coordinate with service departments for smooth operations of production activities in shifts and meeting production targets as per the plan.
2. Ensure timely availability of Raw materials (RMs), solvents and operating supplies required for production.
3. Ensuring that all production deviations are evaluated and all critical deviations are investigated as per current SOPs.
4. Reviewing the trend of quality and production parameters of intermediates and APIs.
5. Investigating OOS, OOT & Market complaints of intermediates & APIs.
6. Producing API and intermediates as per Batch Production records and checking all critical process parameters.
7. Ensuring that production facilities are clean and disinfected where required.
8. Ensuring necessary calibrations and GxP records are maintained.
9. Initiating changes in process, equipment and facility through Track Wise Quality Management system & ensure timely updating of all the plant layout & P&ID diagrams
10. Ensuring delivery of scheduled production as per the plan, meeting quality and cost parameters.
11. Ensuring compliance to cGMP, Safety procedures, current SOPs and statutory guidelines.
12. Evaluating opportunities for reduction of waste generation, water wastages and fugitive emission.
13. Participating in cost reduction, process improvement project assigned time to time.
14. To lead the shop floor preparations for all cGMP audits & take necessary actions so as to maintain safety compliance in the plant.
15. Ensuring timely review and verification of all GxP documents.
Qualifications:
UG -B.Sc – Any Specialization, Chemistry
PG – MS/M.Sc(Science) – Any Specialization, Chemistry
Upload your CV to Rasayanika Talent Pool