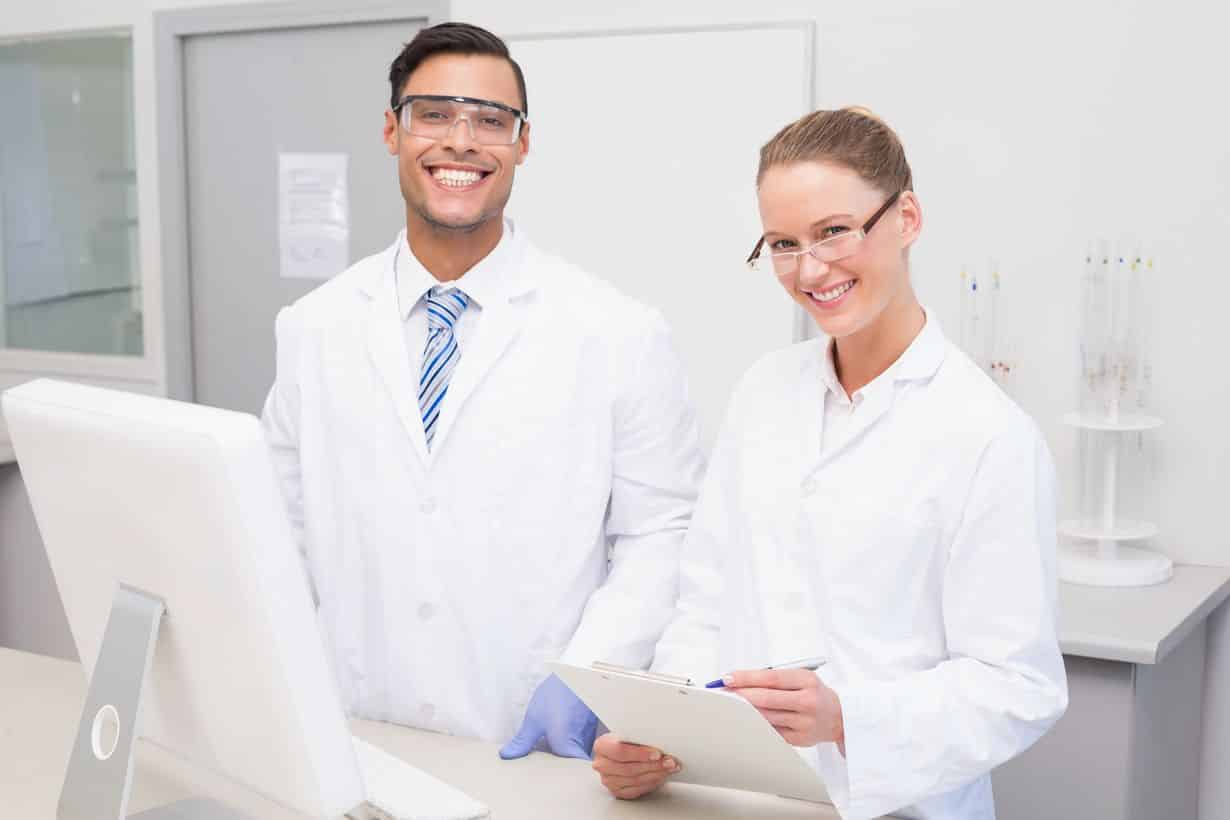 Applications are invited from Indian nationals only for project position(s) as per the details given below for the research project under the Principal Investigator (Name: Indranil Lahiri), Metallurgical and Materials Engineering, Indian Institute of Technology Roorkee.
Title of project : Understanding graphene growth on Cu-Ni substrates through chemical vapour deposition
Sponsor of the project: SERB, Govt. of India
Project position(s) and number: JRF/SRF – one
Qualifications: M. Tech. with NET/GATE in Metallurgy/Materials Science & Engineering/ Nanotechnology/Physics/ Chemistry/Mechanical Engineering/Electronics Engineering/Chemical Engineering
Emoluments: Rs. 25,000 for first two years and 28,000 for third year
Duration: 36 months or until the duration of the project, whichever is earlier
Job description: Research related experiment/analysis/report preparation and any other relevant work for the above mentioned project
Application Instructions :
1. Candidates before appearing for the interview shall ensure that they are eligible for the position they intend to apply.
2. Candidates desiring to appear for the Interview should submit their applications with the following documents to the office of Principal Investigator through email, by post or produce at the time of interview:
• Application in a plain paper with detailed CV including chronological discipline of degree/certificates obtained and publications/conference presentations.
• Experience including research, industrial, academic and others.
• Attested copies of degree/certificate and experience certificate.
3. Candidate shall bring along with them the original degree(s)/certificate(s) and experience certificate(s) at the time of interview for verification.
4. Preference will be given to SC/ST candidates on equal qualifications and experience.
5. Please note that no TA/DA is admissible for attending the interview.
The walk-in interview will be held at the office of HoD, Metallurgical and Materials Engineering, IIT Roorkee on 22nd September, 2017 at 11.00 AM.
Upload your CV to Rasayanika Talent Pool