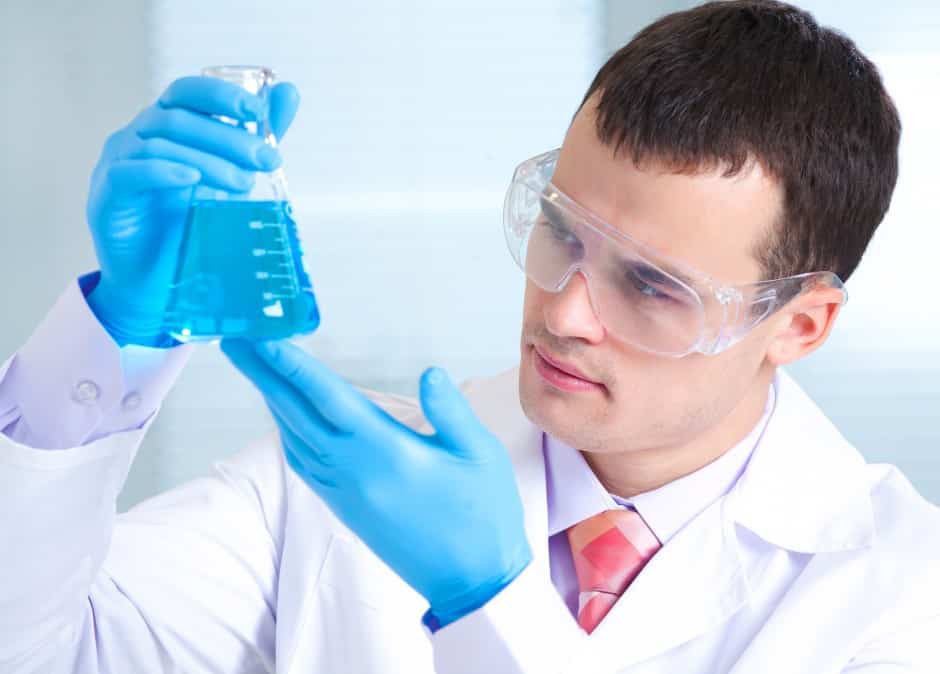 Strides Shasun Limited, established in 1990, is a listed & professionally managed, fully integrated, global pharmaceutical company. With a business footprint across pharmaceuticals (differentiated and branded generics), development and manufacturing (of intermediates, APIs and formulations) Strides Shasun is a valued player which manufactures and markets innovative branded generics and novel therapeutics that respond to health care needs worldwide. Strides Shasun Limited has world-class manufacturing operations (15 plants) in India, UK, Italy and Africa locations (5 USFDA facilities), dedicated R&D facilities at Bangalore & Chennai with 400 scientists and a strong commercial footprint across 85 countries to market our branded and commodity generics. Global Strength of 5500 employees. With presence in 85 countries & revenue exceeding 4500 Cr., Strides Shasun is among Top 10 Pharma Companies. Led by the strong leadership team, the organization is recognized as a strong competitor at global level. With aggressive strategic business plans, we are set to multiply the volume of business over the next three years. Strides Shasun hires top talent & provides then with environment of growth & learning.
Job Title: Executive Quality Assurance – Strides Shasun API Ambernath Plant
No of Posts: 02
Salary: Rs. 3,00,000 – 6,00,000 P.A.
Job Description:
Review Batch Manufacturing and Analysis records.
Maintain qualifications records. Ensure proper label control. Lay down procedures for periodic calibrations of various instruments.
Prepare Annual Product Review Report, OOS and Deviations trending.
Take rounds in production, QC and stores department to ensure compliance.
Good knowledge of Current Good Manufacturing practices, Good laboratory practices, Good Documentation practices and Quality Management Systems.
Experience in handling software like track wise, SAP etc.
Knowledge of QMS activities like Conducting Investigations, Change Controls, deviations and related documents.
Awareness about Data integrity principles and Experience in handling Data Integrity related issues.
Handling of Regulatory inspections & customer audits.
Control of process validation and cleaning validation activities. Review validation protocols, reports.
Knowledge of water system & computer system validation.
Good Communication & Interpersonal Skills.
Qualifications:
Essential:
UG – B.Sc – Chemistry, B.Pharma – Pharmacy
PG – MS/M.Sc(Science) – Any Specialization, Chemistry, M.Pharma – Pharmacy
Doctorate – Doctorate Not Required
Desirable:
Candidate should have experience in API Plant – Quality background and Good Communication Skills desired. 3 – 6 Years experience preferred