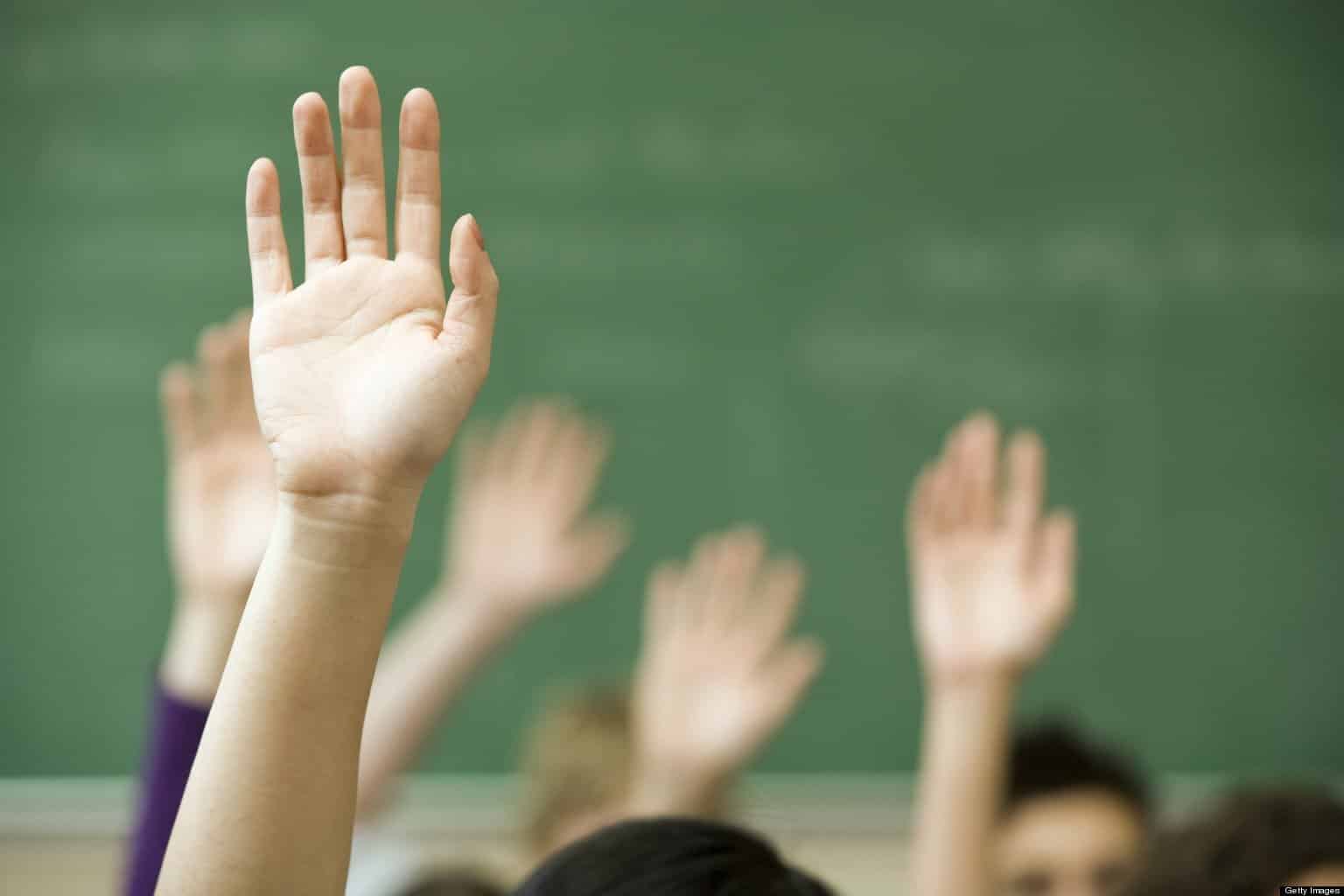 The institute is committed to the challenging task of development of technical education by preparing seasoned graduates in highly sophisticated field of engineering and technology. Development of India as an emerging industrial power is a demanding exercise as it involves the combination of cost effectiveness and efficiency along with producing world-class technology at the cutting edge. For about five decades we have been doing it with sincerity and commitment at NIT Raipur. At present the institute offers graduate level courses in twelve disciplines.
Job Title: Temporary Faculty
Work Location: Raipur
Salary: INR 40, 000/- p.m.
Qualifications:
MSc first class in relevant field
And
PhD in appropriate discipline
General Terms and Conditions:
Candidates having Ph.D. degree will be preferred for Temporary Faculty, however, if suitable Ph.D. candidates are not available then candidates having ME/M.Tech/M.Arch degrees will be considered. Candidates having B.Tech./B.Arch./M.Sc./MCA degrees can be considered for the position of "Teaching Assistant" only if suitable candidates having Ph.D. and/or M.Tech degrees are not available.
All the candidates should bring duly filled attached candidate Assessment sheet, complete bio-data, One (01) set of self-attested copy of their certificates and the original certificates in support of their' educational/professional qualifications and one passport size photographs.
The period of contract will be for eleven months only.
The Institute reserves the right to fill-up or not to fill-up the posts, cancel the advertisement in whole or in part without assigning any reason and its decision in this regard shall be final.
Institute reserves all the rights to fill the faculty positions by temporary basis.
Applicants, who are employed in Government, Semi-Government, Autonomous organizations, Public sector enterprises, Universities and Educational Institutions must produce a No Objection Certificate from their employer at the time of interview.
The Institute shall verify the antecedents or documents submitted by a candidate at the time of appointment or during the tenure of the service. In case, it is found that the documents submitted by the candidates are fake or the candidate has a clandestine antecedents/ background and has suppressed the said information, then his/her services shall be terminated.
No TA/DA will be paid for appearing in the interview.
Right to restrict: Where the number of applicants in any department is extraordinarily high then the institute have absolute right to restrict the number of applicants by qualification/experience/test.
Walk-In Details:
Date of Interview: 29.06.17
Time of Interview: 10.00 am to 11.30 am
Venue of Interview: NIT Raipur, G.E Road, Raipur- 492010 (CG)