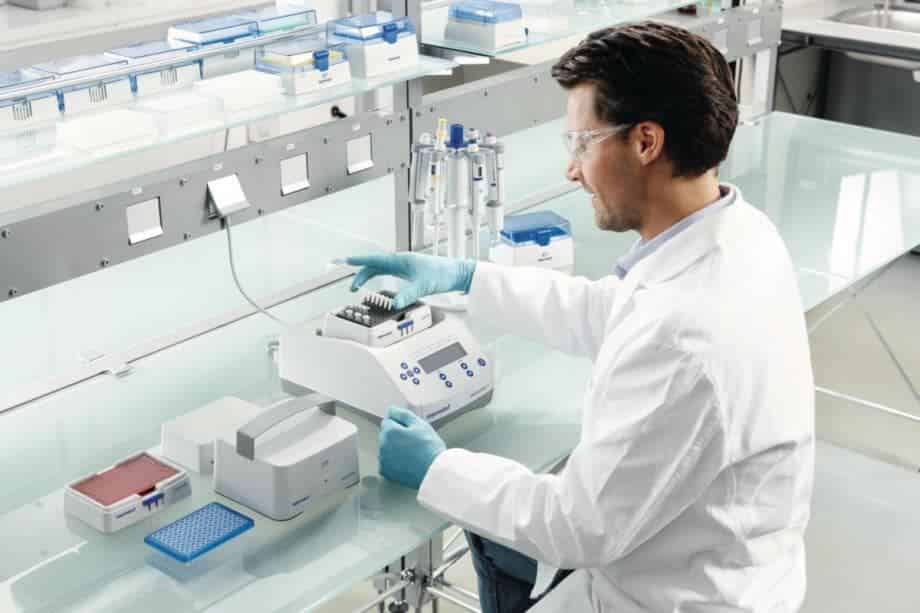 The Nat
ional Institute of Technology, Durgapur (formerly Regional Engineering College, Durgapur), was established by an Act of Parliament in 1960 as one of the eight such colleges aimed to function as a pace setter for engineering education in the country and to foster national integration. The Institute spreads over an area of 187 acres of land. It is fully residential and co-educational. It is a fully-funded premier Technological Institution of the Government of India and is administered by an autonomous Board of Governors.
Job Title: Junior Research Fellow
No. of Posts: 01
Duration: 2 Years as JRF and then 2 year as SRF (total 4 years)
Work Location: Durgapur
Project Title: "Synthesis of Pharmacologically Active Heterocyclic Compounds via One Pot Three-Component Coupling Reaction Catalyzed by Bio-Inspired Nanoparticles"
Principal Investigator: Dr. Tanmoy Kumar Saha
Funding Agency: SERB, Govt. of India
Note: The post is temporary and the candidates will not have any claim for any position in the institute on the basis of this.
Salary: 
Rs.25, 000/- per month + HRA for the first 2 years while working as JRF.
Rs.28, 000/- per month + HRA for the last 2 years while working as SRF
Qualifications:
Candidate should be a first-class in M.Sc. with Organic Chemistry/Physical Chemistry/Inorganic Chemistry Specialization with valid GATE/NET score.
Application Deadline:
Applicants should apply on plain paper giving their details of name, address, email, contact no., educational qualifications and other relevant information.
The application along with the self-attested copies of qualifying examinations may be sent to:Dr.Tanmoy Kumar Saha
Department of Chemistry
National Institute of Technology Durgapur
Durgapur-713209 West Bengal
Walk-In-Details:
Date of Interview: 27.06.17
Time of Interview: 11.00 am
Venue of Interview: Department of Chemistry, NIT Durgapur