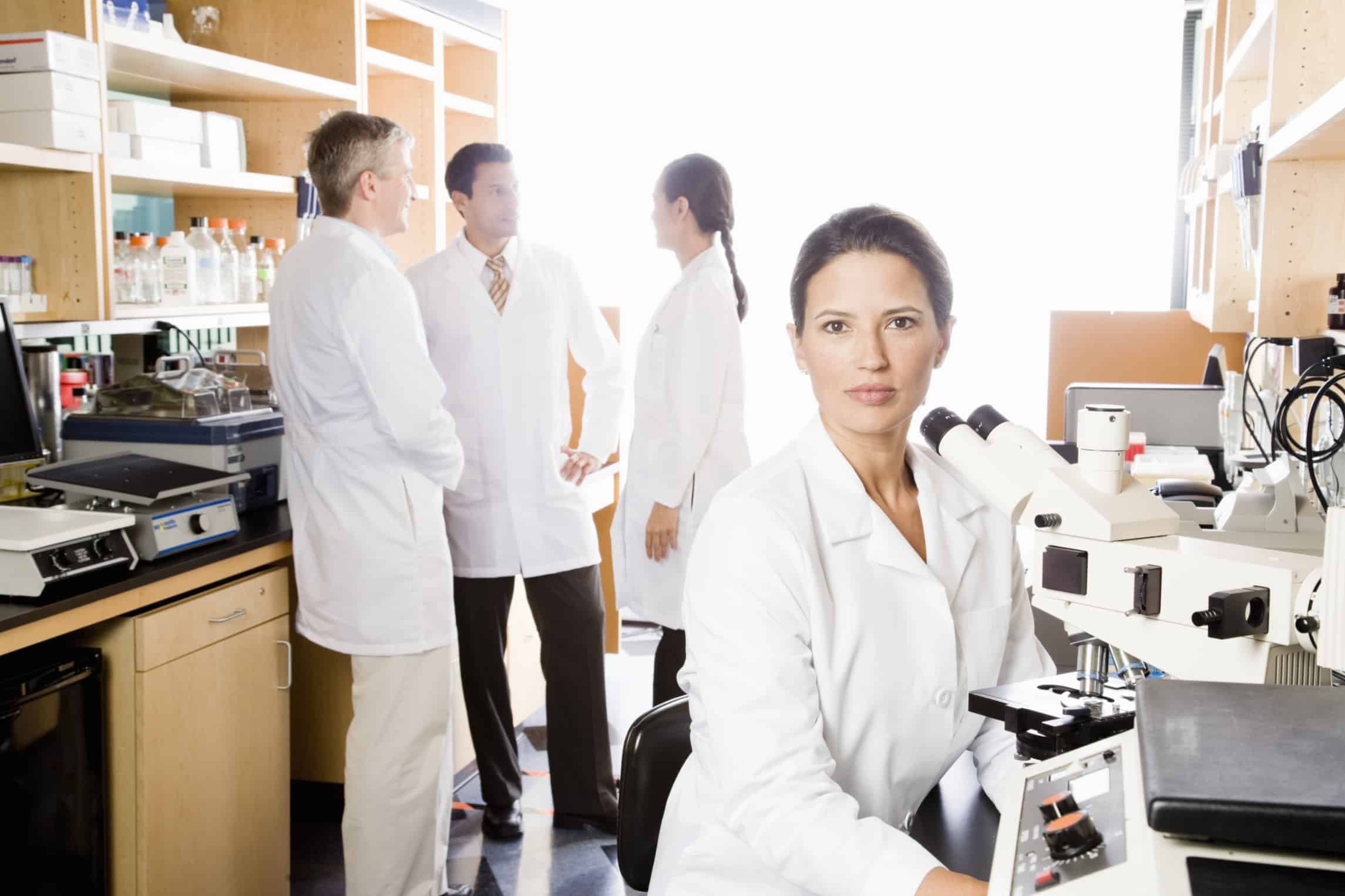 The Department of Chemistry at the Indian Institute of Technology (IIT) Roorkee invites applications from outstanding and enthusiastic researchers for post-doctoral position under the mentorship of Dr. Anuj Sharma (Assistant Professor in Department of Chemistry), focused on 'Copper Catalyzed Methodologies for synthesis of Important Heterocyclic Scaffolds'
The Prospective candidate is expected to have a strong background in organic synthesis like multicomponent reactions, microwave assisted organic synthesis, transition metal catalysed synthesis of important heterocyclic scaffolds. Candidate should be passionate about working on cutting edge research leading to high impact product and services which can form leads for further therapeutic quest. Therefore a good knowledge of medicinal chemistry is desirable. Apart from research, the candidate may be entrusted with other academic responsibilities as deemed fit by the department.
Job Title: Postdoctoral fellow
Duration and Fellowship amount:
The duration of the fellowship will be of one year extendable to another year depending upon the progress of the candidate. The candidate is expected to join the Department as soon as offer letter has been released, The fellow will receive pay as below in addition with the contingency grant of Rs. 20,000/- per annum.
Rs. 50,000/- per month for a fresh Ph.D
Rs. 55,000/- per month for a Ph.D with two years of experience
Qualifications:
The prospective candidate should have a Ph.D in Chemistry from a good university/institute with a minimum two SCI publications in the related area and a strong knowledge of organic synthesis, medicinal chemistry. Moreover the candidate should possess a I st class in BSc and MSc or an equivalent degree (B.Pharm and M.Pharm. are also eligible).
How to Apply:
Candidates can apply with cover letter, curriculum vitae, list of publications (with the most significant publications highlighted), research statement describing past research and plans for future research by both regular and e-mail, to:
Professor and Head
Department of Chemistry Indian Institute of Technology Roorkee-24 7 66 7
INDIA
Email: [email protected]
Phone (office): +91-1332-284381
Application Deadline: 10th July 2017