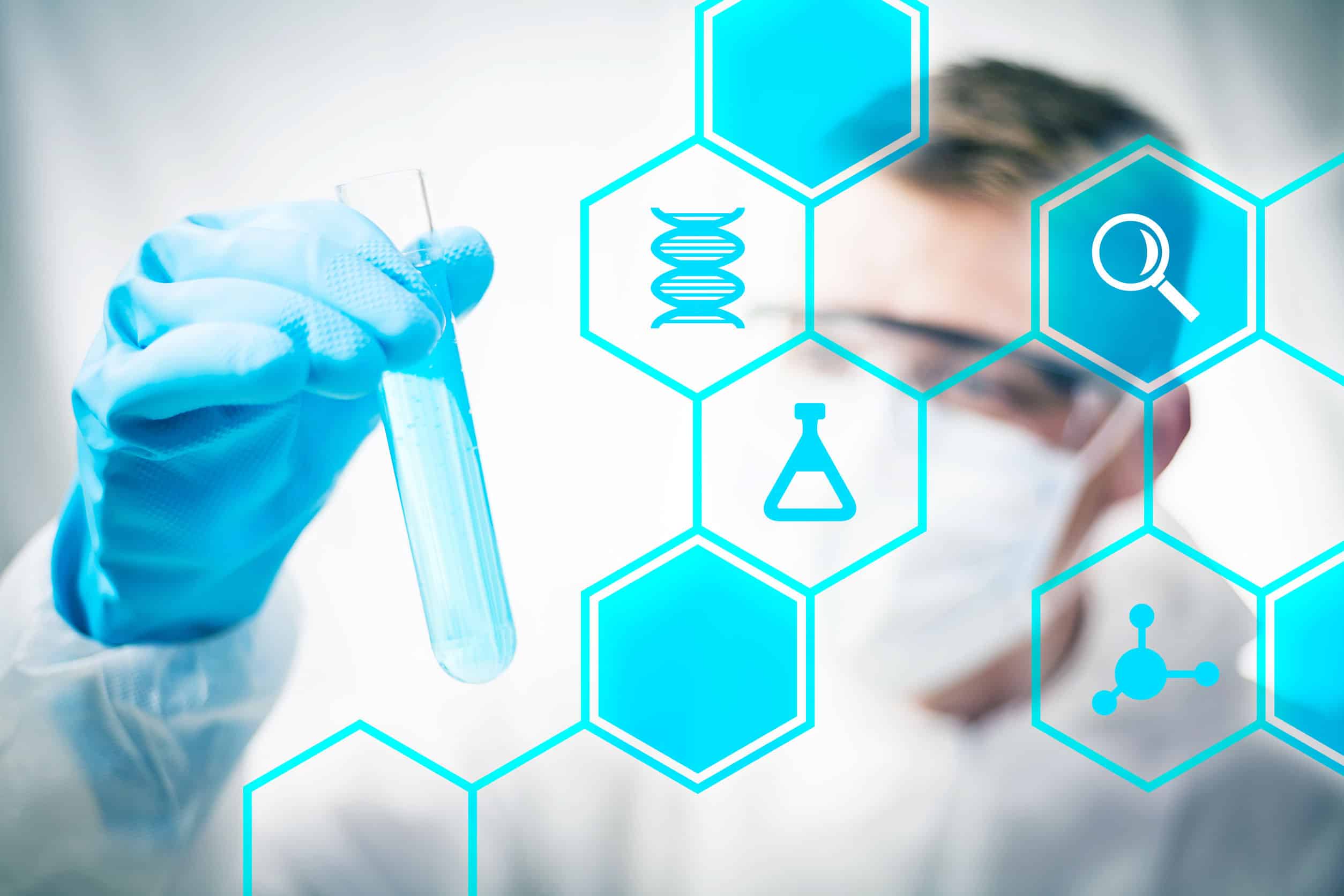 The Heritage Group, founded in the year 1992 by Mr. Nara Chandrababu Naidu, is one of the fastest growing Public Listed Companies in India, with six-business divisions-Dairy, Retail, Agri, Bakery, Renewable Energy and VetCa under its flagship Company Heritage Foods Limited (Formerly known as Heritage Foods (India) Limited). The annual turnover of Heritage Foods crossed Rs.2380.58 crores in financial year 2015-16.
Currently Heritage's milk and milk products have a market presence in Andhra Pradesh, Telangana, Karnataka, Kerala, Tamil Nadu, Maharastra, Odisha and NCR Delhi and its retail stores across Bangalore, Chennai and Hyderabad. Integrated agri operations are in Chittoor and Medak Districts and these are the backbone to retail operations and the state of art Bakery plant at Uppal, Hyderabad, Telangana.
Job Title: Quality Chemist (Cattle Feed Plant)
No of Posts: 01
Experience : 2 – 7 Years
Location : Anantapur
Salary: As per industry standards
Job Description:
1. Conduct Inspection Tests & Analysis of Quality of Cattle Feed.
2. Implementation of SOPs & Adherence to ISO Norms and documentation.
3. Maintain guidelines for Plant Hygiene, Cleanliness & Sanitation Practices.
4. Strive towards Continual improvement (or) refinement for Quality Standards / Practices.
5. Monitor, maintain & update accurate data on time without
any deviations.
Qualifications: Degree in Chemistry with 2 to 7 years experience