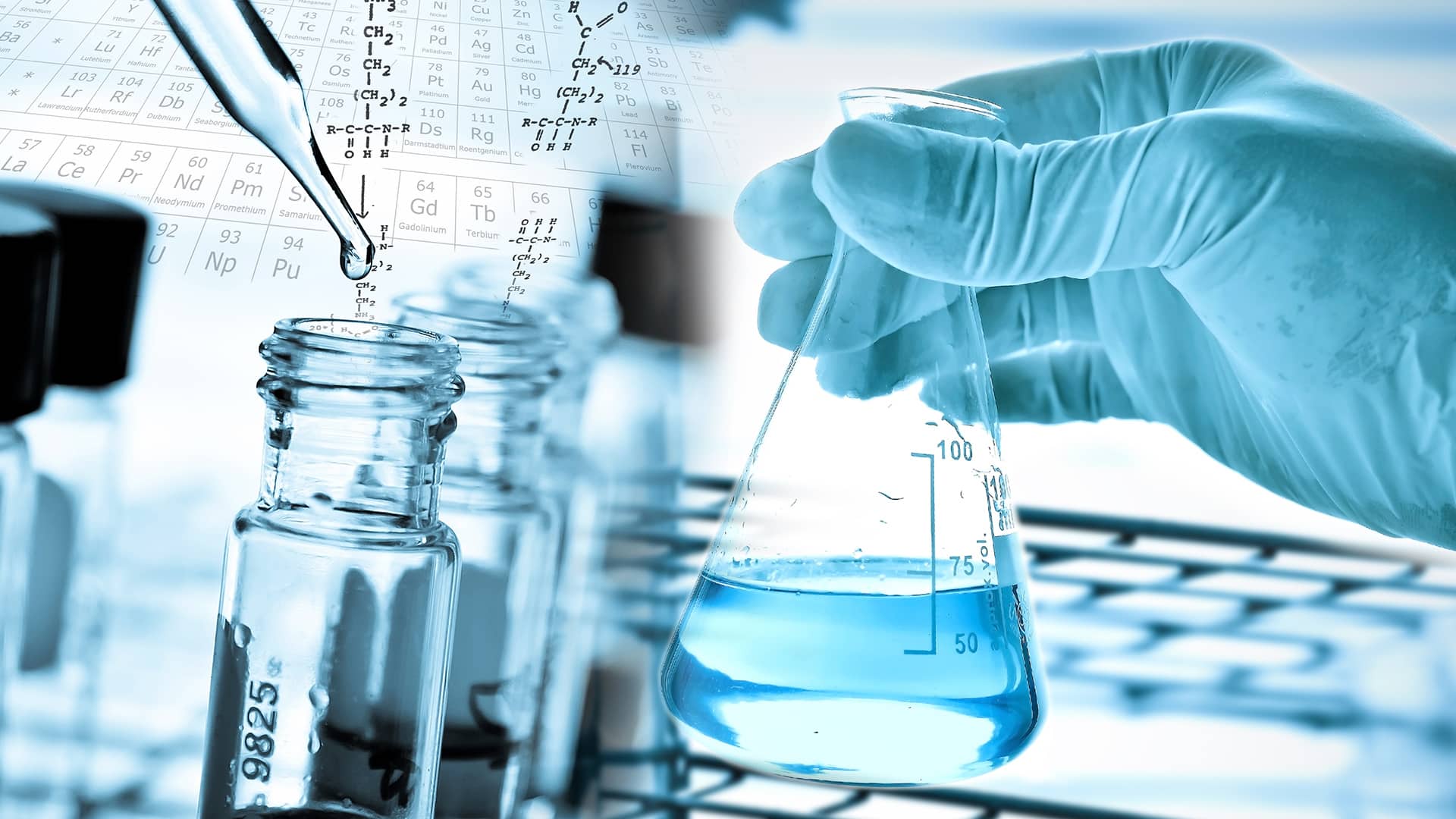 BASF shares a rich history with India spanning more than a century. With our vast knowledge in the field of chemistry, we manufacture high-quality, innovative products that cater to a wide range of industries. BASF in India has 9 production sites, 2 R&D centers and more than 2,000 employees and is well positioned to meet the current and future needs of the ever-growing Indian market.
Job Title: Assistant Manager – Quality Assurance
No of Posts: 01
Salary: As per company standards
Objective:
To improve the quality system of across different process and product.
To respond customer query and customer complaint on time.
To manage quality system audit, customer audit and supplier audit.
To conduct various improvement project to improve quality.
To the process control for consistent quality by means process audit.
Job Responsibilities:
Site Safety & RC compliance
Compliance with Health, Safety and Environmental objectives.
Ensure that quality and safety related processes are implemented and adhered to
Ensure 100% compliance with respect to RC requirement.
Sustainable Quality Management
Report COPQ and QM cost, Quality certification Closure of all observation/NC In TS Audits. Run quality assurance function with final aim to deliver goods and services as per Customer expectation. Ensure Zero NC in IATF 16949 system audit.
Quality certification Closure of all Observation/NC in TS Audits. Confirm that plant quality control procedures and processes are properly carried out.
Create and set quality control programs/ quality standards and support the production function to ensure that all raw materials and finished goods are inspected and tested in accordance with established system and approached to ensure they always and consistently meet quality standards and specifications.
Responsible for the edition and periodical update of the quality control system/ management manual in order to formulate the accurate guidelines for all relevant staff.
Tracking of all "Quality KPI's" for the organization like reduction in customer complaints, Closing the customer complaints in stipulated time frame, monitoring the cost of poor quality, goods returned through NCM etc. on regular basis and releasing report to top management.
Customer Complaint handling
Prompt resolution of customer complaints. Coordinate & collaborate with Technical, Production, QC, RM procurement, KAMs, SCM etc. To deep dive and define root cause.
Act as final checkpoint to determine overall company products and materials quality and advice immediately the plant management any unusual findings and recommend corrective actions.
Be responsible for final evaluations of serious inquires or customer complaints on sub-standard products in order to find best resolutions and maintain good company image.
Be Neutral & fair while analyzing the customer complaint. Strict follow-up on action items & Take them to the conclusion.
Effective closer of NCM raised for material rejection due to various reasons etc..
Effective & close watch on production processes, material rejection, NCM generation. Follow-up until material fate is decided.
Report Matrix Generation
Weekly submission of In-house quality rejection & finished goods rejection report to Management. BIL quality report, Quality Indicator, QM MIS, Monthly NCM closer report.
Liaising
Accept additional responsibilities assigned by the management. Coordination with all functions to establish
Quality management programs, new quality improvement initiatives like pit stop, Crater project, tinting quality improvement etc..
Actively supports team building, coordination of tasks and responsibilities within the team.
Process Audit
Conduct process audits (two process audit in a month) every month & Doc (Audits regularly for Mangalore
Plant & Bell Paint. Ensure adherence to the process
Quality Control Team and Internal Auditors
Customer Visits
Understanding customer complaints and take necessary actions at Mangalore.
Qualifications: MSc./B.Tech/M.Tech (Chemical / Paint technology)